Articles
What do Bill Gates, Elon Musk, and Stephen Hawking have in common? They're all worried about the dangers of A.I.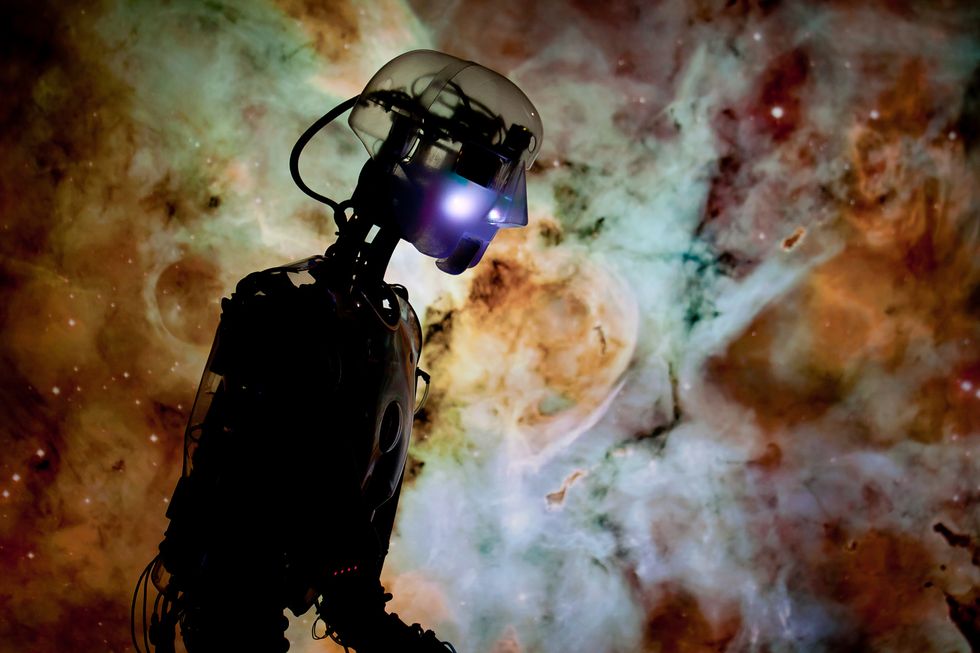 image via (cc) flickr user zen_warden
Ordinarily, if someone were to start lecturing me on the dangers of artificial intelligence, I'd smile, nod, and maybe mumble something about how how Disney's Wall-E was "still pretty great though," before politely excusing myself and blocking the entire conversation from my memory. That said, when it's someone considered by many to be one of the smartest men on the planet doing the talking... well, I'm a little more inclined to pay attention.