Articles
Six-Year High School Lets Students Earn a College Degree and a Job at IBM
Students can graduate with an associate's degree in computer science.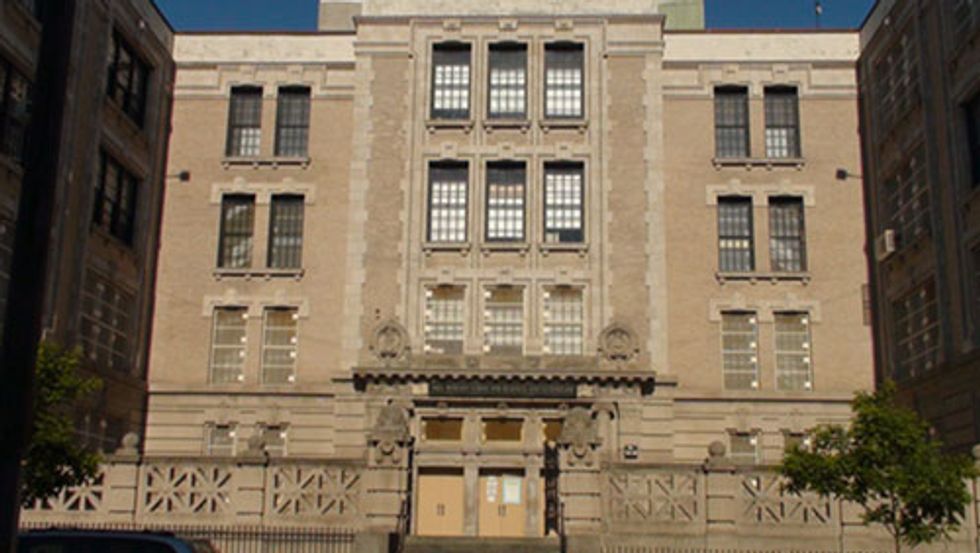 Last week we hosted a panel discussion on how schools, businesses and government need to work together to educate the STEM workforce of the future. Well, Pathways in Technology Early College High School, a new collaboration between the IBM International Foundation and the New York City Public Schools might just be a model partnership.
---
Incoming students at "P-Tech" can go the traditional high school route and earn a diploma in four years. But, if they commit to the school for six years, they'll also walk out the door with an associate's degree in computer science from CUNY's College of Technology (City Tech) at no extra cost. Once they finish their high school credits, students who opt for that extra degree will simply take college-level courses from City Tech faculty during normal school hours. After graduation, they can continue on as a student at City Tech, apply to other colleges, or potentially be snapped up by the IT department at IBM or other area businesses.
They'll certainly have a foot in the door at IBM. The company, which had a hand in creating P-Tech's curriculum and choosing the school leadership, plans to provide students with mentoring and internship opportunities in information technology so that they're both college and career-ready by the time the six years are over.
Stanley Litow, the president of the IBM International Foundation told The Wall Street Journal that the company is "looking for scalable strategies that can be game changers." Eighty percent of the freshman class comes from low-income homes, and there are no special tests to get into P-Tech. The school's website says that "student of all abilities will be accepted"—they just need to have an interest in computers, math and science.
P-Tech will open in September with 130 ninth graders. Given that this is the school's first year, we won't know for another six whether it actually gets students ready for college or careers as IT professionals. But as far as innovative ideas that bring together businesses and schools go, P-Tech certainly seems promising.
photo via allwaysny.com