Many trans people struggle to find physicians who understand their specific needs. That just got a little bit easier.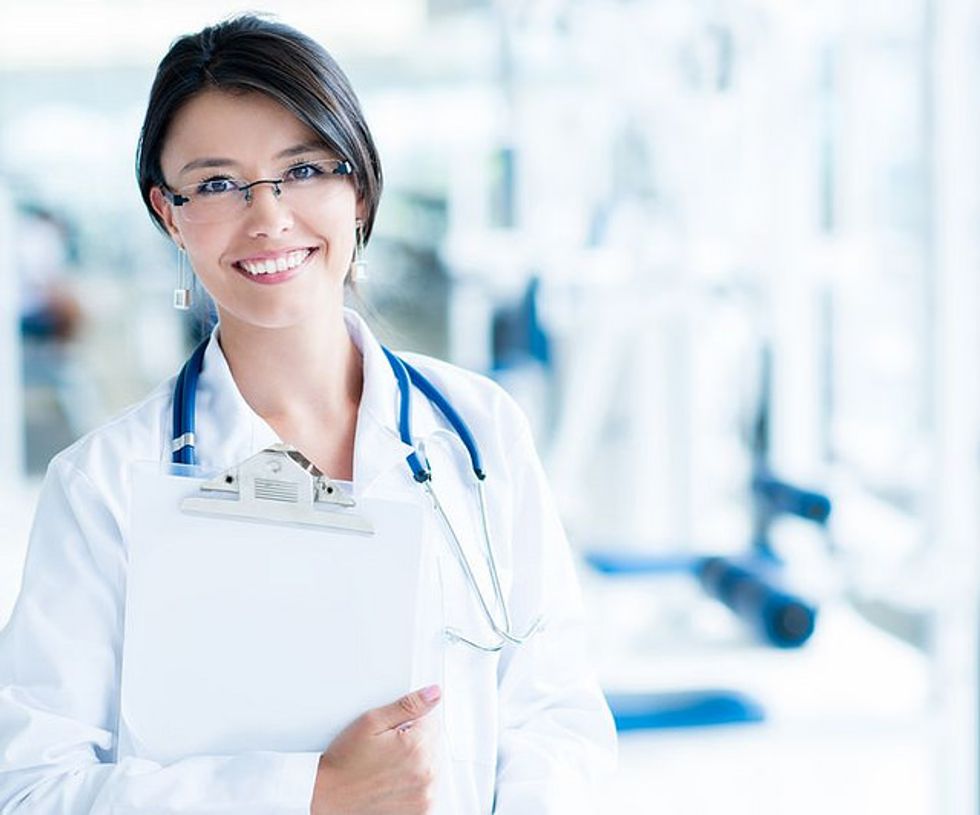 Image via Flickr user www.audio-luci-store.it
Finding a good doctor is never easy. But finding a doctor for many transgender people can be especially difficult: someone who isn't just sensitive, but keenly attuned to the specific needs of transgender individuals. That's why a new website called "MyTransHealth"* helps transgender people find trans-friendly doctors in the location, and specialty, they're looking for.
Articles