Articles
This Social Network Helps You Find Cheap Health Care
At a time when medical costs are through the roof, a new social network spreads the word about health care bargains.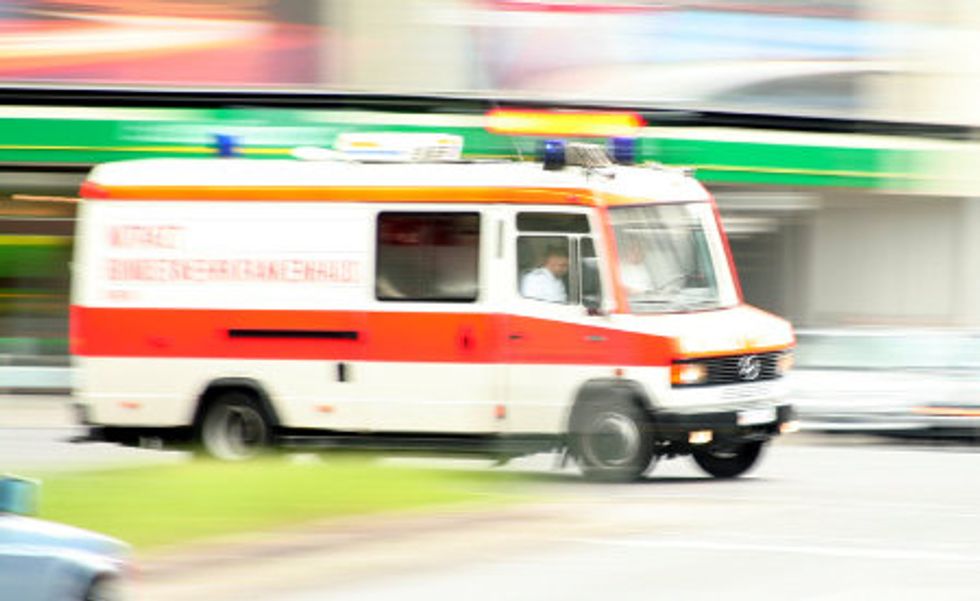 Dealing with health care can be mind-boggling, and not in a good way. If you're not insured by an employer, finding affordable insurance can put you down a depressing black hole of incomprehensible stipulations and fine print. Once you're in the office, it's still hard to get a straight answer or have an honest conversation with your doctor about cost. Besides co-pays, actual price tags are very hush-hush—which is outrageous, considering the rise of high-deductible health plans. You're usually expected not to argue with the doctor and accept whatever the costs may be.
A new social networking site, Healthcare Savvy, may alleviate this pain. It's basically an online version of the tips and referrals you'd get from your friends. Users can seek and give advice on the best prices and treatment, and give each other tips on how to negotiate with doctors (who we know don't always have the best people skills). Martha Bebinger, the creator of the site, told Morning Edition that this will save people money in both the short and long term. "If consumers become more engaged — if patients start to act like consumers — they will start to trigger changes in the marketplace that will lower costs," she explained.
---
Granted, Healthcare Savvy is just putting a Band-Aid on a much deeper wound. The site is a defense mechanism more than anything else; if everyone had sufficient coverage without ridiculous deductibles, this kind of consumer mentality wouldn't be necessary. In fact, it feels a little icky that we have to search around for the best bargain just to keep to our bodies healthy. But the reality is that health costs are rising, and the majority of the industry's decisions are taking place in 12-person board rooms. It wouldn't hurt us to exercise a little consumer agency.
photo (cc) by Flickr user extranoise