I was like, "Okay, I got you. I got you."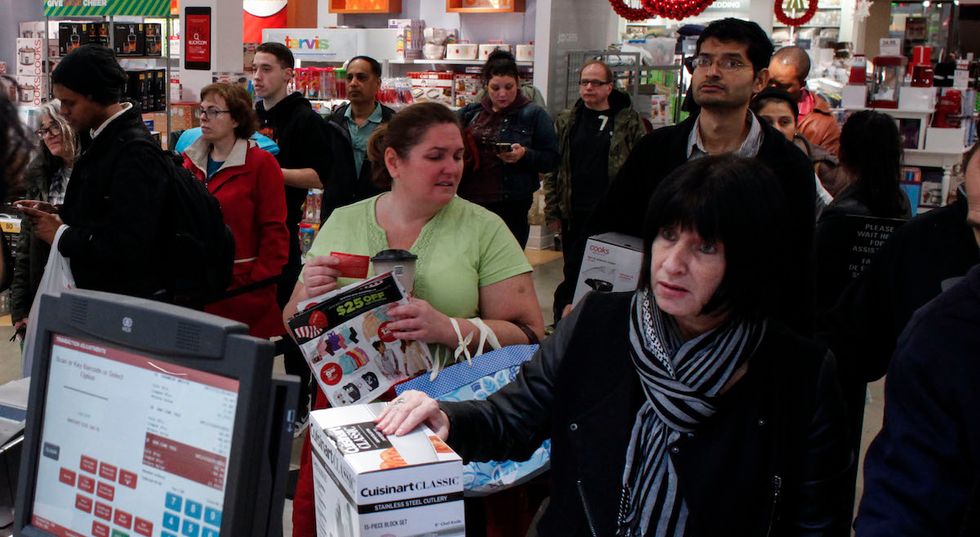 Image via Kena Betancur / Getty Images.
John Lopez Jr. did a wonderful thing for a woman in distress without expecting anything in return. But his good deed went viral and now it's going to be a lot easier for him to fulfill his dream of going to college.
Articles