For People Who Give a Damn.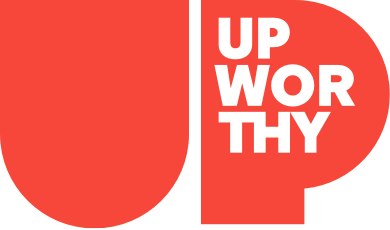 Stories Worth Sharing.
Sign up for the Good newsletter:
(c) GOOD Inc. All Rights Reserved.
PS. You are doing great. Keep it up :<)
This website uses cookies in order to enhance your experience. Please review our Privacy Policy to learn how we may use cookies and how you can change your browser settings to disable cookies. By continuing to use this website without changing your settings, you consent to our use of cookies.
THE DAILY GOOD
Start your day with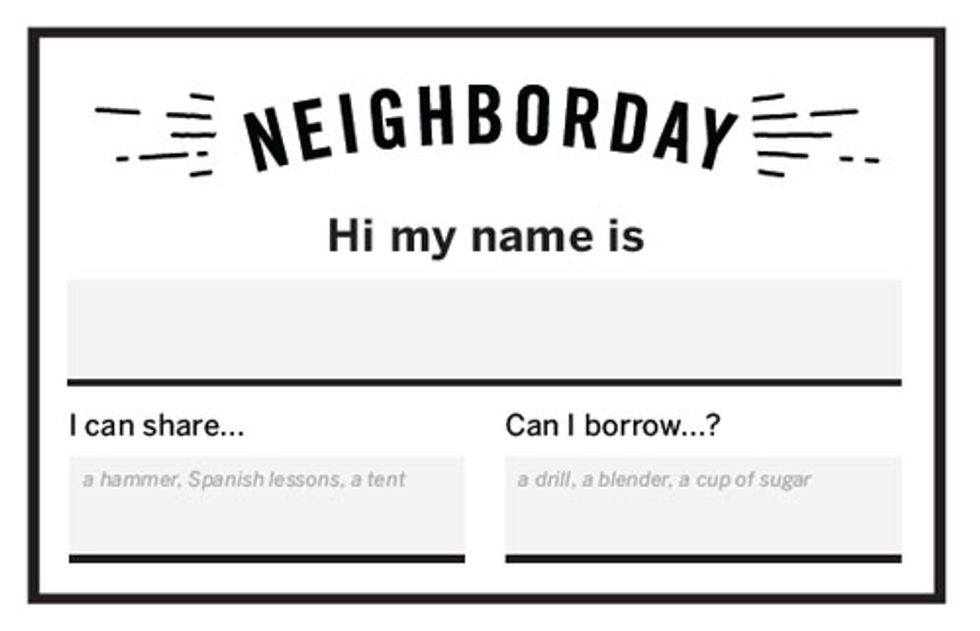 On April 7, GOOD met with a group of students from Design Gym, an NYC organization that works to build a community of skilled problem solvers through a workshop-driven design thinking curriculum. The question of the day: what could people do on Neighborday? Here's an account from one of the problem-solvers.
\n
So you've signed up to host a Neighborday celebration. What will you actually do when your neighbors show up? That was one of the questions that I, and a group of other Design Gymnasts, considered on a sunny Sunday in early April. How could the people in the GOOD community committed to Neighborday better connect with their neighbors?
One of the 'obstacles' we identified was the tension between how much you want your neighbors to know about you, and the social awkwardness of striking up a conversation with a neighbor from a whole different walk of life. We also considered how a call to action could be part of the Neighborday challenge—how neighbors could be encouraged to collectively take action towards social change.
GOOD has a big group of active organizers from the community eager to bring Neighborday to their neighborhood, and what we wanted was a tool that would help attract passive neighbors to participate.
The solutions we brainstormed ranged from a public art installation to a co-created Monopoly version of your neighborhood featuring its local gems and sore spots. But the tool that made it to actual production was a simple and straightforward one—nametags. If our solution was to be a conversation starter that would lead to a group taking action together, then a nametag featuring the items you could share, your skills, interests, and the aspect you cared most about in your neighborhood would help guide the conversation in that direction.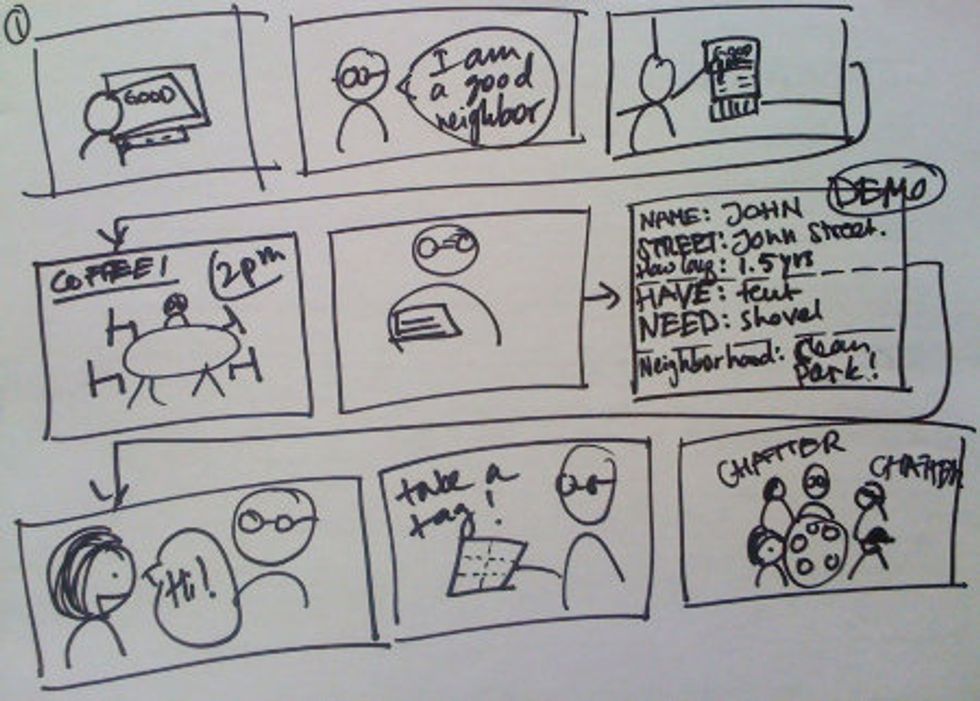 Articles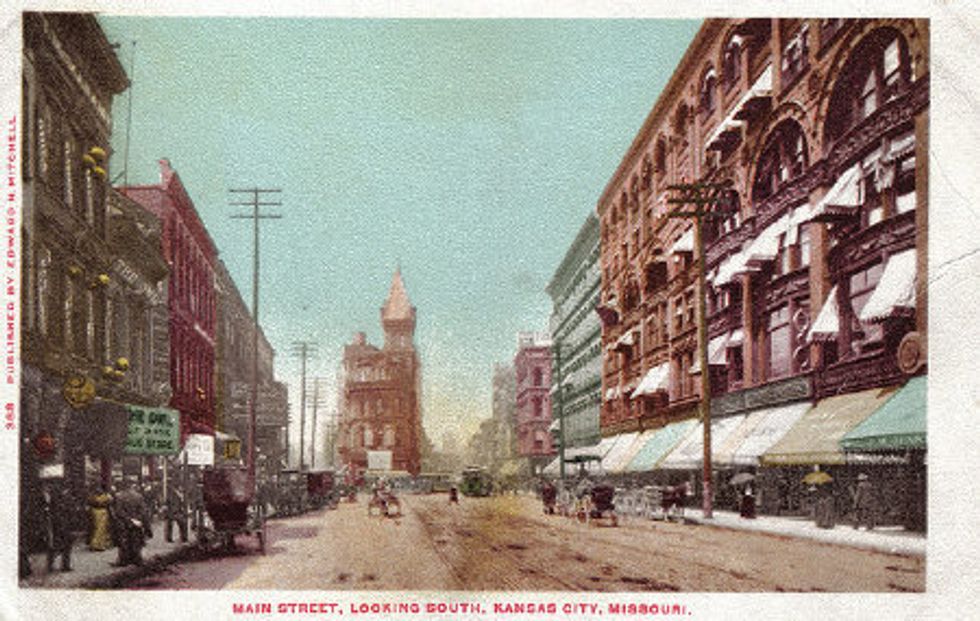 A pig is not a good neighbor, at least that's what urban planners are taught in Zoning Law 101. The first significant case regarding zoning in the US, Euclid vs. Ambler (1926), established the theoretical basis for separating land uses. In his opinion Justice George Sutherland famously coined the idiom "pig in a parlor" by applying it to conflicting uses. Following that landmark decision cities throughout the US and the world began separating agricultural, residential, industrial, commercial and institutional uses, and offices were restricted to downtowns and later to office parks.
Articles
If you're traveling in a city without a bikeshare, you might find yourself in the market for a rental bike that isn't a total rental bike.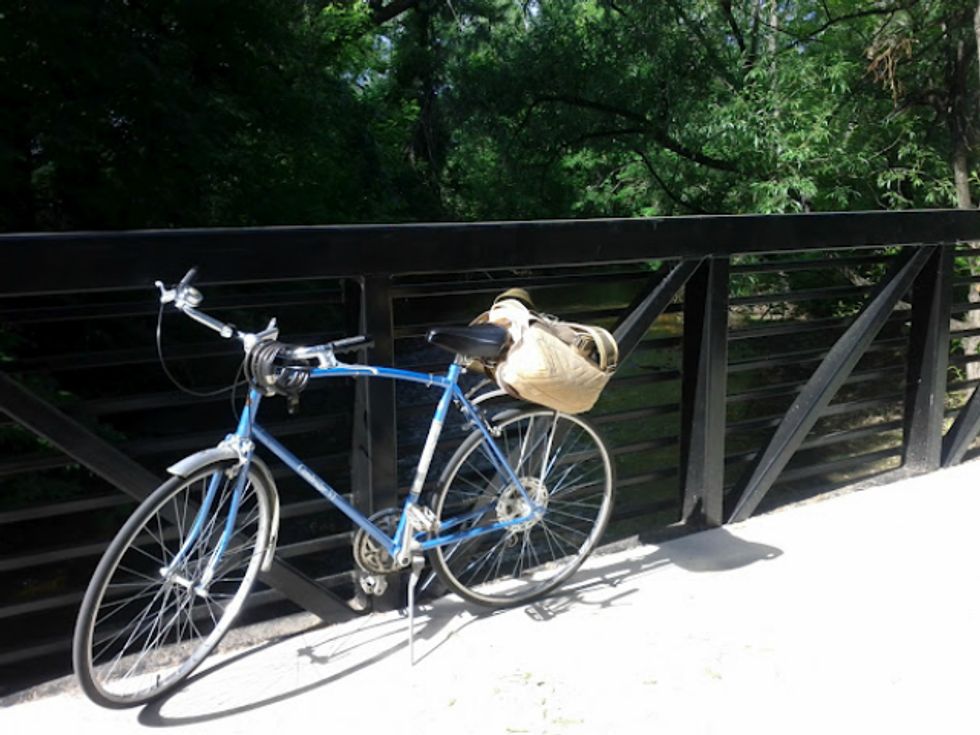 I'm traveling this week, leaving my favorite two wheels (see above) safely locked up in an undisclosed location in Denver. While I'm going to Los Angeles, a city not really known for being super bikeable, I'm staying in two neighborhoods that will be pretty bike-friendly.
Articles
You don't need to be a bank robber to shower strangers with no-strings-attached cash.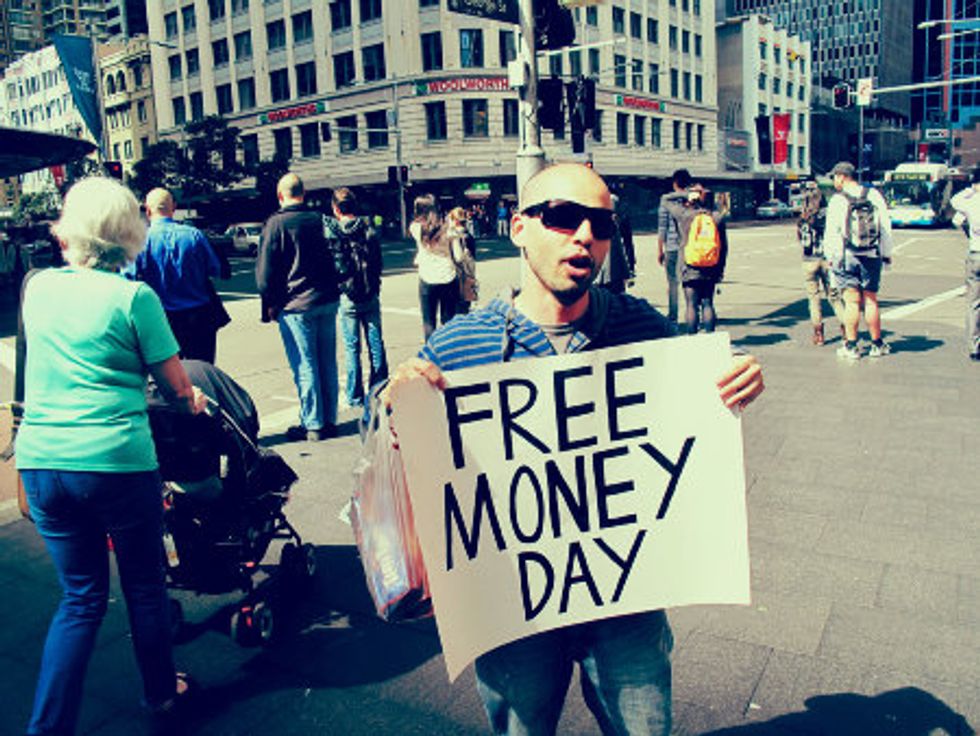 It's hard not to like free anything. "Free" is a powerful concept, but have you ever come across a group of people giving cash to random strangers with no strings attached? Apart from a group of delighted South Los Angeles residents yesterday who were showered with bills from an SUV fleeing the scene of a bank robbery, we're guessing the idea of free money is fairly foreign.
Articles
Calling all closet entrepreneurs: Your trash may be someone else's treasure.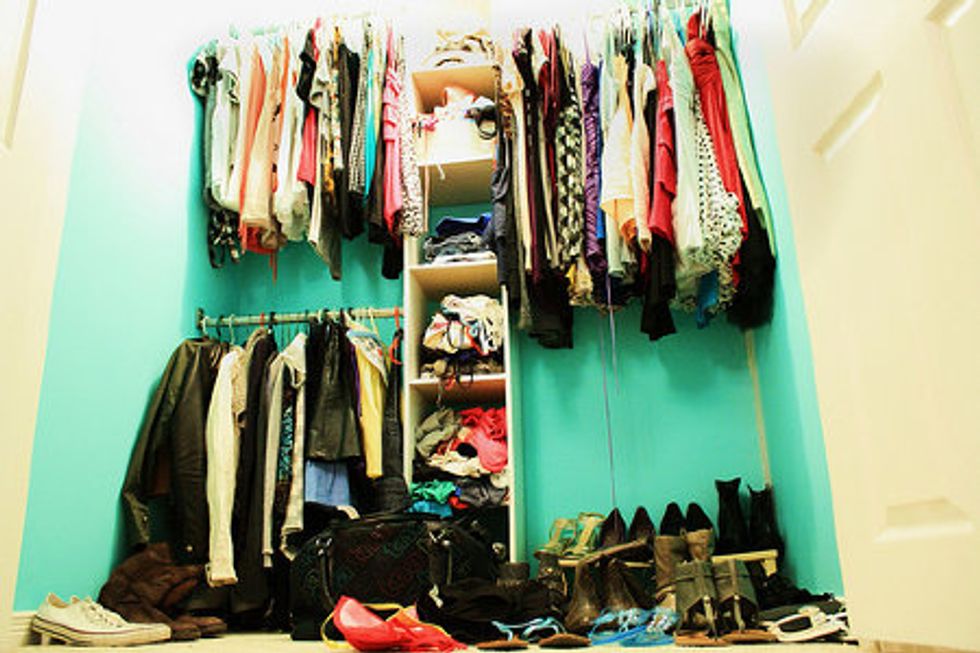 How long has that pile of ratty clothes and old shoes been sitting in the corner? If you haven't missed it the last five years, odds are you won't be looking for it this summer. And no, even if you turn them into shorts, you and I both know those jeans are not ever going to fit again.
Ah, but one woman's trash is another woman's vintage peasant blouse, you say.
Articles
THE DAILY GOOD
Start your day with
THE DAILY GOOD
Start your day with something GOOD.