Articles
A Little Something For The Effort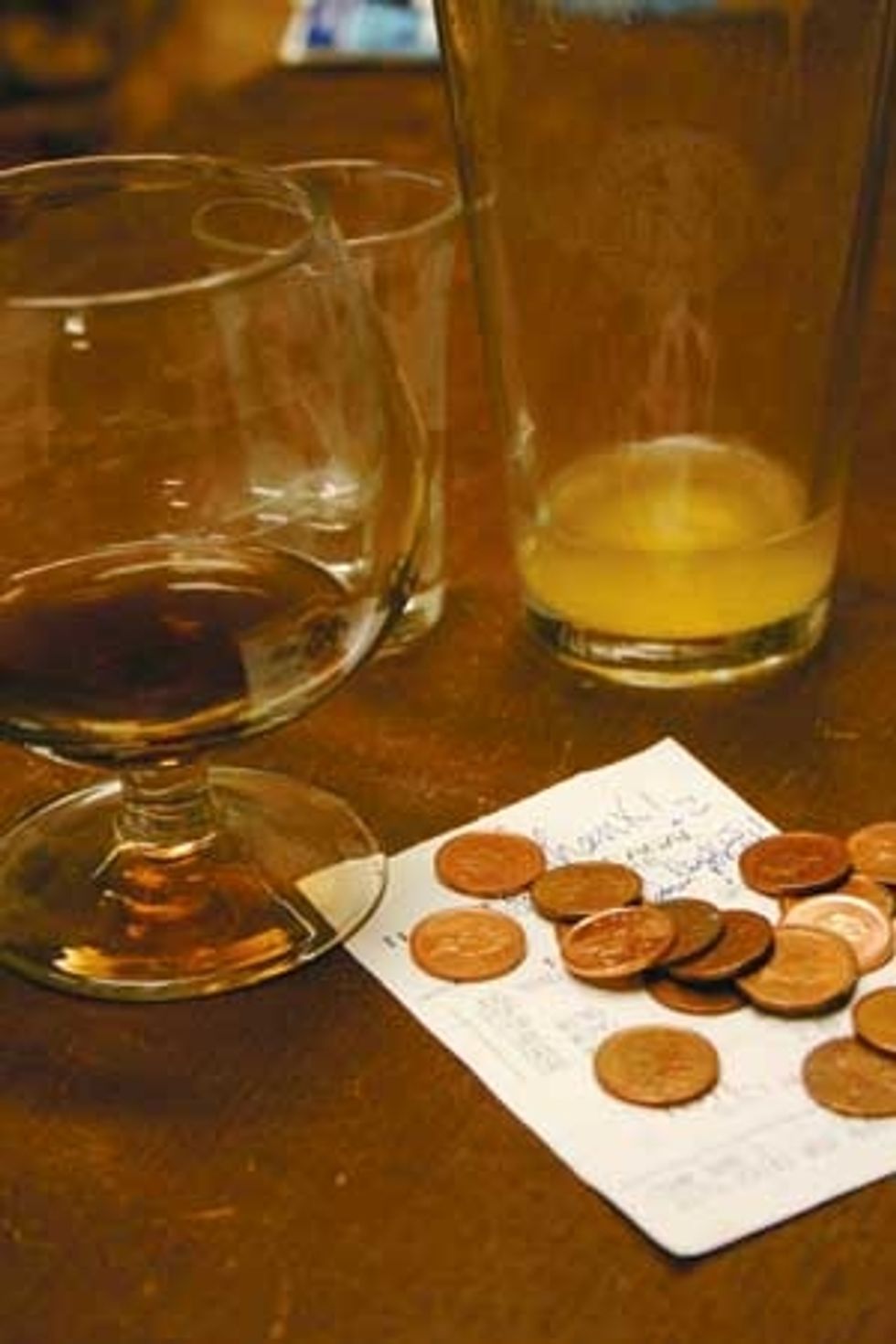 ---
How much do you tip a taxi driver in Australia? How about a waiter in a Moroccan cafe? For those to whom classiness when traveling abroad is important,
here is a handy guide
to foreign gratuity customs. Prompted by
a study
by Professor Michael Lynn of Cornell University's School of Hotel Administration saying that 30% of Americans don't know that traditional tipping methods differ in other countries, the Washington Post did a little research on the subject. According to the article, the Australian cabbie and the Moroccan server get nothing, while German and Greek waiters expect about 3%. Restaurant workers in Argentina and Brazil customarily get 15%, but one only needs to leave half that in an Ecuadorean eatery. Bartenders in some Asian countries even consider a tip an insult. Stinginess is back, baby.