Articles
Arne Duncan Names Race to the Top Second Round Finalists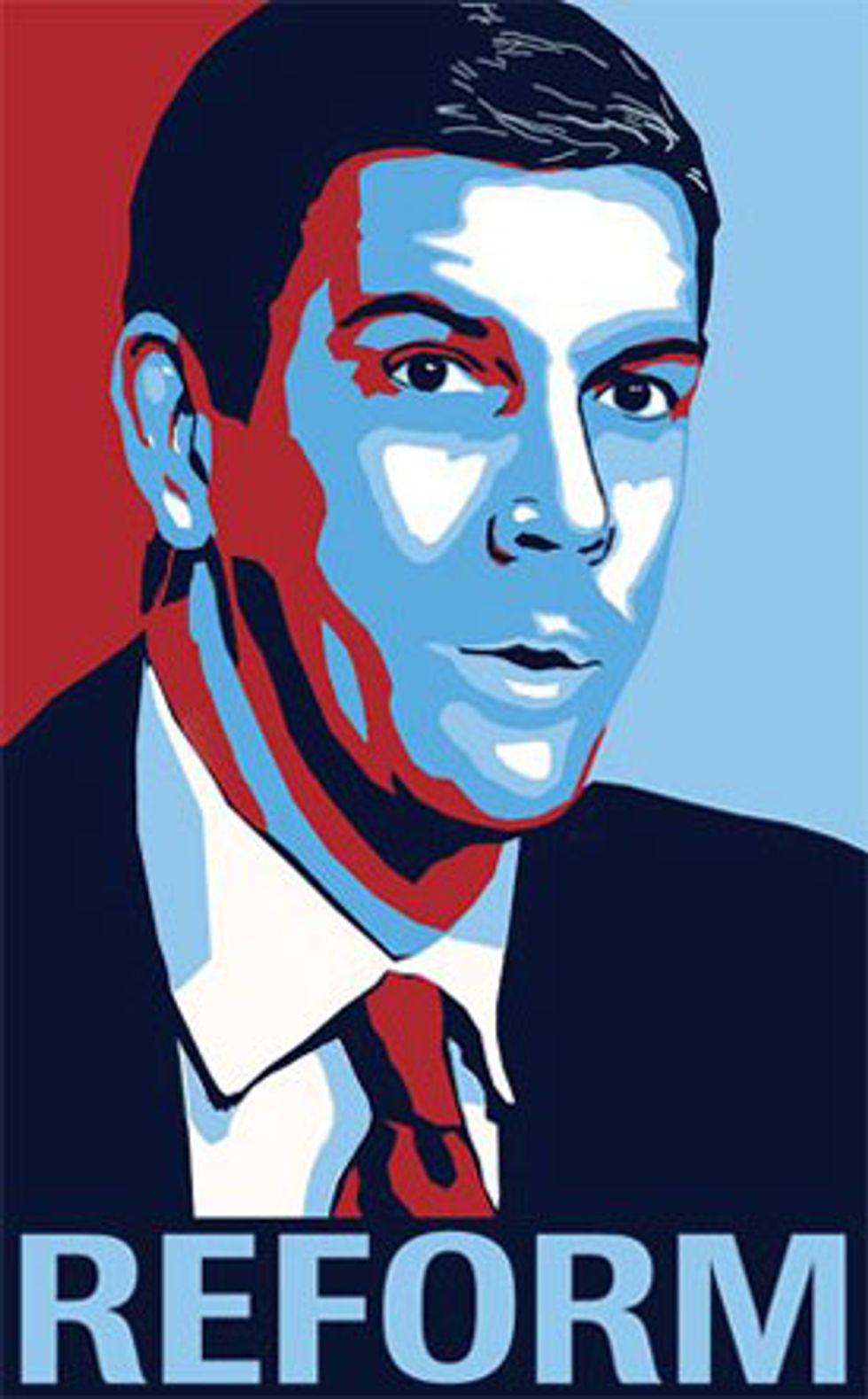 In a speech at the National Press Club this afternoon, Arne Duncan revealed the
19 finalists for the second round of funding
in the Obama administration's
Race to the Top
contest.
The states competing for a slice of the remaining $3.4 billion are: Arizona, California, Colorado, Florida, Georgia, Hawaii, Illinois, Kentucky, Louisiana, Maryland, Massachusetts, New Jersey, New York, North Carolina, Ohio, Pennsylvania, Rhode Island, and South Carolina. The District of Columbia also got the nod.
---
Previous handicapping during round one had various experts predicting that Colorado, Delaware, Florida, Georgia, Illinois, Louisiana, Massachusetts, and Tennessee had reasonable shots of seeing federal funds. Delaware and Tennessee were the round one winners, bringing back $100 million and $600 million, respectively.
Michigan, which in late-2009/early 2010 busily rewrote many of its education laws—and experts thought could garner some cash—will once again miss out Race to the Top funds. The District of Columbia, where schools Chancellor Michelle Rhee hammered out a new, incentive-laden teachers contract this spring, could have a good shot at getting a second round win.
Before announcing the finalists, Duncan gave a long speech detailing what he called a "quiet revolution" in education, which he said would involve evaluating teachers based on "student growth and critical thinking" ability, rather than simply test scores. He also made a clear statement that the seeming singular focus on teachers unions as the ultimate enemy against reform is unfounded.
I also challenge reformers to stop blaming unions for all the problems in American education. If unions were the only problem -- all of our right-to-work states and charter schools would be outperforming the nation -- which is not the case. That's the old frame. In the new frame, people are working together.

\n
Whether that statement alone will actually lower the heat that's on the unions remains to be seen. And despite pleas from Christian groups and civil rights organizations about the Department of Education's policies under Obama, it appears the Race to the Top isn't slowing down anytime soon.
Photo via