Articles
Awesome (and Free) Tools for Teaching Black History Black History Month, The Best Resources for Teaching
Does the teacher in your life need a little help integrating black history into a packed school day? We have the resources she needs.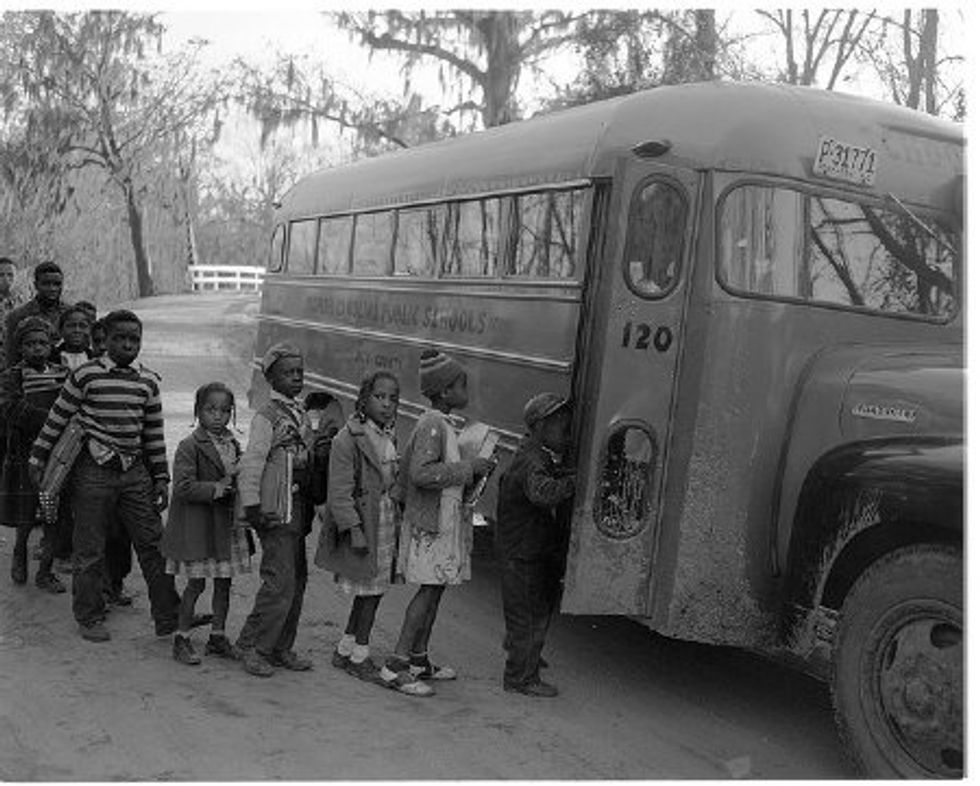 Does the teacher in your life need a few ideas on how to bring the black experience into the classroom during Black History Month? Good news: A slew of free lesson plans, activities, quizzes, videos, and audio files are just a click away, meaning it's easier than ever to expand the historical and cultural horizons of students of all ages. Here are a few of the best tools available:
Head to the National Education Association
---
The NEA has pulled together a selection of high quality resources that are appropriate for kindergartners and seniors in high school. Just print the lesson plans and materials, and before you know it, kids will be learning about music in the Harlem Renaissance, exploring the Jazz Age, and discussing the illusion of race. And, given President Obama's State of the Union emphasis on science and math, the site also has a timely unit about the contributions of black scientists and inventors
Take a Virtual Trip to the Smithsonian
The Smithsonian site is also chock full of great resources for K-12 students. Standout materials cover a variety of topics ranging from the history of black Americans in the field of aviation to the connection between the blues and the poetry of Langston Hughes. And if you're looking for good reading lists of engaging black literature for kids of all ages, the Smithsonian is the site to visit.
Tune In to PBS
PBS programming has long been at the forefront of social justice education so it's no surprise that both PBS Video and PBS Parents have an excellent collection of film footage, archived material, and educational activities pertaining to the black experience. Especially fascinating is the History Detectives episode that spotlights a songbook that might just be the earliest record of music created by slaves.
All three sites have more information than can possibly be taught in one month, but fortunately, the resources don't disappear from the web once Black History Month is over. They're sure to help kids (and adults) explore and celebrate black culture, experiences and history in the way it should be taught—year-round.
photo (cc) via Flickr user ECU Digital Collections