When She Hit the Finish Line, Her Coach Had to Catch Her in His Arms—Every Time
This inspiring young athlete had me in tears.
02.02.16
Kayla has multiple sclerosis, but she doesn't require a wheelchair or other accomodations just yet. In fact, she ran long-distance races in high school.
At some point during those races, she would become unable to feel her legs. But she still kept going.
---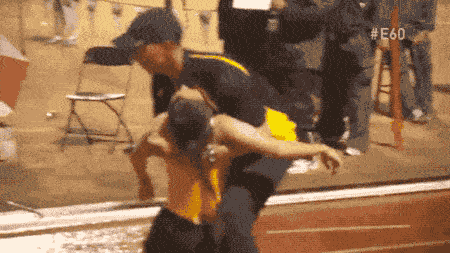 And she'd end up the same way whenever she crossed a finish line—she couldn't feel her legs.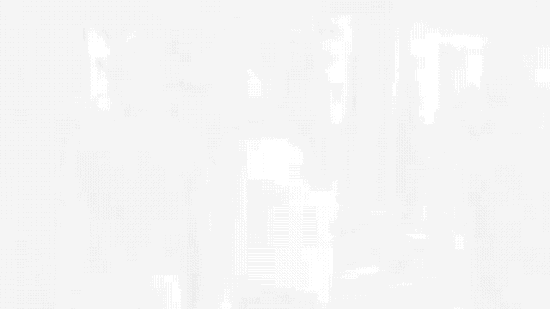 It's terrifying to see, but also inspiring. All at the same time. Watch:
Read more about what MS is and what it does to people here.
Articles