Articles
Zynga's Cityville app has now surpassed Farmville as the most popular application on Facebook.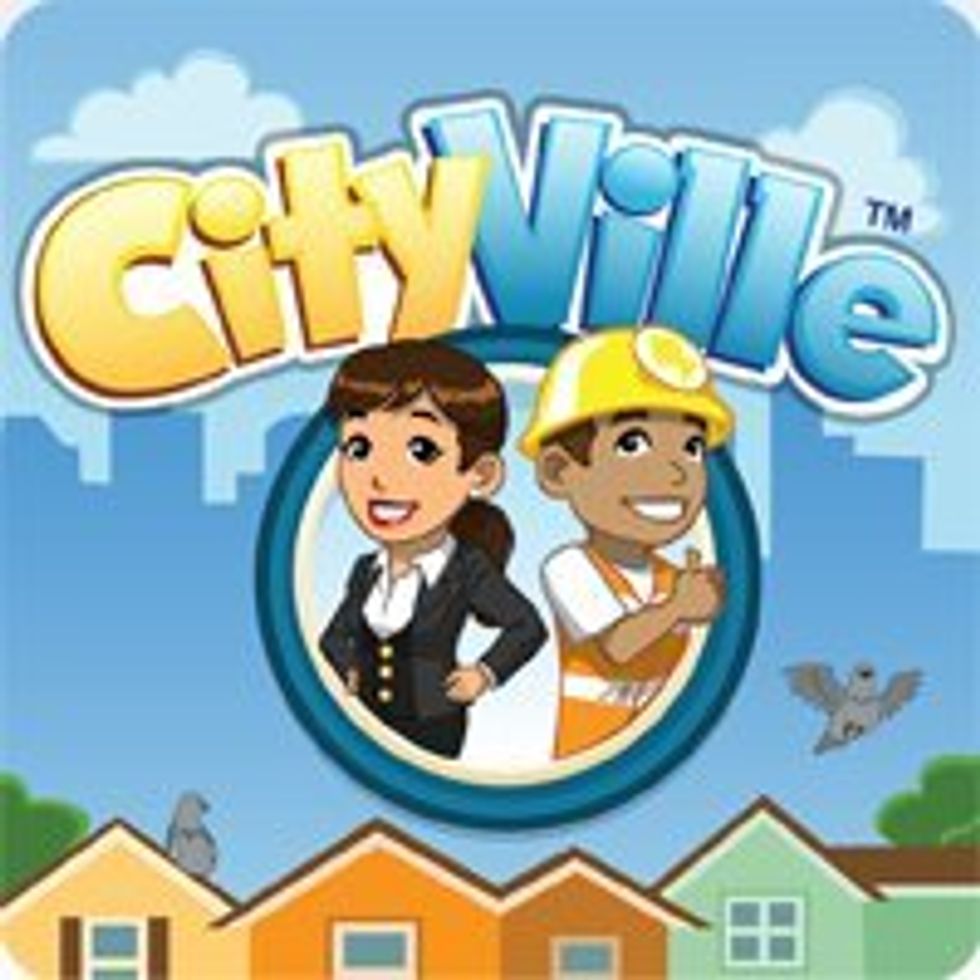 Guess all that virtual dirt was getting hard to wash off:
Mashable
reports that the Cityville app has now surpassed Farmville as
the most popular application
on Facebook.
It's a stunning upset really as Farmville, which launched in 2009 has 56.8 million users. Cityville, which has only been around for a month, has already surpassed its online agricultural cousin, surging ahead with 61.7 million users. To give some perspective, 126 million people voted in the last presidential election.
---
I'd always imagined what the result might be if all those Farmville users moved from planting onscreen to actually digging in the dirt but such fantasies are clearly a lost cause. Zynga, creator of both Farmville and Cityville, is now responsible for 4 of Facebook's Top 5 applications. That's 184 million users. Just as there are no weeds, pests, or bad weather in Farmville, there are in Cityville no government bureaucracies, back room real estate deals, or foreclosed properties to contend with. Just check out the site's booster-ish solicitation:
Hey Citizens! Ever thought of creating the perfect city? Now you can, in CityVille! Create and run your own city. In CityVille, you'll start from the ground up, literally. Start your city by growing crops and supplying goods to your newest stores and eateries. Don't forget to collect rent from your houses. Be sure to expand your businesses into friends' cities with franchises! Join the fun in CityVille, by Zynga!
This is sure to strike terror in the hearts of urban planners everywhere...