Articles
Couchsellout? A Travel Site Navigates the Pitfalls of Social Enterprise
When nonprofit travel site Couchsurfing went private, members complained, but the move offers the organization (and its founders) key advantages.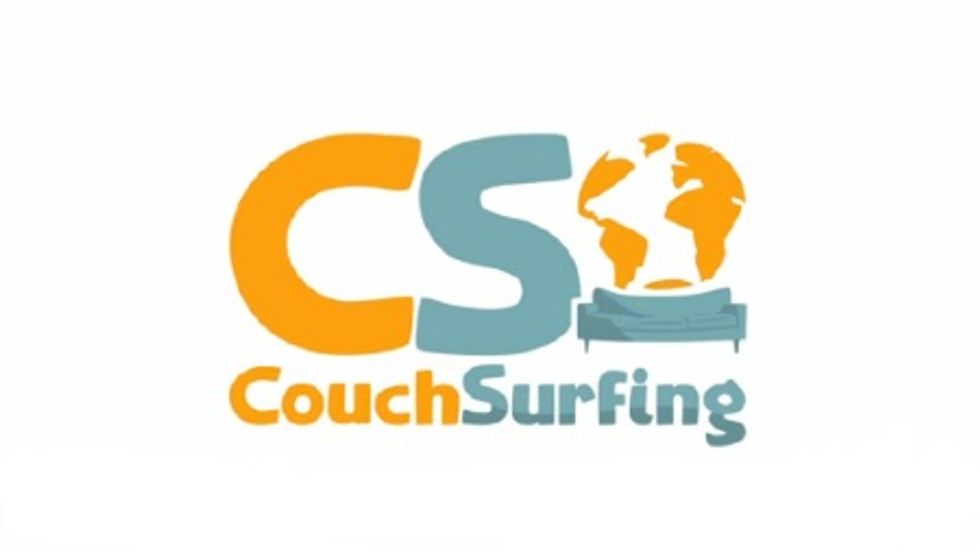 ---
\n
Couchsurfing, the web service founded in 2003 to match travelers with local hosts, set itself apart as a community site, run by a skeleton staff and volunteers who emphasized their devotion to catalyzing intercultural experiences. The organization wanted to be certified as a charity, but the IRS didn't agree—they saw it as a way for people to get cheap rooms, not enriching experiences.
"They said that, to them, we look like Facebook, and they didn't really get why this should be considered about interculutural exchange," Daniel Hoffer, a Couchsurfing co-founder, says.
The IRS was prescient; last week, Couchsurfing became a for-profit, socially focused B Corporation, garnering $7.6 million in funding, with Hoffer becoming CEO.
The move prompted a small but vocal group of the site's users to protest, arguing that the company should release its volunteer-written source code and find another way to organize. Hoffer, and his fellow co-founder, Casey Fenton, who had been the group's executive director before the change, say they're acting pragmatically to preserve the service in the face of serious institutional challenges and enhance its offerings while maintaining its social mission.
So did Hoffer and Fenton sell out, or are they acting in the best interests of their members? The answer is "yes"—Hoffer and Fenton chose a route that offers them a potential payout down the road, but their move also puts Couchsurfing in a position to succeed. It's exactly the middle ground where social enterprise thrives.
After their final application for 501c3 status was rejected, Hoffer says that the company was in a bind: They lacked the ability to bring in tax-free donations, but they also couldn't offer engineers competitive salaries to improve their service. That doesn't mean that Couchsurfing would have come to an end—it had worked for almost seven years in the same status—but it did limit growth and usability.
Meanwhile, for-profit services offering similar services, like Airbnb, Tripping.com and OneFineStay, have been racking up millions of dollars in venture funding. Accessing cash on that scale seemed like a no-brainer, and the B Corporation structure (which writes a social mission into the company's charter) offered the best way to grow the organization while maintaining its mission.
It's important to understand this was a choice; there is some confusion over a fee, reportedly $1 million, the company owed the state of New Hampshire, where they were originally registered as a nonprofit. The fee was a result of making Couchsurfing a for-profit, not an incentive to do so—the payment represents the value of the company's charitable assets, which must be returned to the public before it going private, and will be used to offer cultural exchange grants. Consider it a measure of the social value of the volunteer work that went into creating the organization.
There are advantages to going for-profit: The ability to hire engineers to develop the service—it currently lacks a mobile app, a detriment for a travel site—should improve the user experience, and a marketing budget could expand the universe of travel options and destinations for users.
The challenge, of course, is monetizing the experiment, and that comes back to the IRS' Facebook comparison. Couchsurfing depends on its members for viability; without a thriving group of hosts and travellers, there is no service, so gaining their buy-in (and minimizing their hassle and cost) has to be key. One ray of sunshine: Matt Cohler, one of the new investors in the firm, is a veteran of Facebook and LinkedIn, two organizations that have figured out how to profit from user communities without alienating them.
"Honestly, [our investors] are much more concerned with how we're going to drive engagement, and other operating metrics, than they are about revenue," Hoffer says. "We're a thriving social community, much more than a booking engine for overnight accommodations."
Keeping the site's members on-board is necessary, but revenue will need to come eventually. That could take many forms, whether Facebook-style targeted ads or Groupon-style travel discounts. Hoffer wouldn't detail his vision for making money off of Couchsurfing, but did note that a premium model is under consideration as long as the core operations of the website remain free.
Hoffer is convinced that community members will come around once they understand the reasons behind the move—hence this explanatory package of rather eerie, disconcerting web videos—and as the service scales up and offers more value.
"We're using this as an opportunity to learn about what is comfortable for the community," he says. "Ultimately, without the support of the community, we are not achieving our social mission."