Articles
Education: Morning Roundup, Racing to the Top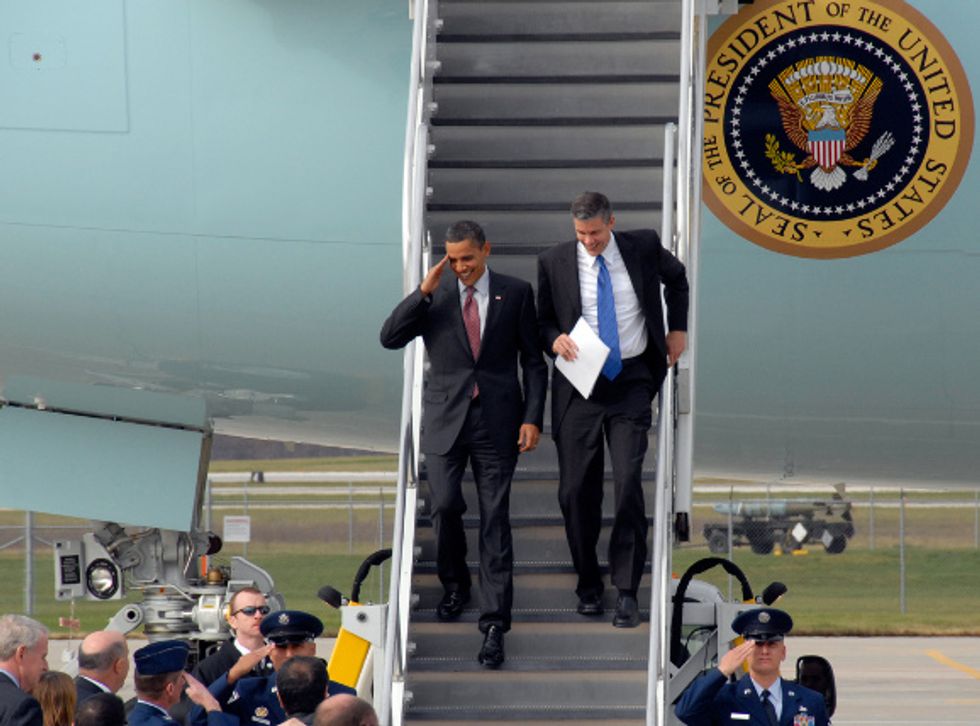 Morning Roundup:
From The New York Times : 18 States and District of Columbia Are Finalists for Education Grants
---
Eighteen states and the District of Columbia advanced to the second round of a national competition for federal financing to support education reform.

\n
From the Los Angeles Times : California clears hurdle for federal funding
The state, which lost out on its first try for Race to the Top grants, is a finalist in its second effort. Winners will share $3.4 billion in federal educational funding.

\n
From the Hechinger Report : Race to the Top: Who are the finalists?
An interactive map that breaks down, state-by-state, first-round scores and the amount each state is now eligible to win.

\n
Photo via .