Articles
Education: Morning Roundup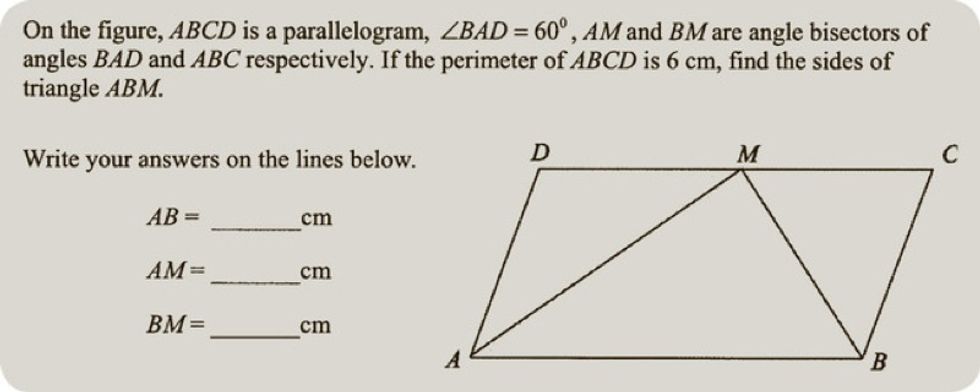 Morning Roundup:
From the
Los Angeles Times
:
UC a tougher bet this year for Californians, with 10,700 wait-listed
The university system is cutting freshman enrollment and boosting out-of-state admissions in the wake of budget cuts. That leaves fewer spots for residents, many of whom are left to wait and hope.
From The New York Times: U.S. Falls Short in Measure of Future Math Teachers
---
American college students earned a C on a new test comparing their skills with their counterparts in 15 other countries.
From The Washington Post: Boy, 9, accused of hacking into Fairfax schools' computer system
Nine-year-old targets, among others, Fairfax Superintendent Jack Dale.
From the Associated Press: In Hawaii, anger, arrests over shorter school year
Parents angry about Hawaii's shortest-in-the-nation school year aren't giving up on a sit-in at Governor Linda Lingle's office despite two arrests and more than a dozen trespassing tickets.
Sample of a test given to prospective middle school math teachers via The New York Times.