Articles
Green Patriot posters book launch is tonight in New York.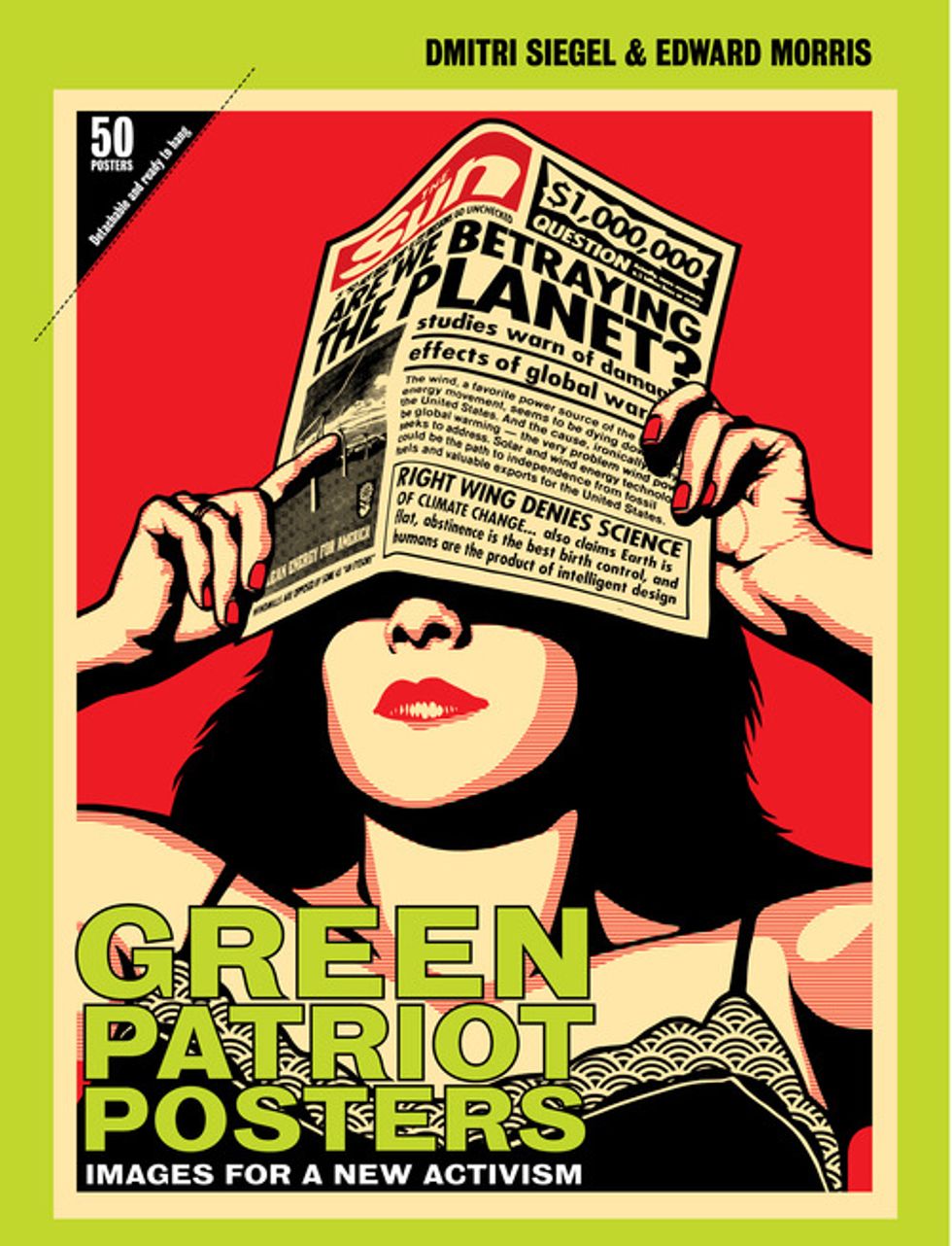 Inspired by the war time propaganda posters of the WWII era, which called on Americans to carpool and grow
victory gardens
,
Green
Patriot posters
are meant to galvanize a new generation of patriotic action around climate change. If you're in New York tonight you can stop by and leaf through page after page of posters designed by
Shepard Fairey
,
Paul Elliman
, and
Geoff McFetridge
among others.