Articles
Female Bloggers: Win a Chance to Report on the Latest Development Work in Kenya
The Women Bloggers Deliver contest is offering an all expense paid trip to Kenya to report on development work and health aid.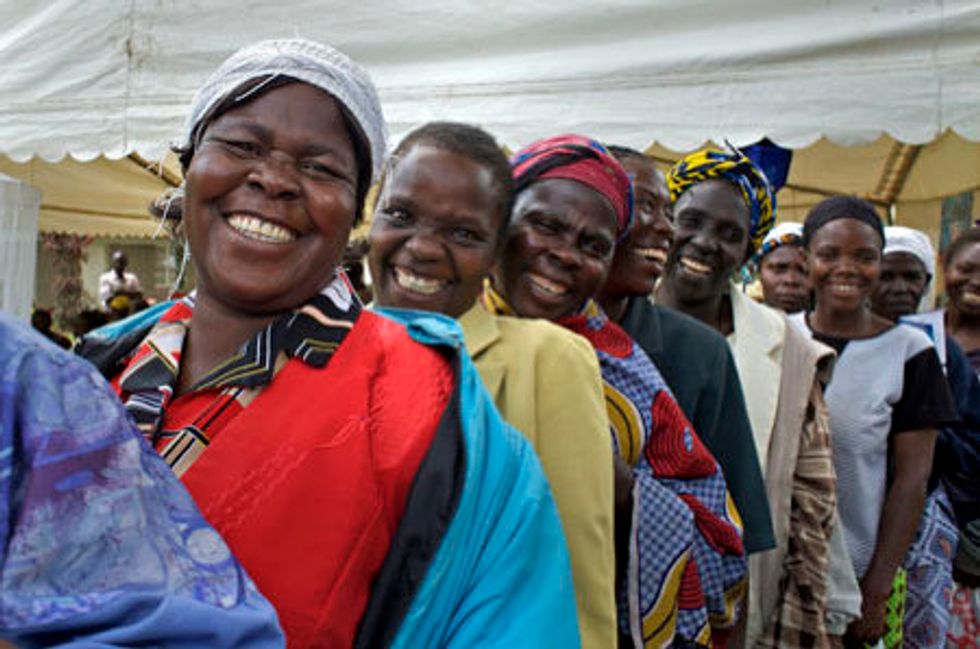 This post is in partnership with Vestergaard Frandsen
---
Starting today, female bloggers ages 21 to 35 can enter the Women Bloggers Deliver competition for a chance to win an all expense paid trip to Kakamega, Kenya to report on the how development work is impacting the local community. The contest is sponsored by Vestergaard Frandsen, the maker of the Lifestraw water filter and other disease control products, and Women Deliver, a global advocacy group committed to maternal health. Both organizations will be on the ground in Kakamega tackling Millennium Development Goals like increasing access to clean drinking water and providing public health resources.
The winning bloggers will receive a digital camera and a Flip camera to produce a series of stories, blogs, and videos and will have the opportunity to interview local women and community leaders, shadow health workers providing direct services, and profile the launch of a new Carbon for Water campaign providing clean water in homes. They will get tiles with their names on them embedded into the walls of a newly-built maternity ward, honoring them for sharing the stories of Kakamega women. After returning home, the winners can continue blogging for Women Deliver, reporting on the organization's ongoing advocacy for women's health issues in the developing world.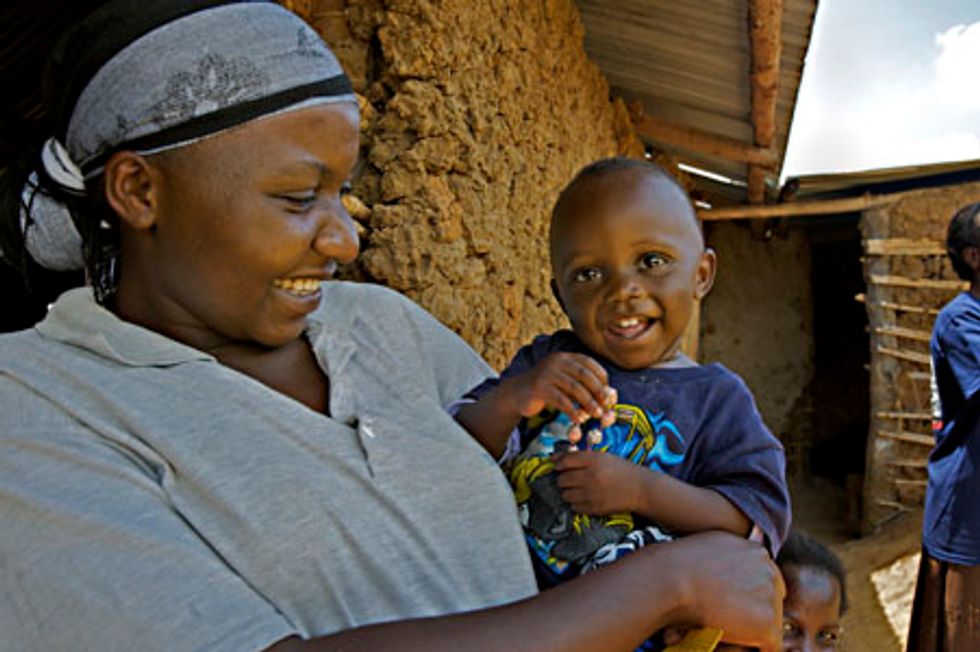 Too often we never get to put faces and voices to the women who struggle every day without basic needs like reproductive health services and education opportunities. This contest will provide two women with an unforgettable experience blogging from the front lines, but it will also help Kenyan women share their stories, thoughts, and hopes on how we can all help them build stronger communities.
To apply, submit your application here through Friday, April 22.