Articles
GOOD Citizenship Task 26: Ditch Your Car #30DaysofGOOD
How often do you take public transportation?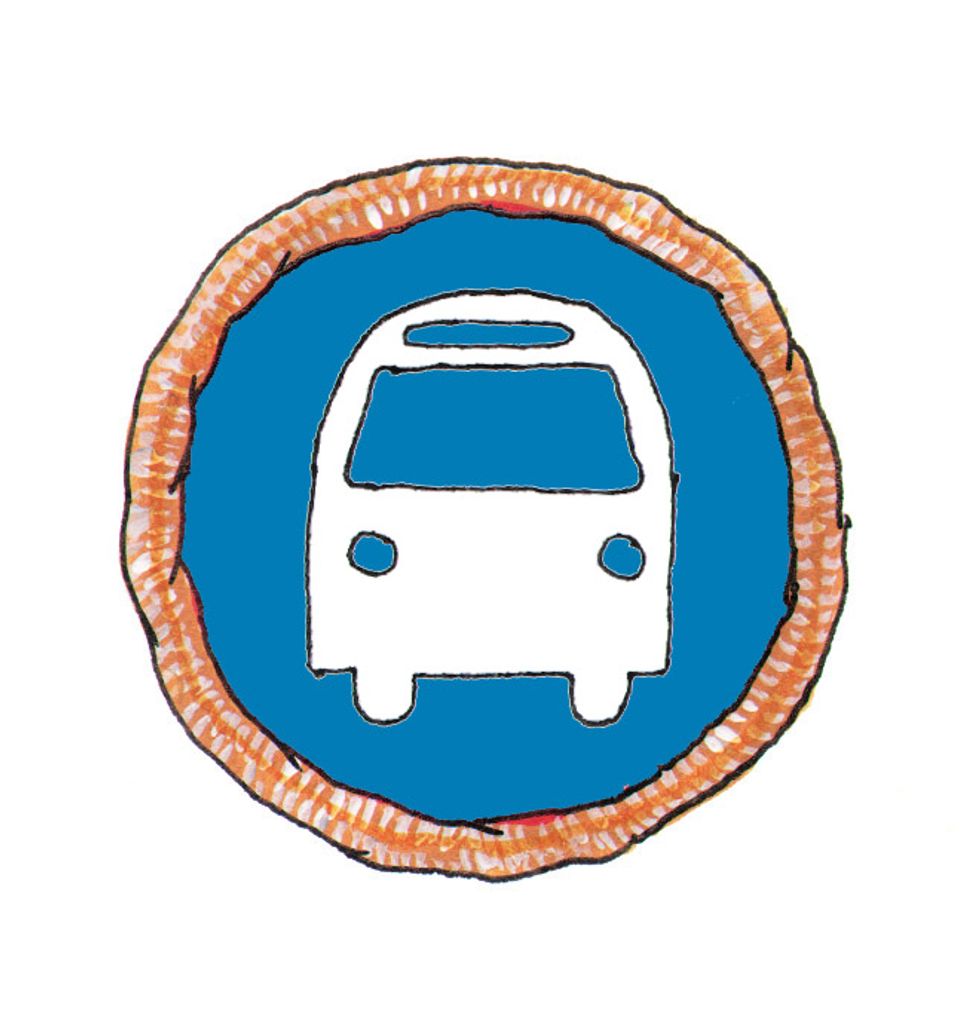 ---
\n
Things are easier said than done, or so the old adage goes, and we couldn't agree more. That's why we do
The GOOD 30-Day Challenge
(
#30DaysofGOOD
), a monthly attempt to live better. Our challenge for February? GOOD citizenship.
Ditch your car for the day.
Have you considered life without a car? While it's impossible for people living in communities with no other options, it's doable for many others. Cars have been a big part of American life since the Model T rolled off the assembly line in 1908, and owning and driving your own car can seem downright patriotic. But views on car ownership are changing. Young people are waiting longer to get their driver's license and there's been a significant increase in biking, car-sharing and making cities more livable through better public transportation.
Too many of us rely on our cars purely out of convenience and habit. Do you live in a city with a decent bus or light rail system, but continue to drive to save time? Do you drive across town to do something that could be achieved closer to home with a good walk? Give it a try and see what new things you discover in your own neighborhood when you hang up your keys and walk, bike, or ride the bus instead.
Learn how to live like a citizen at The Guiding Lights Weekend conference on creative citizenship March 8-10 in Seattle.
Click here to vote for your favorite GOOD Citizenship project on GOOD Maker. The submission with the most votes will win $500!