Articles
GOOD Citizenship Task 3: Learn About Your Local Representatives and Political Issues #30DaysofGOOD
Remember, your representatives represent you.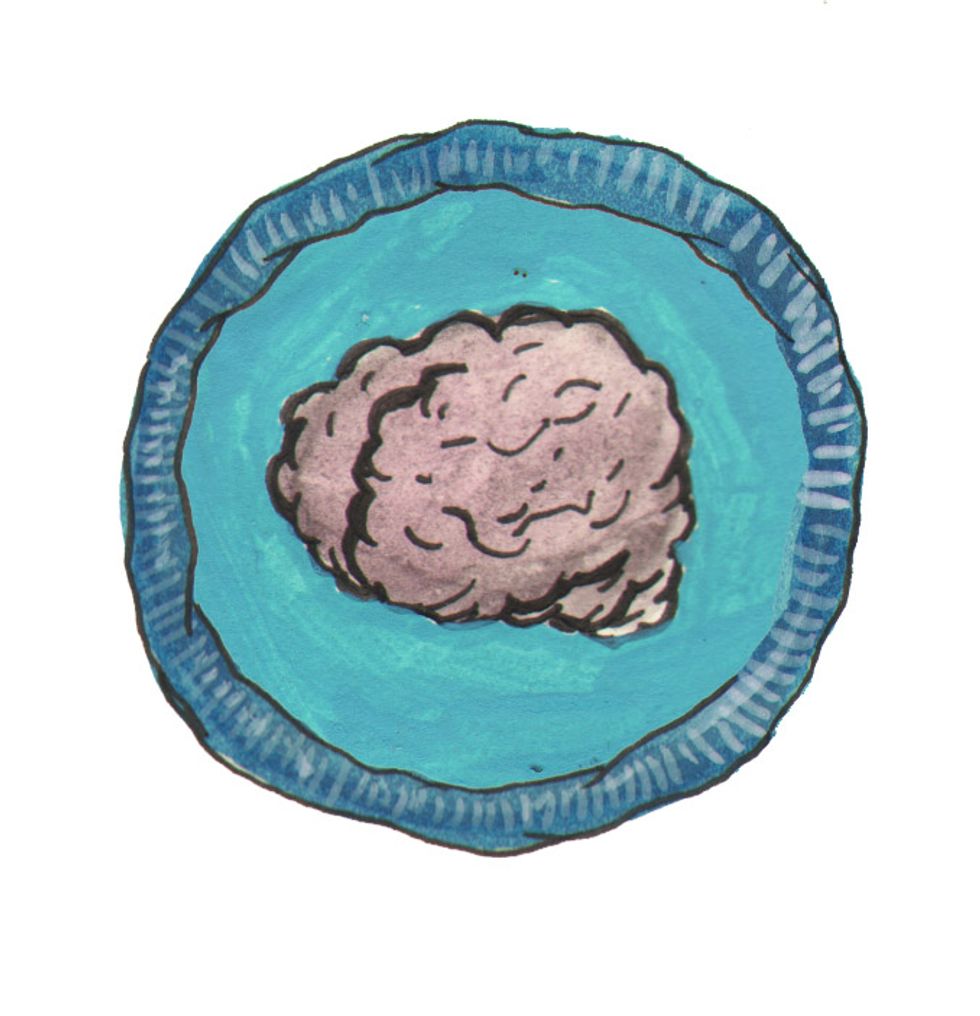 ---
\n
Things are easier said than done, or so the old adage goes, and we couldn't agree more. That's why we do
The GOOD 30-Day Challenge
(
#30DaysofGOOD
), a monthly attempt to live better. Our challenge for February? GOOD citizenship.
Learn about your local representatives and political issues.
All politics is local, right? If that's true, then knowing who makes the policy decisions that affect you is empowering. Get to know the boundaries of municipal government—i.e., the jurisdiction of city versus county government—so you know who is responsible for what. There are lots of ways to find out who represents you—all you need is your zip code.
Do a search for your local government agency online to find your elected and appointed officials. Want to actually talk to someone? Your local librarians can find the answer to almost any question. Call the help desk, or drop in at your library and ask for the info you need.
Reading your community blog or paper will get you caught up on local issues in a hurry, but don't stop there. Attend the next school board (even if you don't have kids), neighborhood organization, or city council meeting.
Your representative represents you! That's right, you're their boss. Make an appointment to be heard, bring them a gift of thanks, and tell them what's on your mind!
Come back tomorrow for the next task in our GOOD citizenship challenge.
Learn how to live like a citizen at The Guiding Lights Weekend conference on creative citizenship March 8-10 in Seattle.
Propose an idea to promote GOOD citizenship where you live for a chance to win $500 to make it happen.