Articles
GOOD Design Heads to Sarasota, Florida
We're thrilled to announce that this week GOOD will be launching a very special program in partnership with the Ringling College of Art &...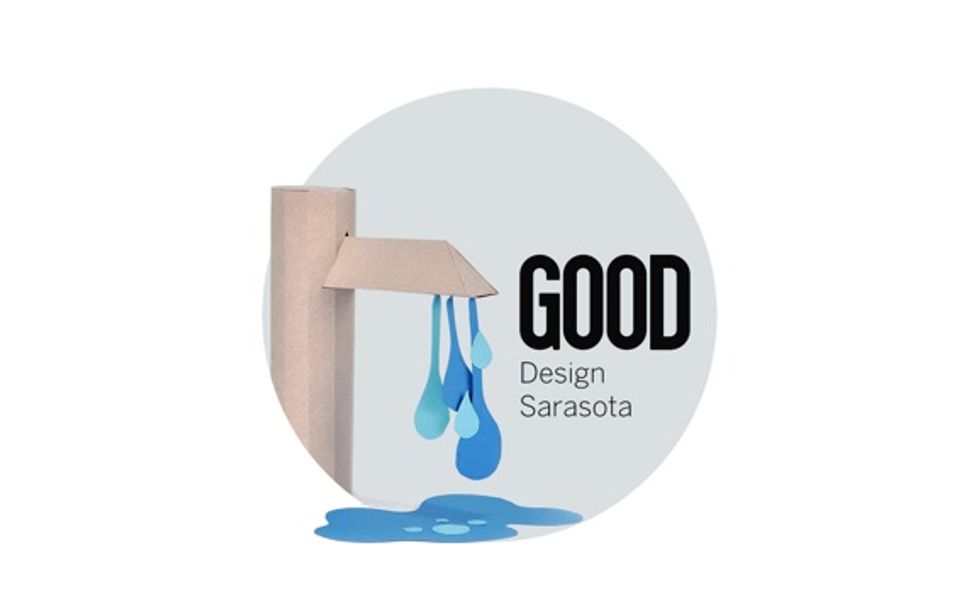 ---
We're thrilled to announce that this week GOOD will be launching a very special program in partnership with the
Ringling College of Art & Design
: GOOD Design Sarasota.This follows GOOD Design events in
Los Angeles
,
San Francisco
, and
New York
, our collaboration with
CEOs for Cities
(check out the
new video
with an overview of the program as well as solutions from speakers
Scott Stowell
,
Valerie Casey
, and
Dan Maginn
) and last year's program with
Art Center College of Design students
. Thanks to the tireless efforts of conference organizer Mary Craig, Ringling instructors Tim Rumage and Colleen Eddy will be taking the GOOD Design concept into their classrooms. And this week, at the annual
Sarasota International Design Summit
, I'll be launching an eight-week program with their design students to solve local problems.For this very special GOOD Design program, we thought all parties would benefit by gathering the city problems around a central theme. And that theme was pretty obvious in a place like Sarasota, Florida: water. Not only does it surround three sides of the state, but Sarasota itself is confronted with many of the big issues surrounding water today: rising sea levels, ocean pollution, water conservation and usage, marine biodiversity, and irrigation and runoff. Additionally we had a great connection between the school and the city we just had to take advantage of: instructor Tim Rumage is the chair of Sarasota's SEE Water Committee, an organization formed during the city's 2008 Summit for Environmental Action. (Read his
great story
about linking the concepts of water and energy conservation.)Joining us for the launch will be Sarasota urban leaders including developers, planners, architects, scientists, environmentalists and policy-makers. Students will spend the next eight weeks responding to one of the city's water problems by designing an implementable solution. They will be encouraged to create projects that can receive funding and possibly be launched into action, thanks to the help of our urban leaders. At the end of eight weeks, students will present their solutions at an event which will be open to the public.I'll be holding a workshop on Friday afternoon with the students, teachers and city leaders at Ringling so if you're attending the conference, please come say hi. We're looking forward to a flood of great ideas from the students and some fertile collaborations with the city of Sarasota. Stay tuned for more updates!