Harvard Business School Recruitment Program Targets Women's Colleges
As Harvard celebrates 50 years of women in its MBA program this year, it's nice to see the school push for greater equality.
04.07.15
With women making up 41 percent of its 940 candidates, Harvard Business School's class of 2016 is closer to gender equality by the numbers than ever before. It's an encouraging bump, and the prestigious Ivy hopes to achieve a completely balanced gender ratio as soon as possible. One tactic the school is taking is the freshly-launched PEEK program, a new recruiting initiative that targets student leaders at women's colleges across the country.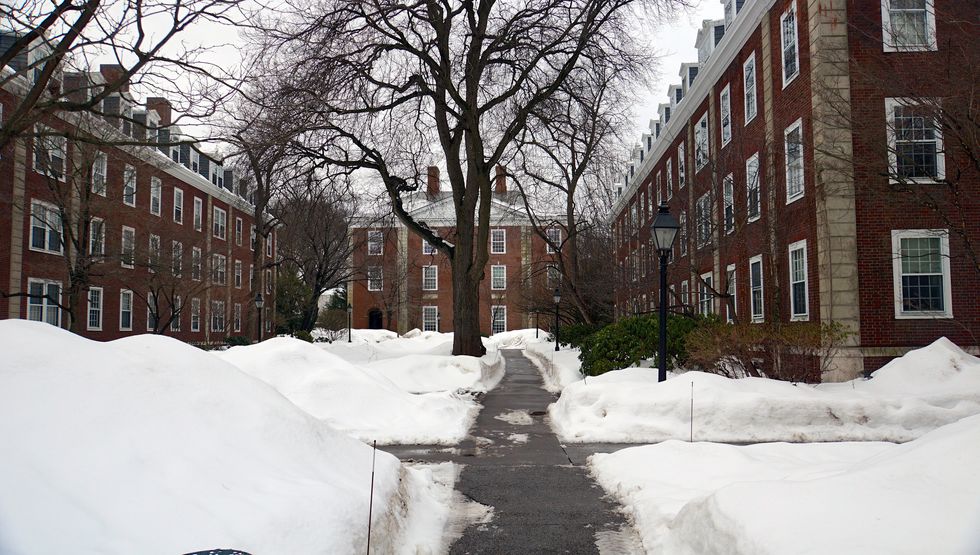 Image by Ted Eytan via Creative Commons
---
"It's the construct of a women's college we're finding intriguing," Dee Leopold, Harvard's head of MBA admissions and financial aid told the Wall Street Journal. Women's college students "have been leaders on their campuses," she said.
This week, PEEK recruiters will visit Wellesley and Barnard to tell students all about the weekend-long event in June. The school hopes to host between 70 to 80 students from women's colleges for "case studies, presentations and discussions designed to familiarize students with the MBA program."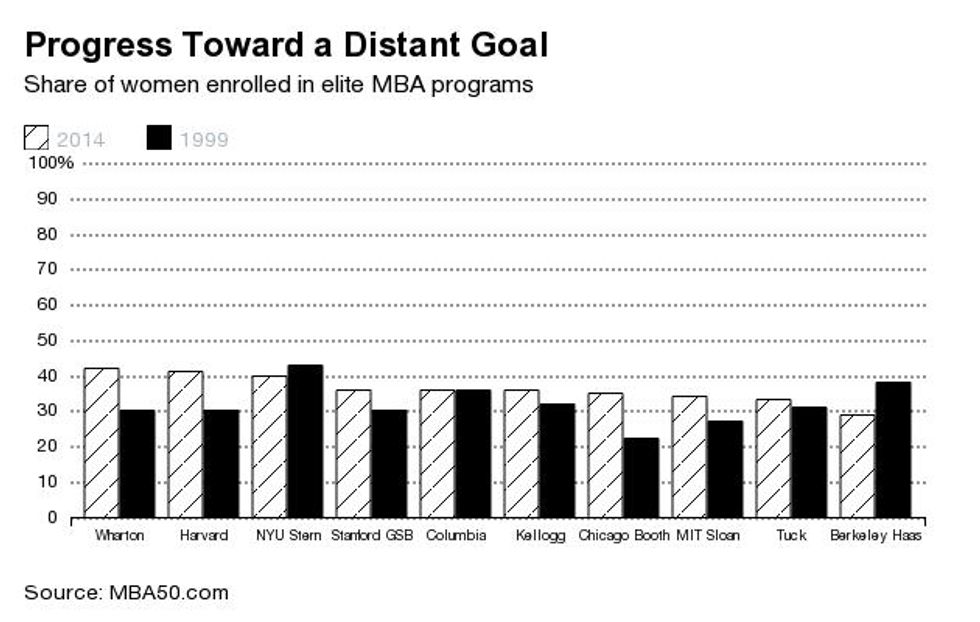 Image via mba50.com
As Harvard celebrates 50 years of women in its MBA program this year (eight women in the Class of 1965 kicked off the race), it's encouraging to see the school making slow-but-steady strides.
Articles