Articles
Reinventing the Outdoors contest: Lend a Helping Hand to the Boys & Girls Club of Albuquerque and Rio Rancho—or find the local chapter near you.
UPDATED! Launched on Monday April 4, GOOD and the 2011 Ford Explorer will be devoting six weeks to the Reinventing the Outdoors Contest, which showcases amazing organizations like this one that are redefining the way we live, work, and play outside. Check in every day for a new story about the people, celebrities, and programs behind each organization. Help your favorite group win the $50,000 grand prize by voting for them starting Monday, May 16 through Friday, May 20.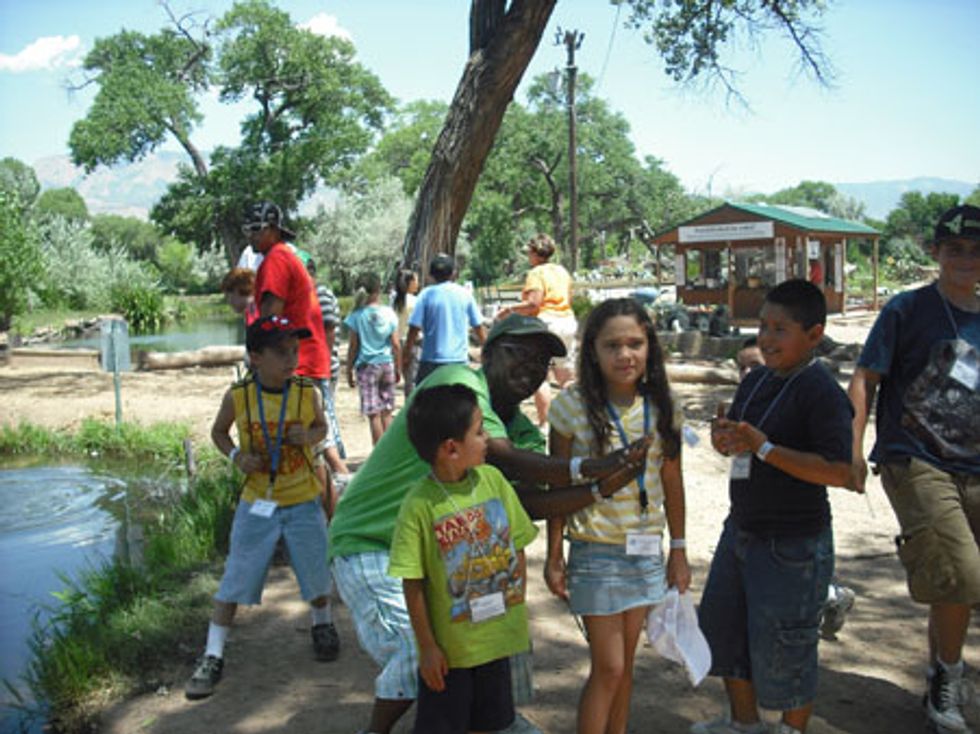 ---
For the
Boys & Girls Clubs of Albuquerque & Rio Rancho
, no donation item is too small and everything is welcome. From staff uniforms to playground equipment to cans of food, much of how the clubs operate is by virtue of in-kind gifts "We give backpacks and school supplies out twice a year, and we're always looking for art supplies, books for the library, computers, software, gardening stuff. You name it, we need it," says Rene Clark, Director of Operations at the clubs.
Cash is also always appreciated. You can give money towards the general operating expenses, knowing your donation will be used for all the great clubs programs. Or you can choose the Fund a Kid program, in which $1,000 sponsors a child for a year or $550 for a summer, covering all transportation fees, lunches, school vacation days, staffing costs, and field trips to science fairs and swimming pools. Also check on the website for special giving opportunities, such as a Macy's event that runs twice a year where the company gives a percentage of all purchases to the clubs.
Just make sure to give directly to the
Albuquerque & Rio Rancho
chapter, not the national organization (from whom local clubs receive programming information, but minimal or no funding). As Clark explains, "You can write me a check for $22 million, but if you put the Boys & Girls Club of America on it, there's nothing I can do with it. It has to be in the local club's name."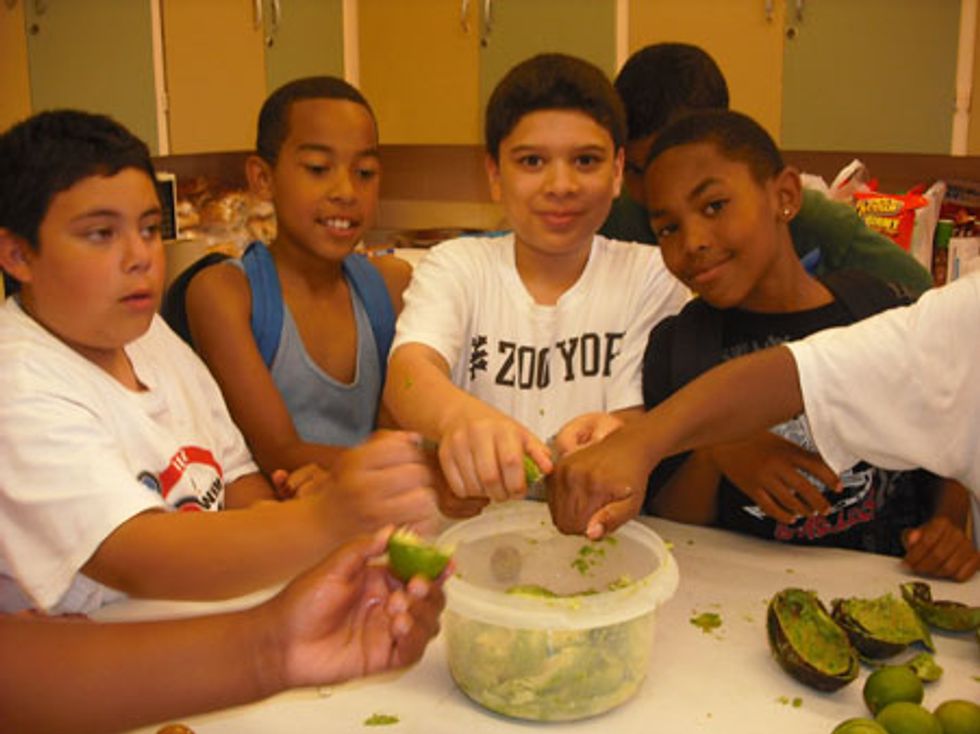 Perhaps most fun, however, is to get involved directly and become a volunteer. It's a simple three-day process to sign up. Look at the Boys & Girls Clubs of America
website
, find a club in your area, and then call or email for an application form. After a quick background check, you'll be able to mentor kids in math, teach them how to throw a perfect curve ball, give a cooking lesson, or show off your rope tying skills.
"Anything you want to give—maintenance on the building, dollars, helping with children, paper, pencils—we'll take it," says Clark. "Our motto is, we're a nonprofit, and we happily work with what other people have given us."