Articles
Thousands of you voted, now see which nonprofit won $50K in the Reinventing the Outdoors contest! Drumroll, please.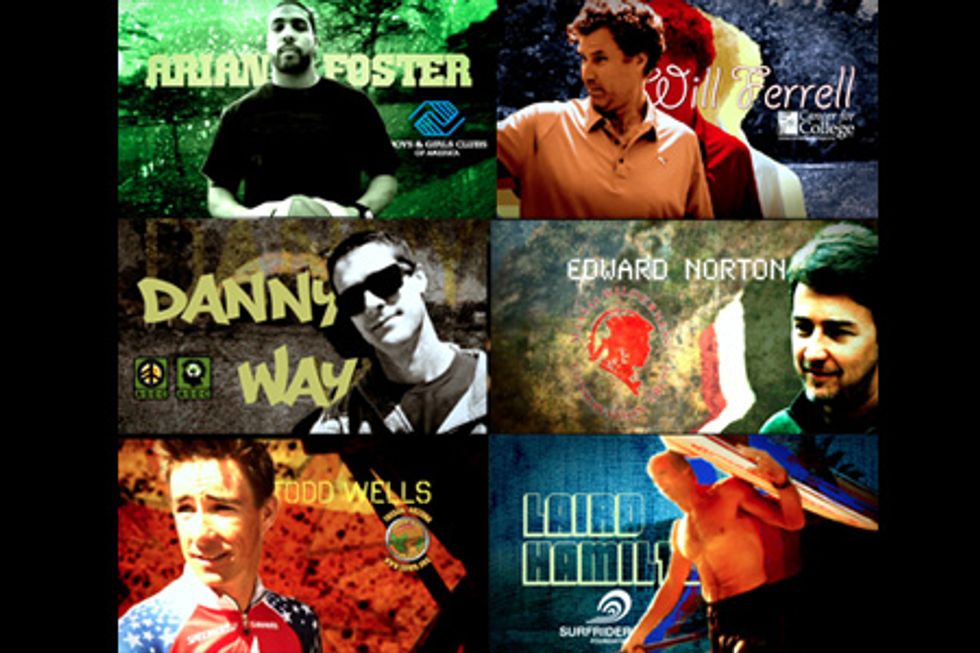 In partnership with the 2011 Ford Explorer
It's been a busy week here at GOOD as we've been tallying the votes submitted for the Reinventing the Outdoors contest. For the last six weeks we've shared the stories behind six inspiring outdoor organizations that are making the world better every day.
It was a tough battle, but after thousands of votes submitted by the GOOD community we're proud to announce your winner: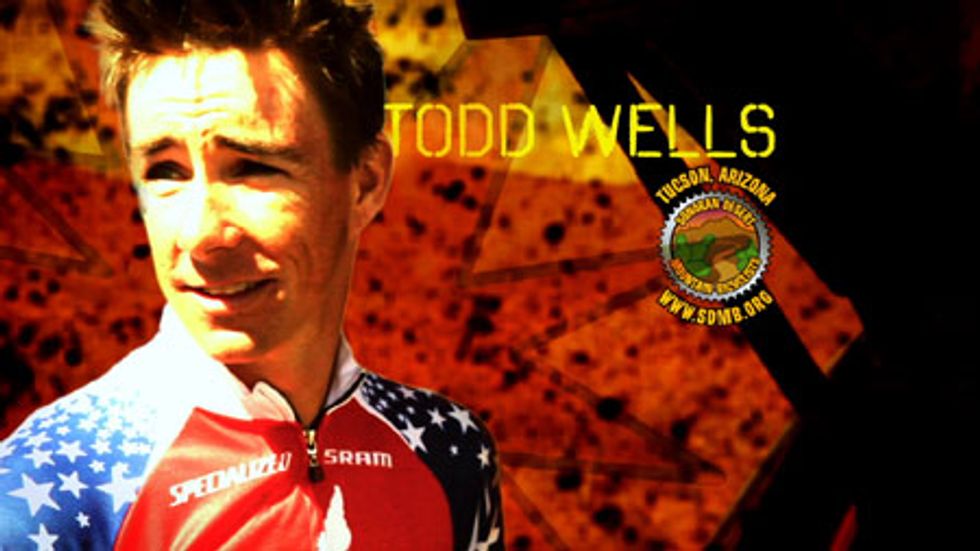 It's the
Sonoran Desert Mountain Bicyclists
!
With SDMB president Brian Vance and champion rider Todd Wells helping rally thousands of votes of support, this amazing group pulled ahead in a race filled with worthy competitors. We're proud to announce that they'll be taking home the $50,000 grant to continue their work protecting mountain and desert trails from development.
SDMB president Brian Vance shares their plans for using the $50,000 grant:
Incredible! Unbelievable! This is a tremendous time for SDMB and Tucson area outdoor enthusiasts. SDMB and the mountain bike community will have a great time utilizing this GOOD / Ford Explorer Reinventing the Outdoors grant to work with our land managers to enhance and expand existing trails and develop new trails. Most significantly this grant will help create—and greatly enhance—a pending in-town bike park that will provide access to outdoor activity and introduce biking to people of all ages.
We also caught up with SDMB's hard working celebrity ambassador Todd Wells who helped spread the word to the mountain biking community. The pro racer's enthusiasm paid off and he credits his supporters for helping a good cause:
I would like to thank everyone for voting for us and supporting what SDMB and other MTB trail groups like them are doing to preserve our lands keep trails open to cyclists. Winning this grant speaks volumes for what a large and cohesive group we cyclists are and the influence we can have when working together. I look forward to having access to the trails I love and new ones like them for many years to come thanks to the work SDMB will be able to achieve with this gracious funding from FORD. Thank you.
Thanks to Todd Wells, Ford, and all the GOOD community for posting, tweeting, and supporting all of the organizations. Congratulations, SDMB!