Articles
IKEA Starts Selling Used Furniture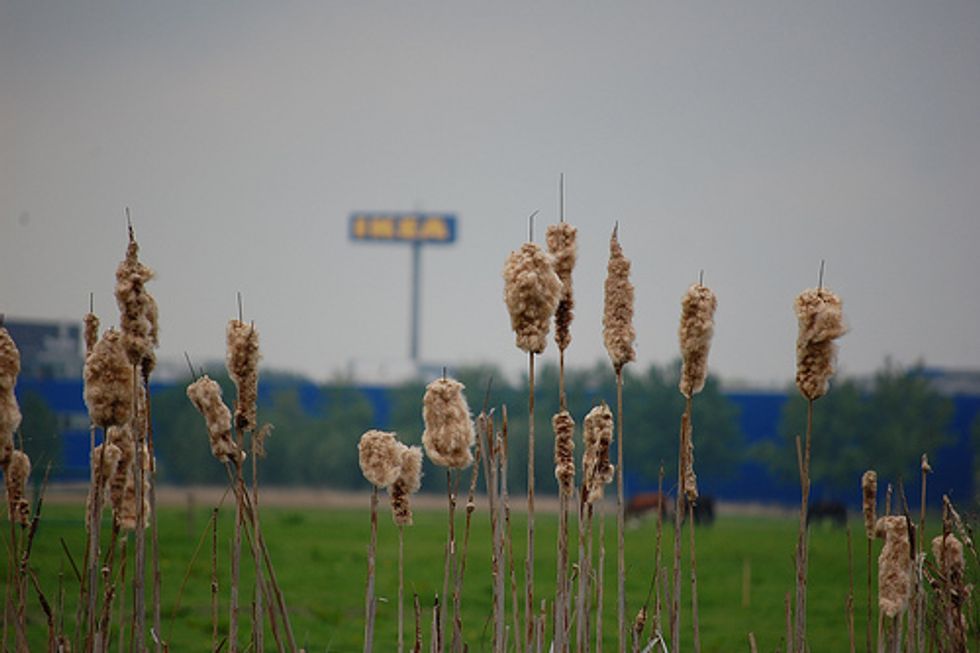 Next time you go to buy a bed MÖRRUM or a coffee table KLUBBO, you might be able to save some money and get a used one.
On August 28, IKEA started offering used products online in Sweden. According to Peter Agnefäll, CEO of IKEA Sweden, the initiative is about "taking an environmental responsibility for how our products are used in the longer term." It could also be about stealing some of the second-hand market back from online trading posts like Craigslist, given that many cities are probably already saturated with IKEA stuff.
---
There's no word on when the program is coming to the States. Also unclear: Do you still get to assemble the furniture?
Photo (cc) from Flickr user Fabio Bruna