Articles
In New York, a Legislative Victory for Social Enterprise
New York state creates a new law to help companies do well by doing good.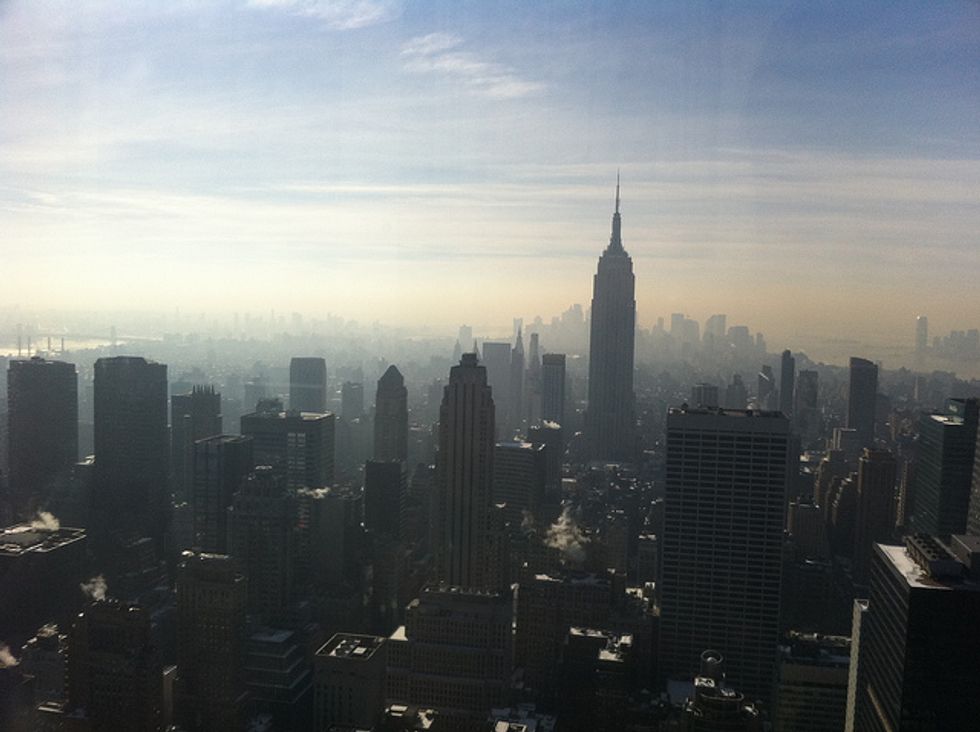 Another obstacle to the impact economy's expansion came crumbling down earlier this week when New York Governor Andrew Cuomo signed legislation creating a legal structure for social enterprises in his state.
---
The bill allows corporations to organize themselves as Benefit Corporations, for-profit entities that have a specific social mission. It had languished for several months on the governor's desk until a spate of late-year legislation was completed, but passed New York's divided legislature unanimously.
The law mandates that company directors consider not just bottom-line profit, but also their business' social and environmental impact, as they make governance decisions. Without the new framework, businesses seeking to combine profit-making with good works face potential legal challenges, difficulty attracting capital and thorny issues around how to sell or scale their firms.
In the United States, corporations are registered at the state level, so supporters of benefit corporations are working their way across the country to get laws passed in as many jursdictions as possible. California approved a the law earlier in the fall, making New York the seventh state to adopt the organizing framework. Getting two major states on board is a big victory for social entrepreneurs.
"Everybody can get behind motherhood, apple pie and benefit corps," says Jay Coen Gilbert, who co-founded B Labs, a non-profit that advocates for benefit corporations. "The two big economies in the country saying impact is important. It's a bit of a tipping point."
In California, socially responsible outdoor retailer Patagonia was a key lobbyist for the law, and expects to switch its corporate registration as soon as the law officially goes into effect. The same narrative is playing out on the East Coast, where companies like Comet Skateboards and online retailer UnCommon Goods are planning to become benefit corporations.
"As a result of this law passing, we're planning to move our incorporation from Delaware to New York," David Bolotsky, UnCommon Goods' CEO, told GOOD contributor Alex Goldmark. "We want to show our support for the fact that socially responsible businesses now have a legal framework."
As social enterprise becomes a growing part of the economy, more states are expected to adopt these frameworks. Coen Gilbert says his organization's big challenge is keeping up with requests for assistance in drafting, proposing and campaigning for benefit corporation legislation. Already, commentators are asking questions like "Will Nevada be left behind?"
Now, the biggest challenge is to induce ever-larger and more varied companies to adopt the governance framework. Coen Gilbert hopes to see more startups and established companies taking advantage of the legal change, and perhaps even larger public companies.
"A law unused is pretty useless," he says. "The big thing for us over the next 12 months is trying to make sure there are people actually utilizing the law, particularly in states like California and New York, where there's a ton of entrepreneurial activity."