Articles
Lights, Camera, Indie: How to Find Fresh Flicks
Forget the cineplex. It's never been more fun to explore the great big world of excellent independent film out there.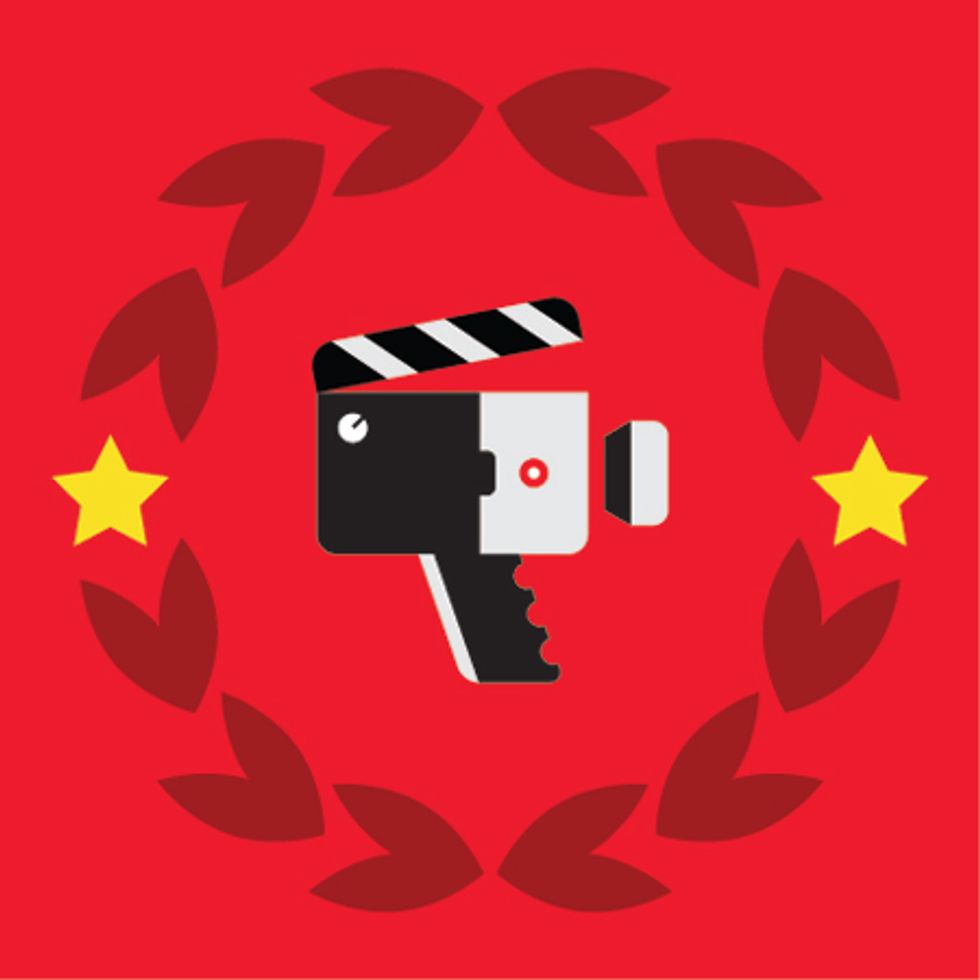 This post is in partnership with Pepsi Refresh Project
---
When it comes to going to the movie theater, does it feel like your options are limited to sequels of movies you didn't like the first time around and predictable action and comedy movies starring the same group of actors? Luckily, there's a big world of excellent independent film out there and it's never been easier to find them.
First of all, what exactly is an independent film? "Indie films are generally more character-driven stories than the studio films, which are often high concept and situational," says Nicole Quinn, who's in charge of film programming for New York's Rosendale Theater. The theater prides itself on showing under the radar films and even won a 2010 Pepsi Refresh Grant to continue their work. "More complicated stories find their way to the screen in independent films, and they often have a stronger point of view," Quinn adds.
There are also more opportunities to experiment with story and form, and the cast and directors aren't usually a round-up of who's who in Hollywood—meaning there is more opportunity to discover people whose work you haven't seen before. For example, The Independent's list of "top ten filmmakers to watch in 2011" includes people that have made movies that focus on everything from the history of soul food (Soul Food Junkies ) to a coming-of-age story set against a small town potato harvest (Blue Potato), to an animated short that follows two friends, some sand, and a bunch of snow (Bottle).
Finding your new favorite movies can be a fun challenge, once you know where to look. "I highly recommend familiarizing yourself with critics who review indies to get a sense of what films are out and what people are buzzing about," says Christian Vesper, Senior Vice President of Acquisitions for the Independent Film Channel and the Sundance Channel. For instance, Filmmaker Magazine, Rotten Tomatoes, and indieWIRE issue reviews from all major festivals and inform readers about the most prevalent and worthwhile films on the scene."
But what about all those fancy film festivals, where you see stars mingling and air kissing their way down the red carpet? "Obviously the big festivals are the ones that generate the most advance press: Sundance, Cannes, Venice, Toronto, Tribeca, South by Southwest," says Quinn. "But honestly, I think the local festivals are the best ones for both audiences and filmmakers. They can be very inclusive, and if you stick with the less industry-driven films, there's a world of great storytelling to experience." Vesper agrees, and urges people to take it one step further and get involved. "I recommend researching your local festival and buying tickets to a screening or two. Volunteering at a local festival is another great option to gain insight on how festivals work." Check out indieWIRE's list of top 50 festivals for profiles of many festivals.
Everyone has their own list of must-see's. Vesper picks, Weekend, Gods and Men, Incindies, andBeginners as his. Documentary filmmaker Doug Block, whose latest film, The Kids Grow Up is being released July 19 on DVD, tells of some great documentaries coming up, like Hell and Back Again, and If a Tree Falls. And some of Quinn's favorites from the last year include Mao's Last Dancer, Get Low, The Dry Land, Marwencol, and Animal Kingdom. Hulu and Netflix are always good places to see indies online, or IFC and the Sundance Channel are always reliable places to check out new films.
Our recommendation? Make a big bowl of popcorn, sit down, and enjoy a summer filled with great indie flicks. The biggest difficulty will be deciding what to watch first.
Read more from the GOOD Guide to Finding Arts and Culture here.