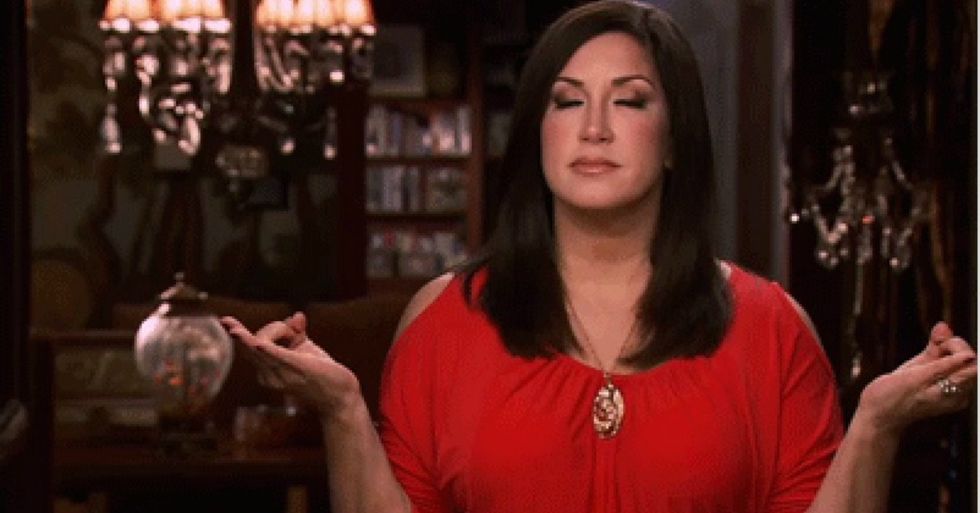 Mindfulness meditation has gone mainstream, showing up in the gym, The Real Housewives, even the military, and providing the benefits of physical and mental well-being. But a new study suggests it may create some major vulnerabilities for individuals: the tendency to create false memories.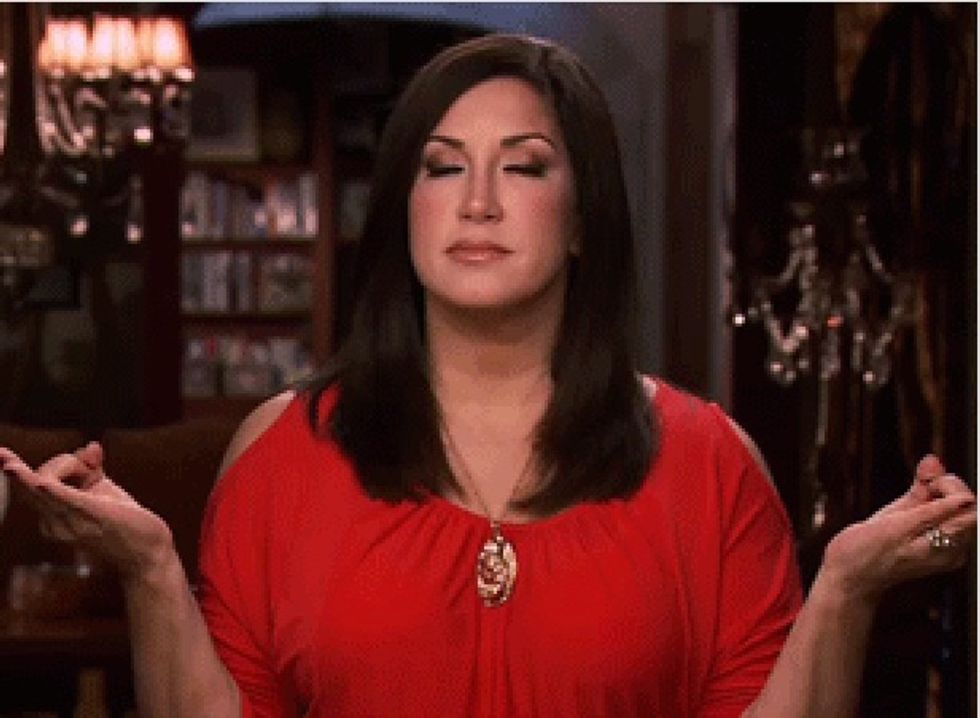 ---
The study conducted three experiments. For the first, 153 participants were divided into a group practicing mindfulness (accessing thoughts and feelings without judgement) and others who were encouraged to let their minds wander.
Researchers used the DRM paradigm, a popular procedure in cognitive psychology to study false memories. In it, a subject is told a 15-word list (bed, rest, tired, dream, snooze, blanket) and, when asked to remember words from the list, will often recall a non-presented word like "sleep," a memory of something that never occurred.
For this experiment, the researchers used concepts of trash (garbage, waste, can, refuse, sewage, rubbish) but not the word "trash" itself. Participants were then asked to recall as many of the words from the list as they could remember. The results: 39 percent of the mindfulness participants falsely recalled seeing the word "trash" on the list.
Mindfulness may make memories less accurate, the study implies, with people experiencing difficulty determining if experiences are real or only imagined.
"As a result, the same aspects of mindfulness that create countless benefits can also have the unintended negative consequence of increasing false-memory susceptibility," the study concludes.
Does this mean that mindfulness is also just another fad of false promises? A broader conclusion may be that it is if it is administered in scientific studies, or, more likely, taught without consideration for the many other wings of the ancient practice.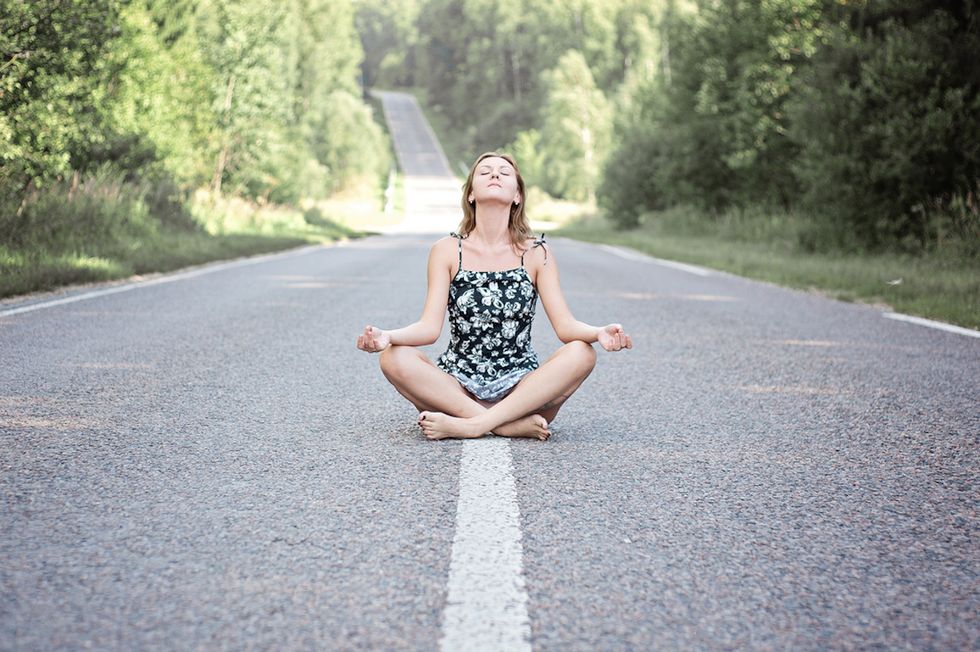 Photo by Nickolai Kashirin