Articles
New University in Singapore Serves as Education Incubator
The school will be a factory for developing new engineering, architecture, and design courses to help build a competitive work force.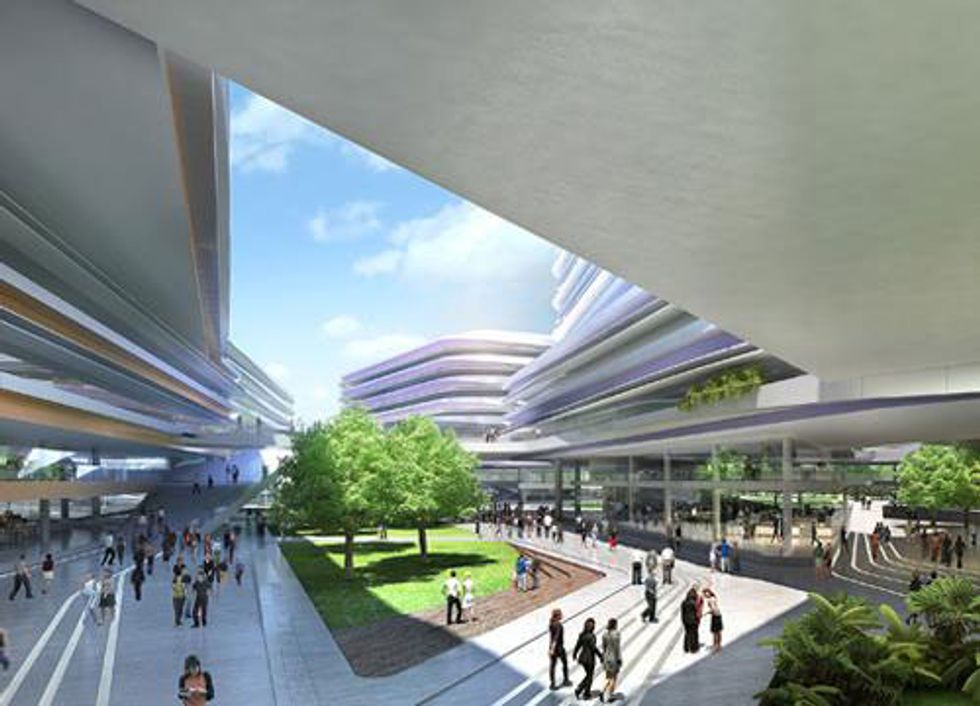 The government of Singapore is plunging nearly $800 million into an experimental university that's meant to serve as a training ground for instructional innovations. If it works, it could produce the world's next generation of engineers. Set to begin classes in 2012,
Singapore University of Technology and Design
(SUTD) will churn out everything from architects to those who will conceive of new, groundbreaking data systems.
SUTD is a collaboration with MIT and China's Zhejiang University. The former will use the Singapore campus to field test fresh ideas for expanding the curriculum for its Cambridge, Massachusetts campus. The latter will export five courses that make clear to SUTD students that the world of the future will, in many ways, be centered around China (with titles such as "Business Culture and Entrepreneurship in China" and "Sustainability of Ancient Chinese Architectural Design in the Modern World").
---
Singapore is already collaborating with the University of Pennsylvania on creating a university focused on management and with Yale to form a liberal arts school. Add to that this engineering-centered effort, and Singapore looks as though it's next generation of college graduates could become its most coveted resource.
According to a story in The Chronicle of Higher Education:
That strategy, officials say, helps Singapore achieve its goal of building a competitive work force. "We've got nothing else," says Cheah Horn Mun, director of educational technology in the Ministry of Education. Singapore has no natural resources and no farmland, so its "knowledge workers" are its most important asset, he says.