Articles
New York Turns the Spotlight on North Brooklyn's Creative Communities
A two-week series of workshops seeks to disseminate and replicate North Brooklyn's most creative ideas for solving urban problems.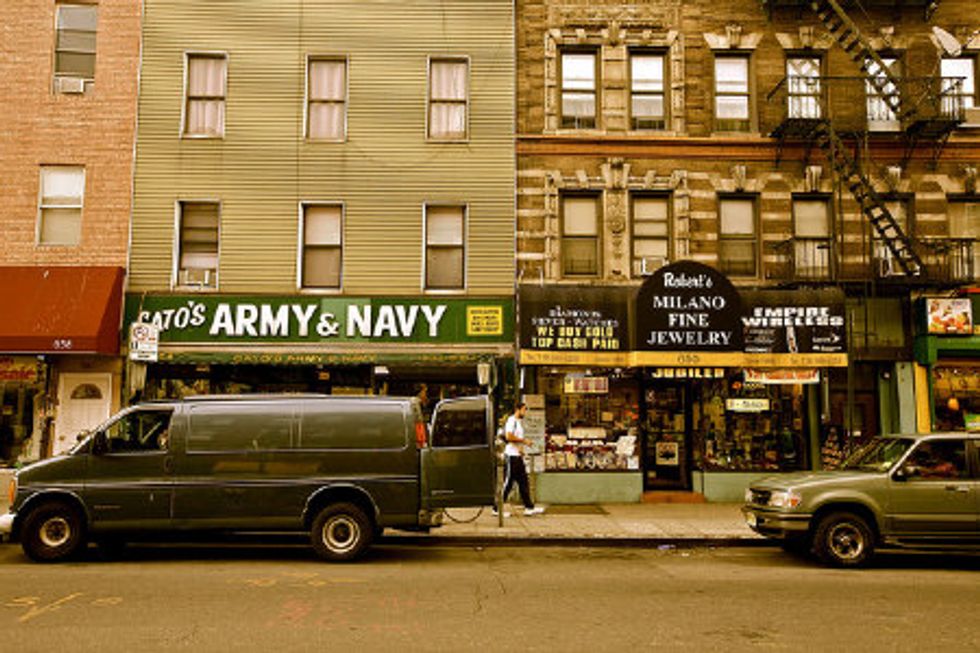 Love them or hate them, it's undeniable that the North Brooklyn neighborhoods Williamsburg and Greenpoint have served as a laboratory of creativity for longer than a decade. Urban activists in the trendy enclaves have created models for more collaborative, locally focused economies, mapping out a blueprint for a sustainable approach to urban life. Amplify Brooklyn, an exhibit and event series officially opening tonight, will explore the work and ideas generated in those neighborhoods. Workshops will showcase organizations like Green Map System, which uses mapping to promote sustainable community development, and ioby, a social media and fundraising site for activists that's debuting a new toolkit for neighborhood problems. Whether or not you live in New York City, you can get inspired by some of the media they're putting out around the project.
---
The exhibit is part of a two-year initiative called Amplifying Creative Communities, which investigated Manhattan' Lower East Side last year before shifting the focus across the East River for this year's Amplify Brooklyn. Graduate students and faculty affiliated with Parsons' Design for Social Innovation and Sustainability Lab interviewed leaders from 30 different community organizations about socially innovative solutions to urban problems, from community gardening to alternative transportation.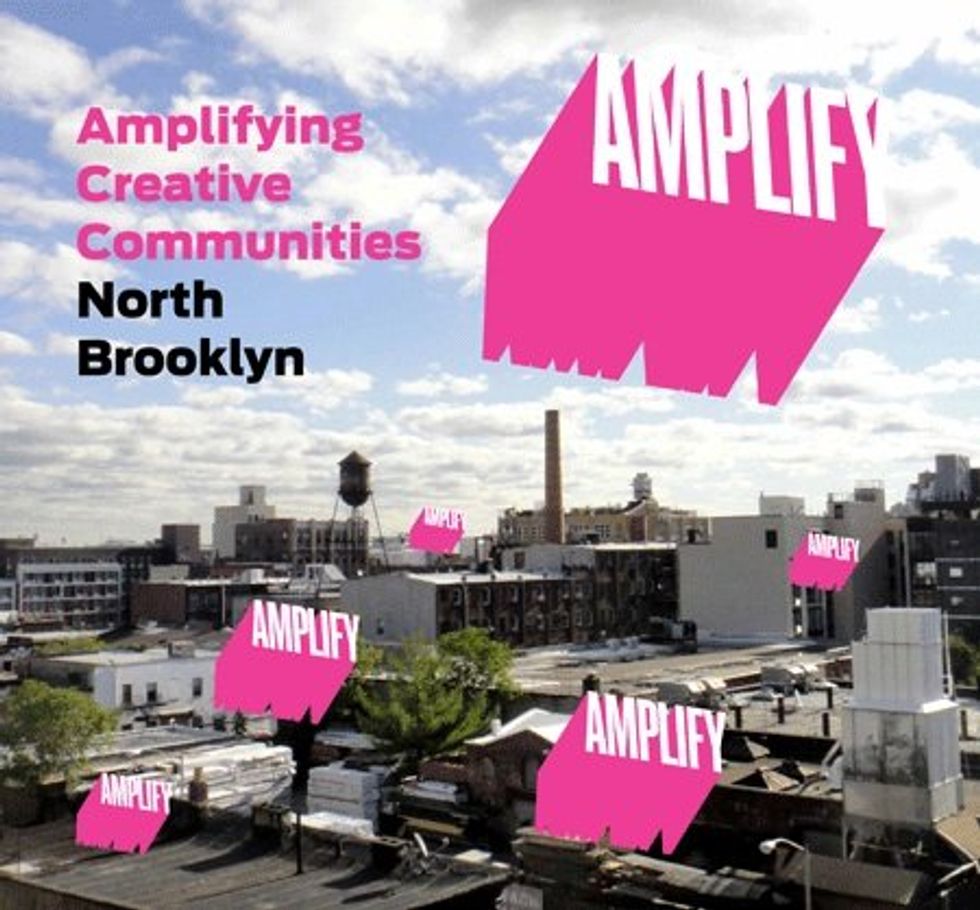 The idea of the project is to "amplify" good ideas and lessons from these activists' hard work. It's chock full of ambitious and timely goals, like helping people "learn how to create successful alternatives to the standard commercial and government services."
The public-facing portion of the project kicked off on November 7 with what will be two weeks of workshops bringing together activists, students, and the general public, but tonight marks the opening reception. Amplify Brooklyn concludes with a two-day conference called SHARE New York, happening November 19 and 20. For now, get excited with some of the videos they've produced through the project.
[vimeo][/vimeo]
[vimeo][/vimeo]
Tonight's event is from 6-9 EST at Arts@Renaissance, 2 Kingsland Avenue, Brooklyn, NY. For a full listing, click here.
Top photo via (cc) Flickr user Alex E. Proimos. Bottom photo courtesy of Parsons.