Articles
Ninety-Nine-Year-Old Sets World Record, Proves It's Never Too Late to Finish College
Oregon resident Leo Plass dropped out of school in 1932, but now he finally has his college degree.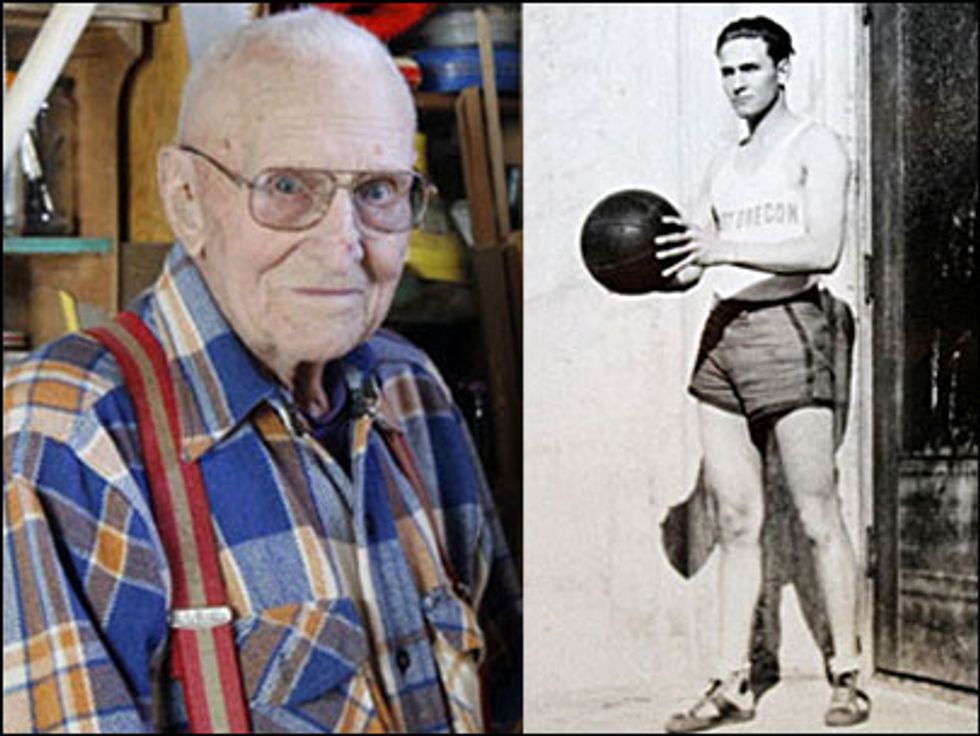 Did you drop out of college? Ninety-nine year-old Oregon resident Leo Plass is proof that it's never too late to get your degree. Plass dropped out of school in 1932 when he was 20 years old, but after receiving an associates degree from Eastern Oregon University, he's set a world record by becoming the oldest person to graduate from college.
---
Plass told Ozarks First he wanted to become a teacher but he was in school during the Great Depression and his friend approached him about a job in the logging industry. "He offered me 150 dollars and it was during the Depression, that was a lot of money, that's a lot of money," said Plass. In comparison, a teaching salary was only $80 a month, so he took the logging job.
Years later Plass found out he only needed three more credits to get his degree. Plass says he wishes someone had told him before he dropped out of school. "I would have stayed there all night. I had to just get those three hours in," he said. Fortunately the university accepted his work experience, which includes picking tomatoes and owning a gas station, as credit instead of requiring him to go back to class. "A good family, a good life, good food, everything good. It seems it worked for me," says the new grad.
photo via KATU.com