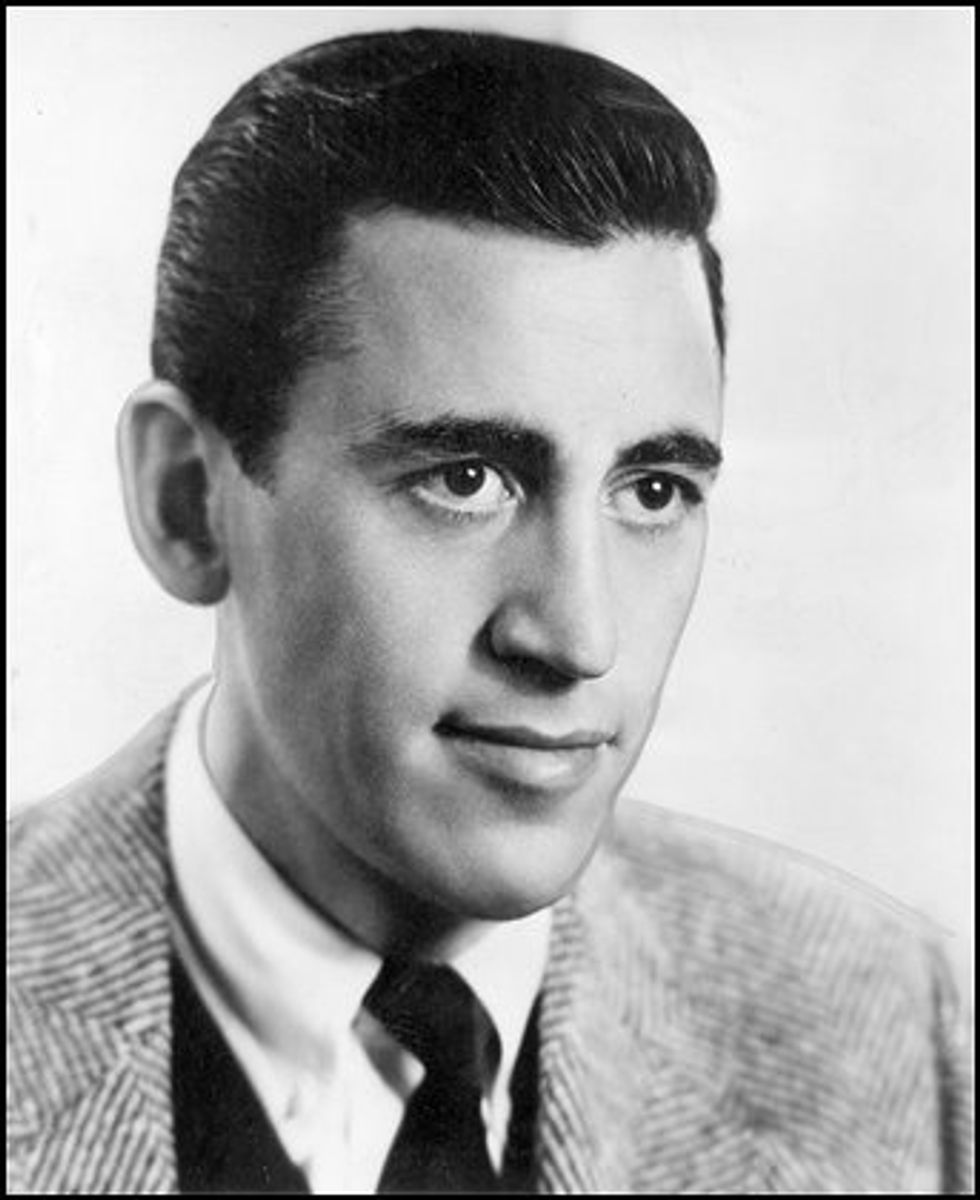 ---
J.D. Salinger, the author of
Catcher in the Rye, Franny and Zooey,
and a collection of short fiction concerning his Glass family, has died. He was 91. The
place-holder for the New York Times obituary
describes him as "elusive" and "enigmatic," and he certainly was. That he didn't publish any work after 1965 likely contributed to a sense of mystique, though more than that it left fans of his work, like me, simply wishing he would have.I'm at a loss for how to properly pay tribute to the writer, but I will say that "
A Perfect Day for Bananafish
" is among the best short stories I've ever encountered. The tension escalates so thoroughly and with such nuance that the sting of the ending is all the more painful. It's not the sort of read that makes one feel better about anything-quite the opposite really-but it's a case-study in how to write a perfect short story. And I'm thankful that we have it for the ages.He will be missed.Here's a link to the full
Times obituary
.