Articles
Can Manhattan's High Line Be Replicated? Several Cities Are Trying
Every week, it seems, a different city is pitching its old steel rails as the "next" High Line.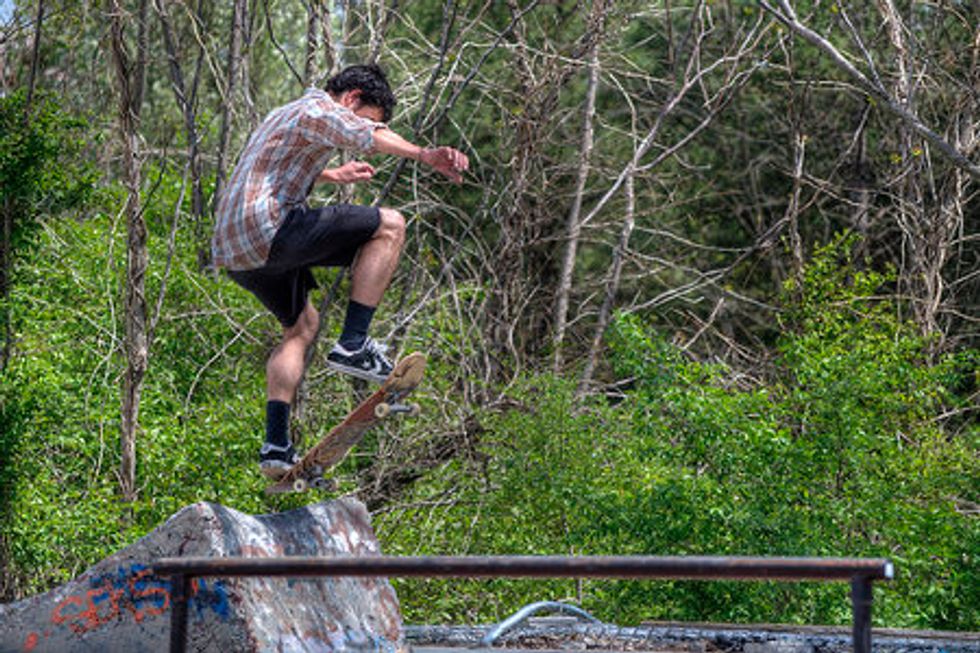 Atlanta's Belt Line park
It's the stuff of urban legends: Two guys with no community organizing or fundraising experience, Joshua David and Robert Hammond, save a 1.5-mile stretch of abandoned railway from demolition, and transform it into urban marvel known far beyond its home of Manhattan. Two stories above ground level and slicing through a forest of tall buildings on New York's West Side, the High Line, as it's called, isn't just a breathtaking "park in the sky." It's spurred unprecedented economic growth in its surrounding neighborhood—in excess of $2 billion in new investment, according to city estimates.
---
Every week, it seems, a different city is pitching its old steel rails as the "next" High Line. Years from now, we can only hope a few such projects come to fruition. One is well on its way, and the roots of its transformation are strangely similar to those of the High Line, even if it's slower-going and closer to the ground.
Known since the Civil War as the BeltLine, the project is better described as an "Emerald Necklace," according to urban planner Alexander Garvin, as the park is comprised of 22 miles of rail segments encircling Atlanta. The same year that David and Hammond co-founded Friends of the High Line, Ryan Gravel, a young graduate student in architecture at Georgia Tech proposed linking those pearls with light rail and paved walking trails, punctuated by parks, affordable housing, and commercial development zones. The bold proposal earned the support of the city and its mayor at the time, much as New York Mayor Michael Bloomberg has been a prominent backer of the High Line.
A unique public-private partnership, the BeltLine recently selected the same landscape architecture firm that oversees the High Line, Field Operations, to oversee the BeltLine's design. From there, the opportunities and challenges of the two projects diverge, due to the sheer scale of the BeltLine. While the High Line has redefined the notion of public space by creating a destination, the BeltLine—with its interconnected transit, housing, and commercial offerings—is redefining public life for Atlantans by connecting 45 previously disparate neighborhoods.
With two-thirds of its 1.5-mile site open, the High Line offers memorable, intimate moments for visitors, from surprise vistas of the Statue of Liberty to framed views of the bustling streets below. The BeltLine aspires to do the same, albeit at a much grander scale and with its own local resources. It may never match the coverage and intrigue of the High Line, but it should. Both give new meaning and new life to the notion of rails to trails, no longer just spaces with paved trails, benches, and shrubbery, but places unique to the city that surrounds them.
Photo via (cc) Flickr user downeym.