Articles
The Good and the Bad of the Green: Obama's Environmental Achievements So Far
After 100 days in office, Joseph Romm, editor of ClimateProgress.org and regular contributor to The Huffington Post, cited a variety of President...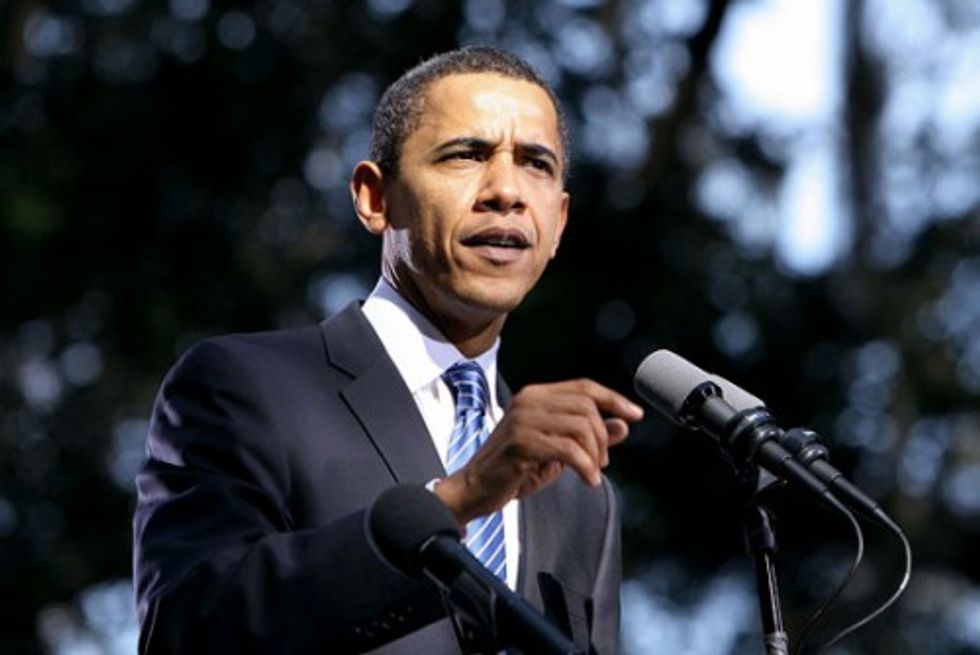 ---
After 100 days in office, Joseph Romm, editor of
ClimateProgress.org
and regular contributor to
The Huffington Post
, cited a variety of President Obama's early environmental moves, including the first sustainable budget and a green stimulus that would, if successful, result in the bestowal of a weighty nickname for the Commander in Chief-
"the Green FDR.
" Since those first 100 days, Obama's efforts are more often criticized for failing to meet the expectations of the American people than they are compared to the renowned advances of the New Deal President. As
Treehugger points out
:
Now, many Americans have predictably soured, as promises made on the campaign trail remain largely unkept. Where's the comprehensive health care reform? The abolition of Don't Ask Don't Tell? The closed Guantanamo? All those green jobs? The bitterness is sharper because so many were counting on Obama to be so much more than a typical politician. But it's also worth remembering that he's accomplished a lot, too.
On their list of 11 achievements on the environmental agenda, Treehugger summarizes and notes both the pros and cons of Obama's efforts in his first year. Included on the list is Cash for Clunkers, his push for green jobs, and push for the United States to join international climate talks. Do you agree with Treehugger's list? What should the top green priority be for President Obama in 2010?
Photo via Greenliving