Articles
WomenCraft: Helping Tanzanians and Refugees Find Fair Trade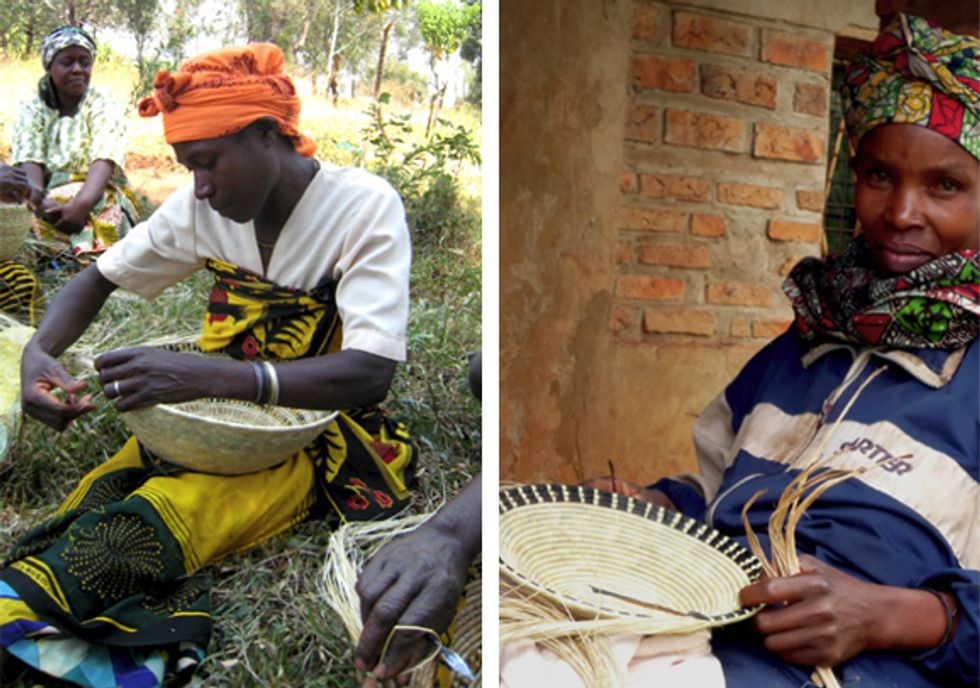 Tucked into the
remote northwest corner of Tanzania, along the country's borders with Rwanda and Burundi, the rural Ngara region has spent much of the last two decades being inundated by and drained of refugees from its neighbors' wars. It's a circumstance that would test any area, never mind one with its own deep economic woes.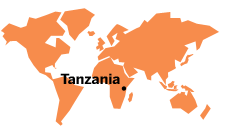 ---
In 2004, looking to build on common ground between Tanzanians and former refugees, and to develop a steady income stream for both, Heidi Christ came up with the idea for
WomenCraft
, an organization that helps local and displaced women make the most of traditional basket weaving methods. Why basket weaving? The skill has played a particularly large role in the cultural history of the region, says WomenCraft's director, Maria Ellis. "High quality baskets were indicative of good women within the family. Before marrying, a man would want to know the basket weaving skills of his bride to be." As a result, she says, "women would take particular care in becoming high quality weavers." Yet recently this tradition had started to lapse—and with it both an important source of community and potential earnings.
And so WomenCraft has worked to shepherd the practice, and optimize it as a modern business opportunity. The group has given artisans sheltered spaces to practice the craft, connected them with fair-trade markets, and even brought on a product designer to come up with new forms that incorporate their weaving methods.
According to Ellis, the project has also begun to precipitate a positive cultural shift. "WomenCraft's artisans are becoming the primary income generators in their households," she says. "They are steadily becoming economically empowered."