Articles
Lisa Rienermann's Type the Sky project uses the spaces between buildings to form the letters of the alphabet, from A to Z.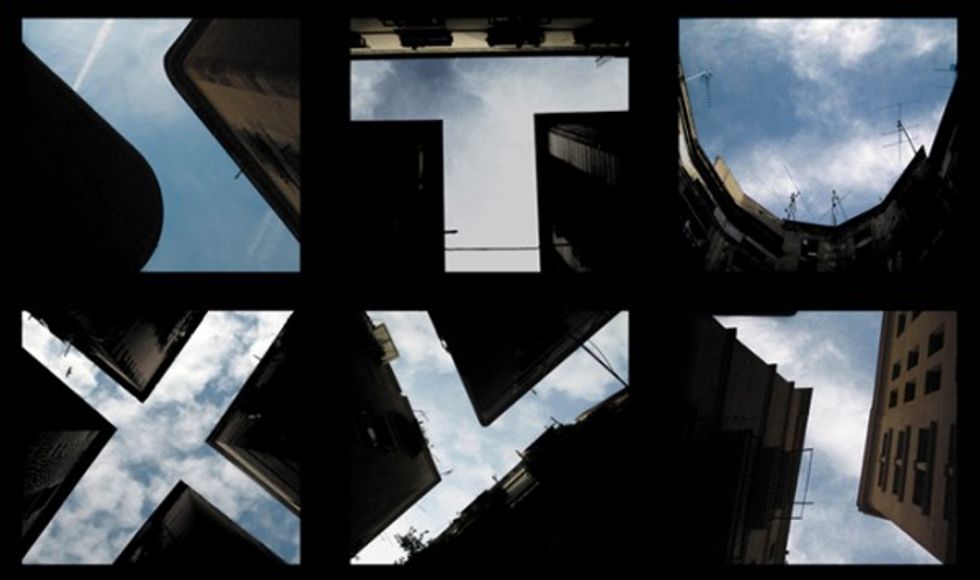 We've all contemplated the unique shapes created where the buildings meet blue sky while strolling our favorite cities. But photographer and illustrator
Lisa Rienermann
took those shapes one step further, arranging the voids into a typographic language that's literally constructed from the skyline.
Type the Sky
was created in 2008, and it's a beauty.