Articles
GOOD Design Daily: How to Bring Code for America to Your City
Get hackers and data-obsessives from across the country to work on your urban problems by bringing Code for America to your city.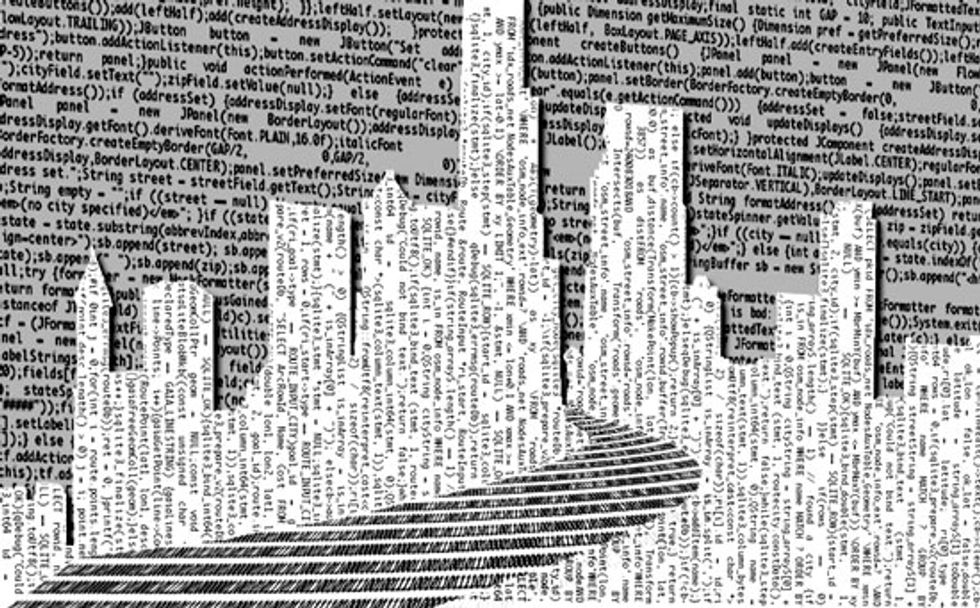 In
Boston
, they're connecting high school students with the greater community to strengthen public education. In
Philadelphia
, they're empowering citizens to get involved in real time to improve their neighborhoods. In
D.C
., they've created
Civic Commons
to make government more transparent and accessible. This is the work of
Code for America
, the nonprofit that brings hackers and data-obsessives together with local governments to work on big urban issues. And this task force of technology could come to your city next.
Code for America is looking for cities that want help building custom tech solutions in partnership with their Code for America Fellows, top web designers, software developers, and data scientists, hand-picked from firms and startups. They're hosting a webinar on Tuesday, February 8, for the 2012 City Program, where interested urban leaders can learn more about how to submit a proposal. The hope is that Code for America teams will converge on cities across the country, creating open-source solutions which can not only be implemented in one city, but also be shared more broadly. Tell your city councilmember, tell your mayor! The deadline to apply is March 1, 2011.
---