Articles
GOOD Design Daily: MoMA Acquires 23 Digital Typefaces
Some of the fonts that you read on your computer will be featured in a new show at the Museum of Modern Art.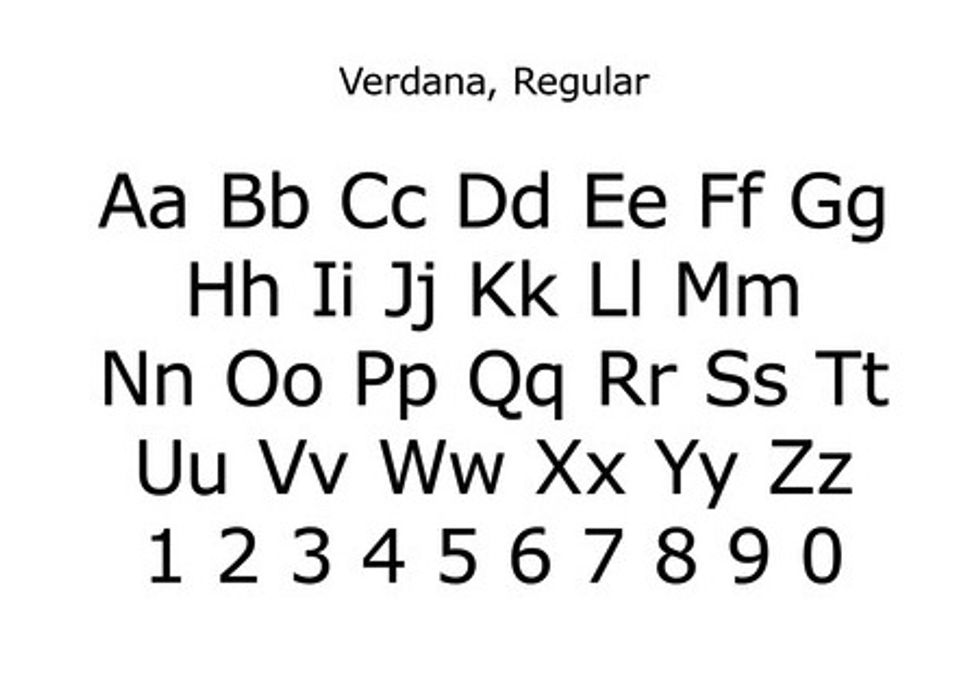 Tuesday's
Oscar nominations
might be on the brain, but a development for the design world could be seen a lifetime achievement award for type designers. The Museum of Modern Art has
acquired 23 digital typefaces
for their permanent collection. Some, like
Verdana
, make the words that you read every day easier to understand, others, like
Keedy Sans
, are celebrated because they twist and transform typography into an art.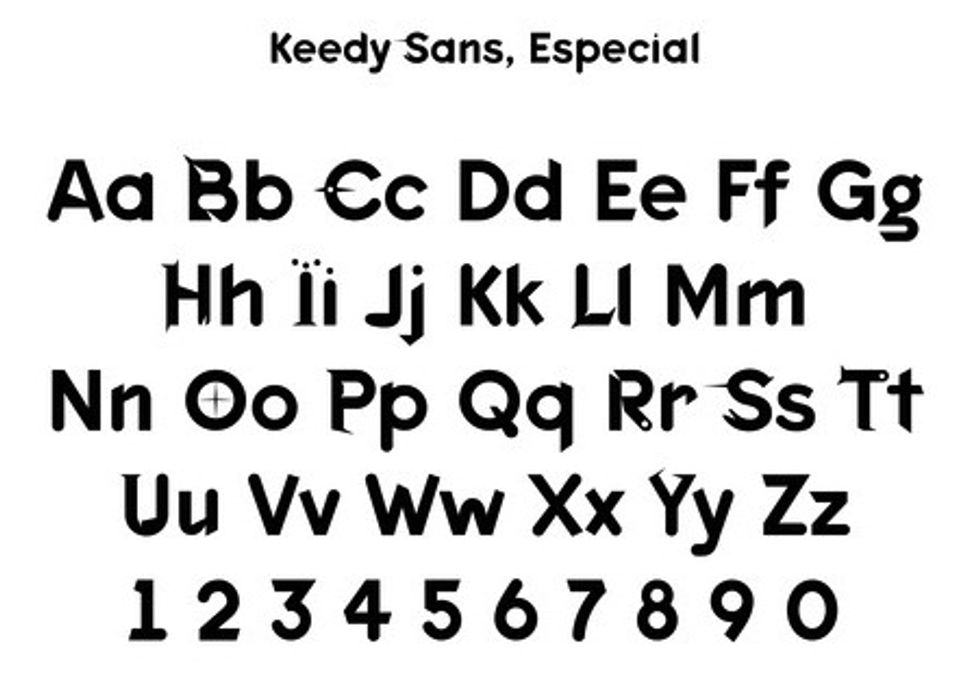 ---
The move is not exactly surprising. Senior architecture and design curator Paola Antonelli had the design community giggling when she
acquired the "@" sign
last year, a must for an upcoming show on design and communication called
Talk to Me
. And it's not the first typeface in MoMA's collection, although these will certainly be easier to store: The one they have in the vault is a
36-point set of actual lead type in Helvetica Bold
.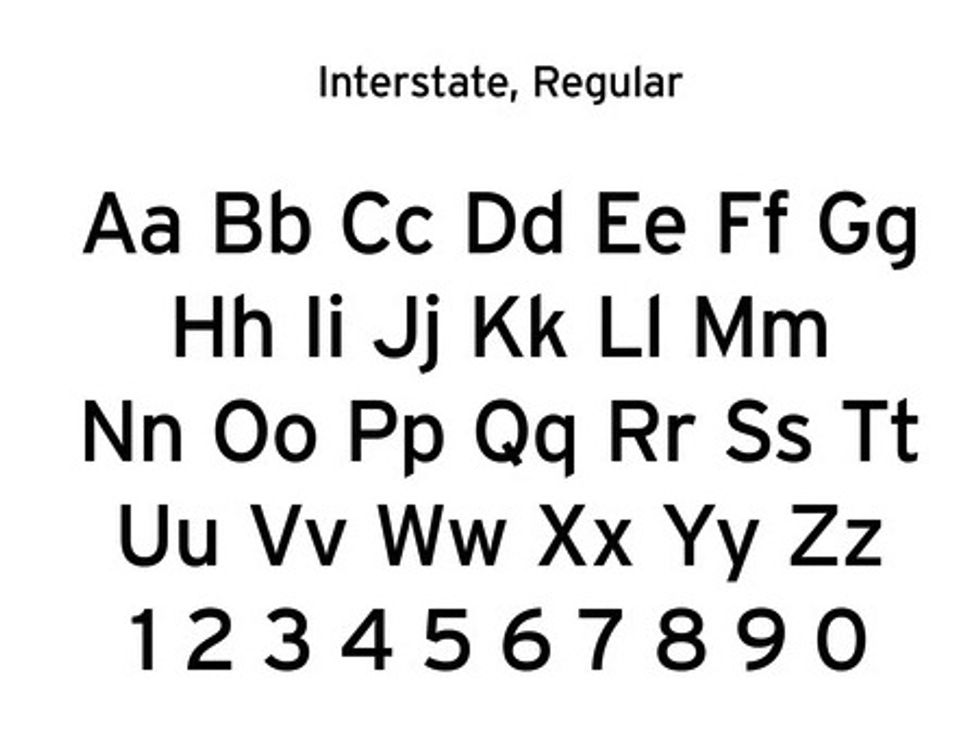 Matthew Carter, one of this year's
MacArthur "Genius" Grant recipients
, and designer of Verdana, leads with seven typefaces heading to MoMA. He's followed by type duo
Jonathan Hoefler and Tobias Frere-Jones
who have three nods together including the newest typeface,
Gotham
, which was designed in 2000 (and best known for its turn in Obama campaign graphics). Hoefler and Frere-Jones also have one typeface each they created solo,
HTF Didot
(Hoefler) and
Interstate
(Frere-Jones), best known for its super-legible letters made for the freeway system.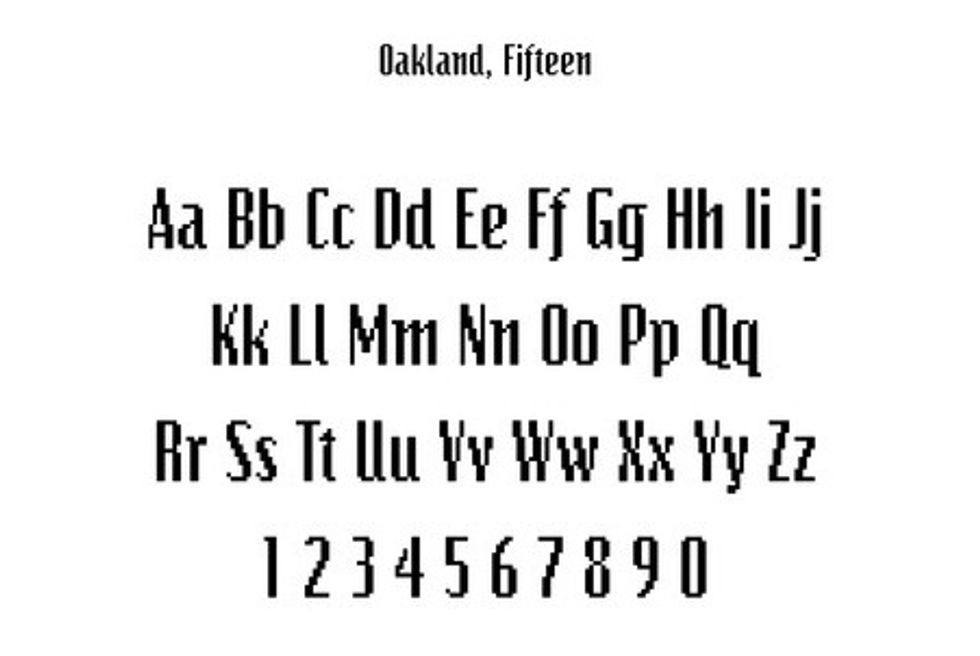 Only one woman, Zuzana Licko, was recognized, with her typeface
Oakland
. But Licko's contribution is one of the most monumental: Oakland was one of the first typefaces to be designed exclusively on a computer, the Apple Macintosh 128K.
You can see a complete list of all 23 typefaces and their designers over at the MoMA blog. The new typefaces will be on display as part of Standard Deviationswhich opens March 2, and, we're assuming, will also star in the upcoming show Talk to Me.