Articles
Advanced Placement or International Baccalaureate?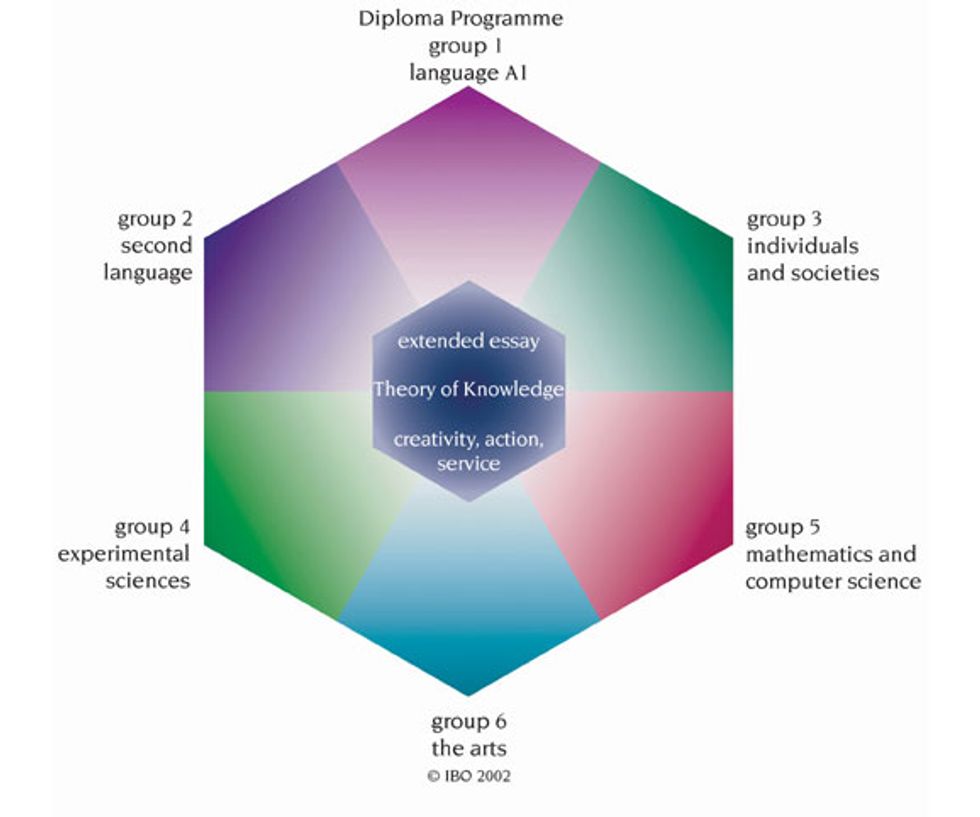 One is an a la carte program of college level classes that's the traditional method for earning higher education credits for precocious high school students. The other is a two-year, well-rounded syllabus created in Switzerland and (at different points in its 40-plus year run) financed by UNESCO and the Gates Foundation, which is gaining steam. They are the
Advanced Placement and International Baccalaureate programs
, respectively.
According to a recent blog post over at The Washington Post, schools, such as Colorado College, are allowing scores from either of their tests to replace the SAT and ACT in college admissions. But, because of its expense and affiliation with the United Nations and liberal ideologies, the IB faces some opposition.
---
A website called Truth About IB opposes the program on several fronts, including its emphasis on worldliness: "IB's primary purpose is to promote globalism and turn our children into global citizens," its website reads. "TAIB'S primary purpose is to celebrate what it means to be American and to preserve freedom for our children and grandchildren."
A recent New York Times article cited similar concerns from parents:
Some parents say it is anti-American and too closely tied to both the United Nations and radical environmentalism. From its start in 1968 until 1976, the program was financed partly by Unesco. It is now associated with the United Nations Economic and Social Council, and until recently it endorsed the Earth Charter, a declaration of principles of sustainability that originated at the United Nations.

"When there is a program at the school with a specific agenda, which in this case is the United Nations agenda, I have a problem with it," said Ann Marie Banfield, who unsuccessfully opposed the adoption of the I.B. program in Bedford, N.H.

\n
Jay Matthews, an education columnist for
The Washington Post
and the man whose scale is used to rank
Newsweek's Best High Schools
, is
an unabashed supporter of IB (as well as AP)
. He characterizes those programs as "the best quantitative measure of a school's commitment to challenging every student and making high school more than just a credentialing and sorting exercise."
As a student who spent the bulk of my last two years of high school grazing at the a la carte AP buffet, I wonder what my educational experience would have been if I'd had the option of taking IB courses. Knowing very little about IB, other than its wide scope and even a community service component, it definitely sounds intriguing—and, frankly, better.
Are there any people who took IB courses who could shed some light on their experiences? Anyone who took both AP and IB who can weigh in on which program makes for better prepared students?
Photo via.