Articles
Brave Egyptian Women and Soldiers Rescue Lara Logan from Violent Sexual Assault
Amid the joy of victory in Egypt, CBS News reporter Lara Logan was senselessly attacked by a violent mob.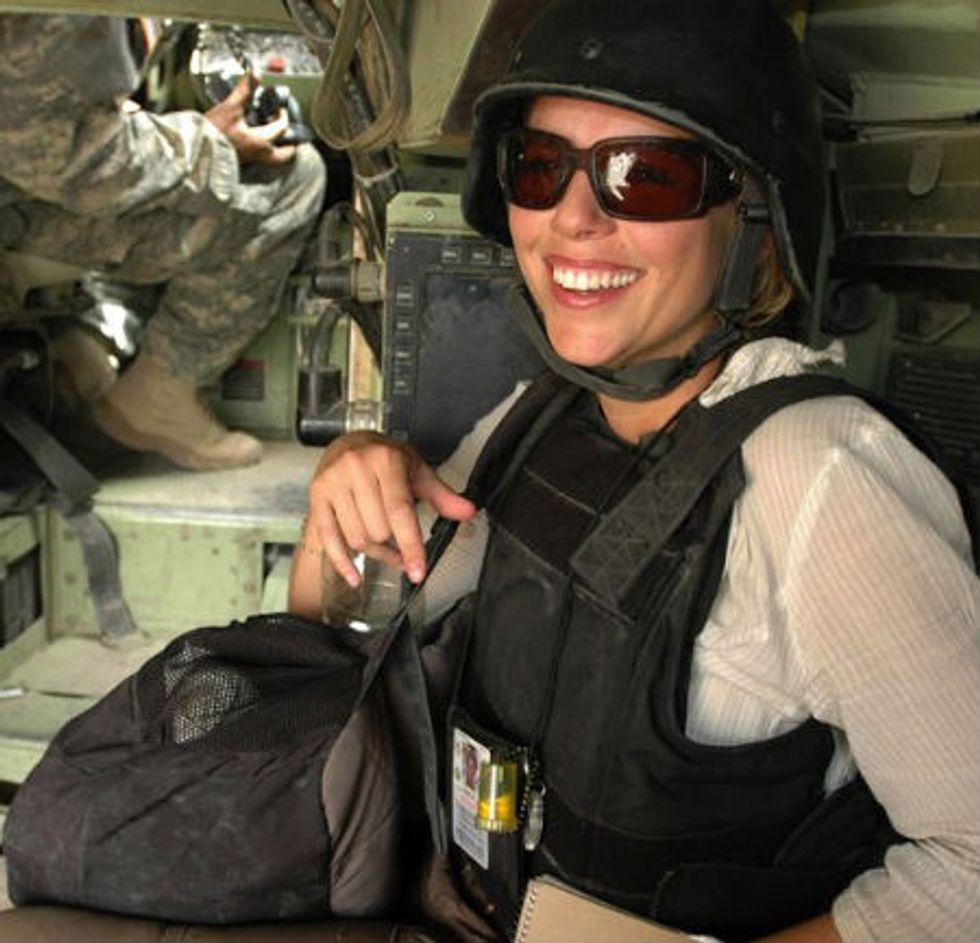 Though we've done our best to
highlight the goodness
of the vast majority of Egypt's protesters over the past few weeks, it turns out that a handful of demonstrators turned very ugly on February 11, just hours after Hosni Mubarak stepped down.
According to an official statement today from CBS News, while covering the jubilant crowds in Cairo's Tahrir Square on Friday night, the veteran reporter Lara Logan and her crew were surrounded by an angry crowd of about 200. Though things were initially safe, the mob soon turned violent, separating Logan from her colleagues and proceeding to inflict what CBS describes as a "brutal and sustained sexual assault and beating." A week prior to her assault, Logan had been held captive by Egyptian police for 24 hours.
---
Perhaps the only good to come out of this tragedy is that Logan was eventually rescued from her attackers by a group of brave Egyptian women and about 20 Egyptian soldiers. She's now recovering in an undisclosed hospital in the United States.
photo via Wikimedia Commons