Articles
Incoming Freshman Less Keen on Wall Street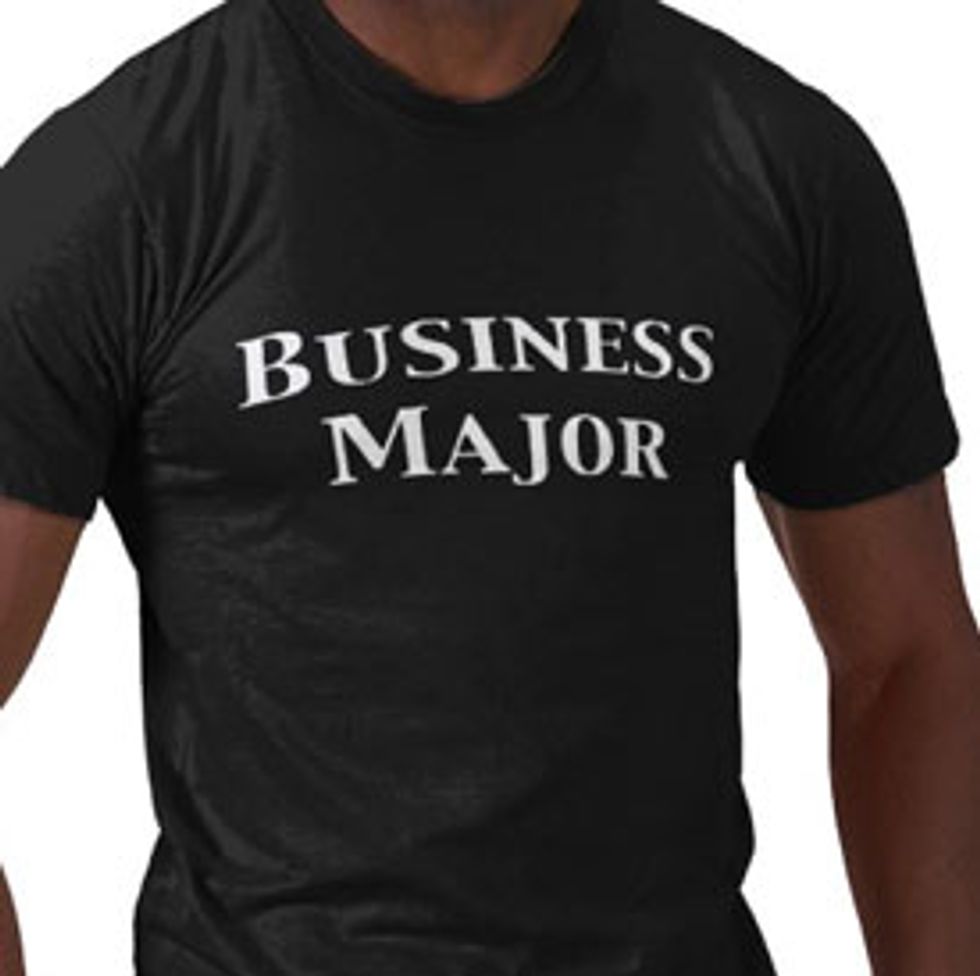 ---
Blame it on the bad P.R. that workers in the financial sector got over the last couple years. Or blame it on the belt-tightening, unemployment and other effects of an economic meltdown. Whatever the direct cause, freshman matriculating to college in the fall of 2009 weren't as keen about
business as a career choice
as previous classes were, says the annual survey titled "
The American Freshman: National Norms Fall 2009
," which is conducted by UCLA's Higher Education Research Institute.The percentage of freshman naming business as a possible career fell to its lowest point in the 44-year history of the survey. "Some of that can definitely be attributed to the general sense that we spent a lot of time over the past year raking business executives and people in high finance over the coals," Linda DeAngelo, assistant director of research for the Cooperative Institutional Research Program at HERI,
told
Inside Higher Ed
.But, it wasn't just a trepidation about the security of the finance sector expressed by these young people, they also expressed insecurity over their current finances. More than 55 percent of students said they had "some" concern about financing their college payments. The
Chronicle of Higher Education
reports:
"[M]ore students reported that their parents were out of work. A record-high 4.5 percent of freshmen said their fathers were unemployed. (That rate had long fluctuated between 2 and 3 percent.) The proportion of students saying their mothers were unemployed, which has risen steadily from 5.4 percent in 2006, reached 7.9 percent in 2009."
There are
more highlights from the report over at the Chronicle's website
.
Photo via