Articles
The most recent data from the National Association for College Admission Counseling shows college enrollment is on the rise.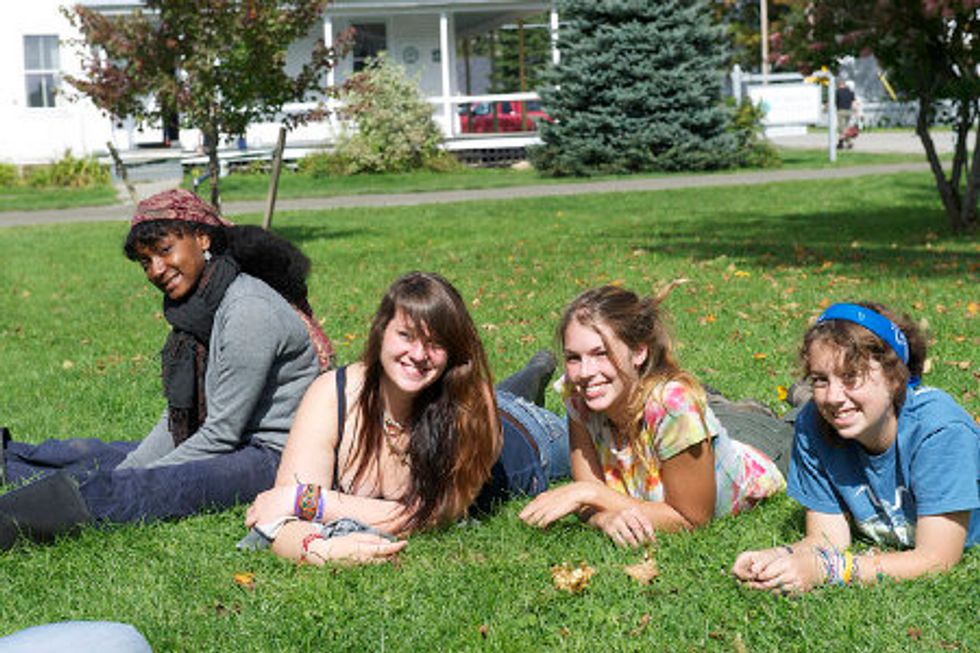 As college admissions grow more competitive, students are applying to more colleges than ever and are more likely to end up on waitlists, according to the latest report from the
National Association for College Admission Counseling
. Each year, the organization compiles survey results from colleges across the country with government data to provide a well-rounded picture of admissions trends.
Ensuring that more students attend and graduate from college is a national priority, so the rising number of matriculating freshmen is good news. Given current trends and demographics, "total college enrollment is expected to continue increasing until at least 2020, when it is expected to reach 23 million"—up from 20.4 million today.
---
But there are no guarantees that students will get into their first-choice schools, so about 25 percent of last year's freshmen said they'd applied to seven or more colleges, up slightly from the year before. That means college admissions officers are having a tougher time than ever figuring out which students plan to enroll if they're admitted, so they're relying more heavily on waitlists to achieve the perfect class composition. Last year, 48 percent of schools used waitlists, up from 39 percent in 2009.
The bad news is that the number of students admitted off colleges' waitlists is declining. In 2010, schools accepted 28 percent of waitlisted students, down from 34 percent in 2009. At highly selective schools, just 11 percent of students on the waitlist end up being admitted.
What haven't changed are the factors colleges prioritize in choosing who to admit: good grades in college prep classes, the quality of the high school curriculum, standardized tests, and overall GPA. Despite the competitive nature of the game, it's at least a bit reassuring to know that students are still being judged on the basics.