Articles
Common Census: Save Taxpayer Money and Mail It Today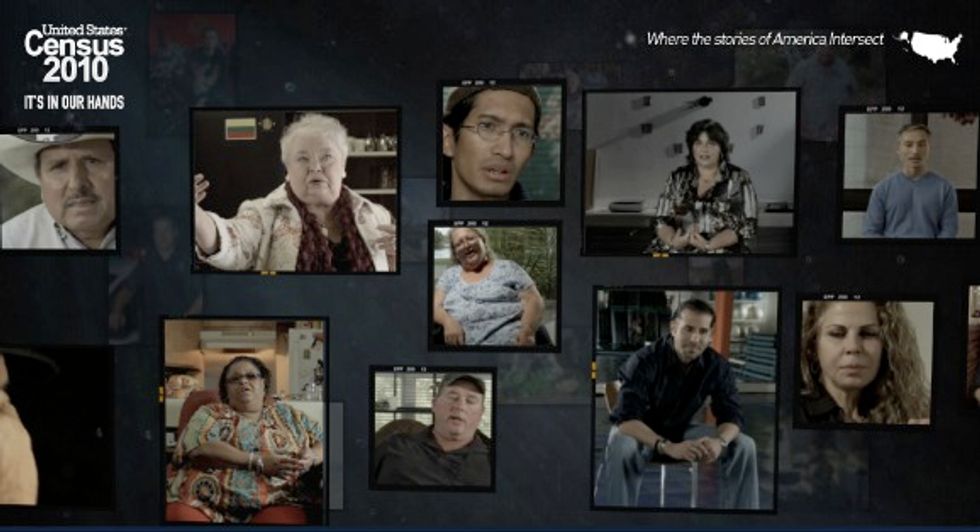 ---
Although "Census Day" has already passed—and with a rather remarkable 54 percent of the nation's 134 million homes having mailed back their census forms—it's not too late to mail in your 2010 Census forms.
Census.gov
makes a great case for doing so:

While April 1 is officially designated as Census Day, the Census Bureau will continue to accept 2010 Census questionnaires by mail through mid-April. Beginning May 1, census workers will begin going door to door to households that failed to mail back their forms—a massive operation that costs taxpayers an average of $57 per household versus the 42 cents it takes to get a response back by mail.

Maybe you hate big government, so you don't want to participate. But if you hate big government, chances are you also care about fiscal responsibility, in which case it totally behooves you to mail in your forms—and tell your friends to mail theirs in, too. Remember that Census data are absolutely necessary for making the government work for the people. From a user standpoint, the 2010 Census is one of the shortest in history; its 10 questions should take roughly 10 minutes to answer and drop into the mailbox.