Articles
Education: Morning Roundup, Childhood Obesity Battle Goes to Congress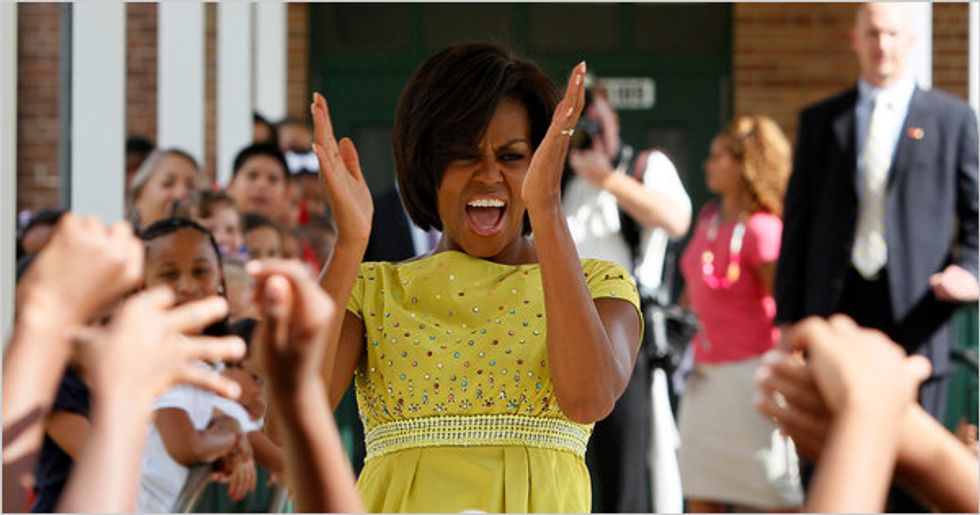 ---
\n
Morning Roundup:
From The New York Times: First Lady Asks Congress to Join Childhood Obesity Fight
Declaring the beginning of the "next phase" of a program to combat childhood obesity, Michelle Obama called on Congress to pass legislation that would make many of the program's initiatives possible.

\n
From The Washinton Post: The myth of the heroic leader
Making school leaders into heroes is a recipe for disappointment.

\n
From The New York Times: Public Schools Face Lawsuit Over Fees
The suit, which names 35 schools, argues that California has failed to protect the right to a free education.

\n
From The Nation: Schools vs. Slogans
Pedro Noguera writes: Ideology and Favoritism,not research, set President Obama's education agenda.

\n
Photo via Patrick Semanksy for the Associated Press.