Articles
Education: Morning Roundup, Do We Fund Something Innovative That Lacks Evidence?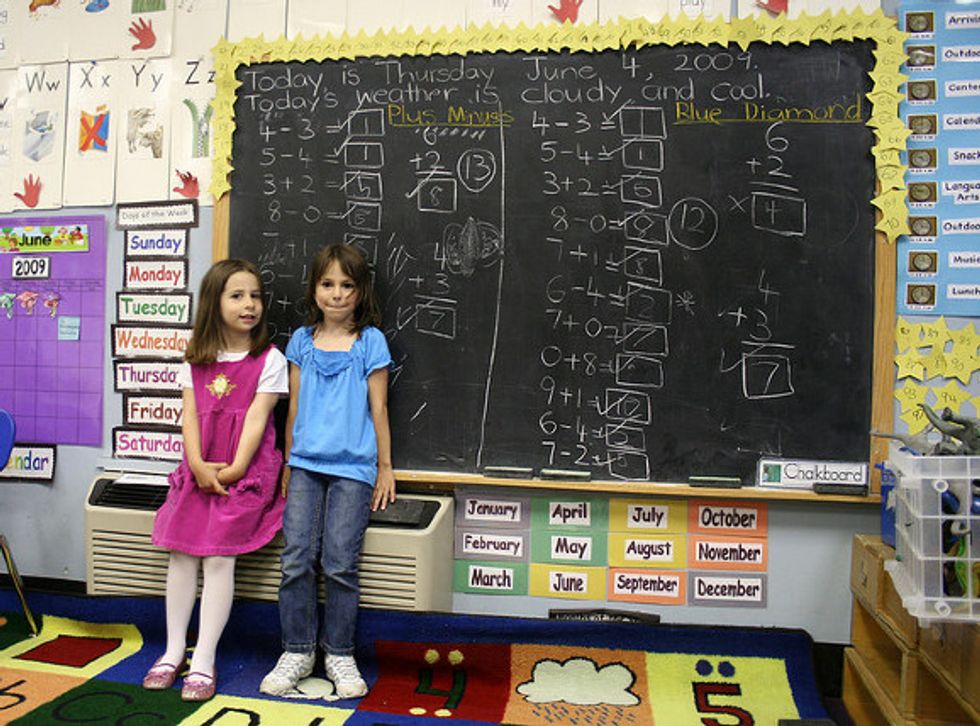 ---
\n
Morning Roundup:
From The New York Times: Don't Drop Out of School Innovation
How much evidence does the government need before trying something new in the troubled realm of public education? Should there be airtight proof that a pioneering program works before we commit federal money to it—or is it sometimes worth investing in promising but unproven innovations?

\n
From The New York Times: Young Lawyers Turn to Public Service
Many recent graduates who had expected to work at big law firms are reconsidering their career options.

\n
From The Wall Street Journal: Prepping for the Playdate Test
Good eye contact, a firm handshake and self confidence can pave the way to a good interview. Turns out, that's the case even if the applicant is 4 or 5 years old.

\n
From The Washington Post: Fenty's political fortunes tied to success of D.C. school reforms
For Mayor Adrian M. Fenty and Schools Chancellor Michelle A. Rhee, the metric is the message: They pay assiduous attention to the reams of data generated by the D.C. school system in an effort to define what success looks like.

\n
Photo via.