Articles
El Origen Embraces "Polluted" Wool as a Natural Style Point
Pairing conscious construction with fair compensation to create lovely artisan wool sweaters, El Origen Wool gives new meaning to black sheep.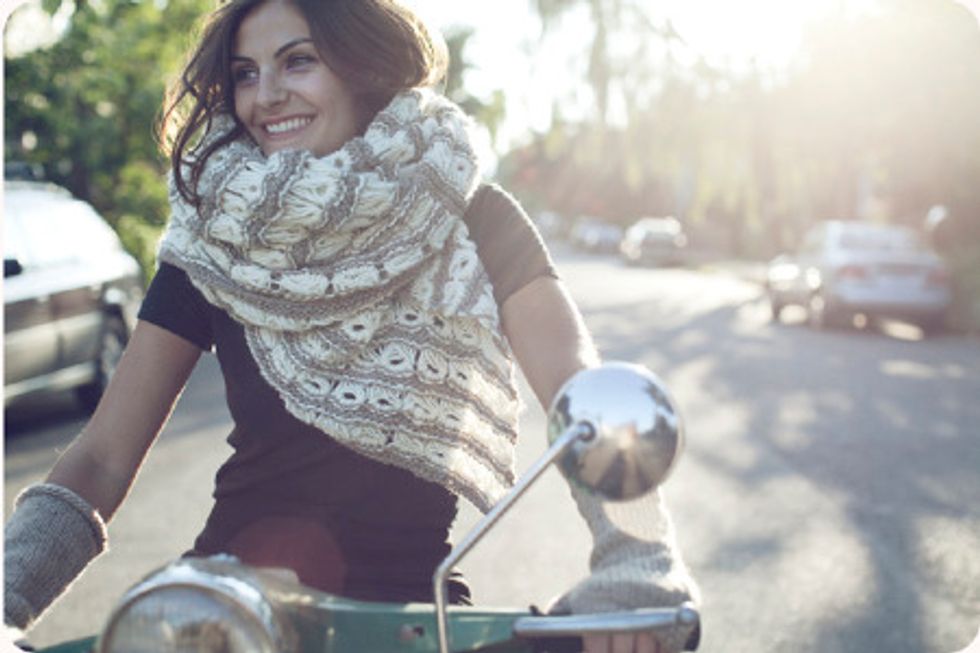 ---
\n
Odds are, that sweater you're wearing is colored; just as likely, it comes from wool that wasn't. That's because, in a counter-intuitive (not to say control freak-ish) move, the garment industry prefers its wool come clean—the simpler to then dye it back. "Machines that make bales of wool get 'polluted' with wool that is not white, [and] different colors need to be classified," says
Christina DesVaux
of
El Origen Wool
. The result is that a lot of perfectly good wool gets tossed.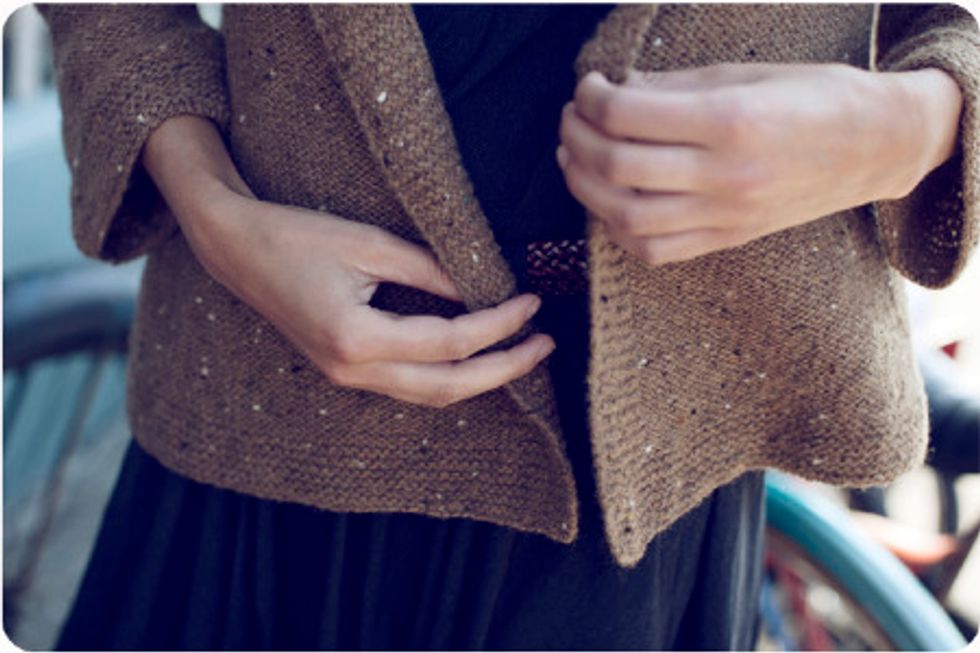 DesVaux co-founded El Origen on opposite principles. Working with Montevideo, Uruguay-based textile designers Victoria Varela and Florencia Bianchi, the Chicago entrepreneur conceived a vertically integrated line that didn't run from natural colors—it specifically embraced them as a style point. El Origen designs (all are merino wool) tend towards the ochre and mocha end of the spectrum, in thick cuts. All seem to beg for a good autumn sun-dappling. "We don't believe in using resources to flatten nature's designs," DesVaux says.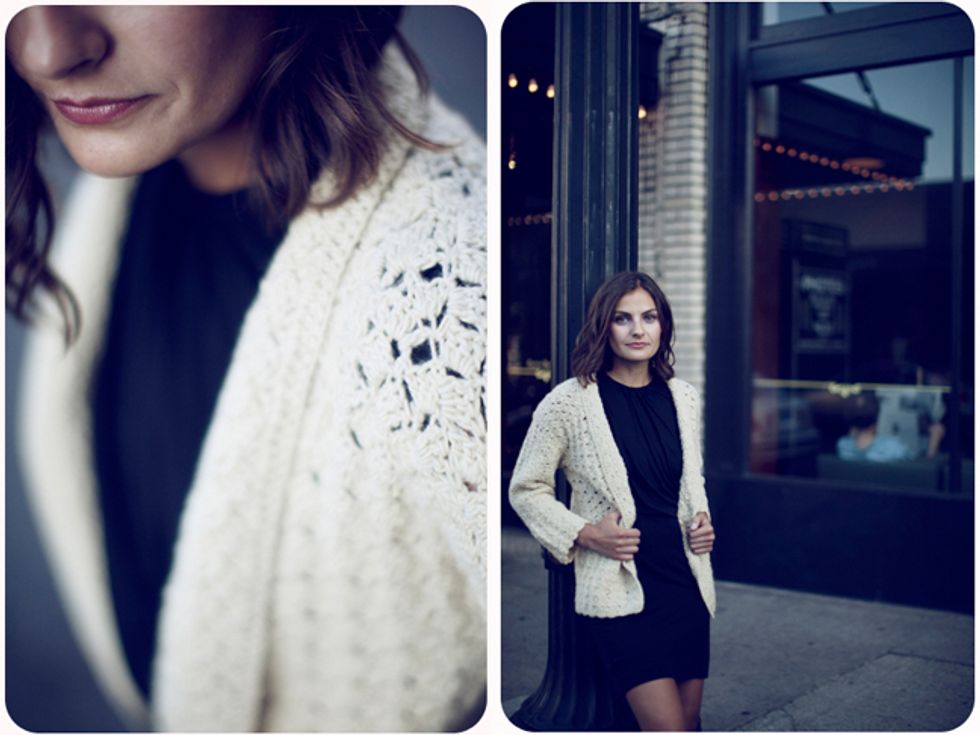 Conscious construction pairs with fairly compensated, artisanal labor. "We produce in collaboration with the cooperative
Ovillo y Punto
(Ball and Stitch), a group of handknitters from the old industrial neighborhood of Cerro in Montevideo," says DesVaux. That partnership is tied to efforts to encourage knitting among Uruguayan women, and to make it more viable (both Varela and Bianchi led textile design workshops for women before the line was founded). Paying workers above market prices adds a few dollars to the designs (they range from the $40s to low $200s)—but minding that would kind of be like complaining that the sweaters aren't whiter. In DesVaux's words, "We value so many things that are 'inefficient.'"
Photos by Laura Dart