Articles
Five Ideas: Will Etling
My name is Will Etling and I work for GOOD.
Five Ideas is a collection of work from GOOD's favorite artists, illustrators, and designers. Some of the of the work you've probably seen, some of it has never been published. Each week, we'll showcase five pieces of work that tell a short story about our most creative friends.
My name is Will Etling and I work for GOOD. I started here as an intern in the web/tech side, and was eventually able to trick them into letting me make pictures for the magazine and website.
---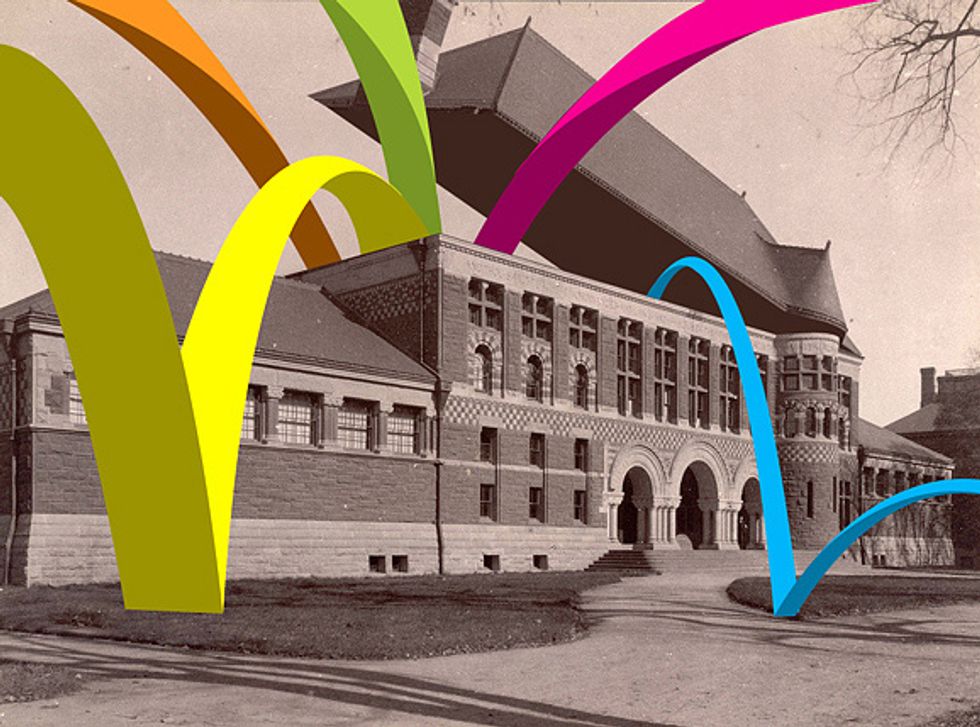 This illustration was created for an article about the internet revolutionizing liberal arts programs. I'd tried combining vector art with photographs before, with mixed results, but something about the space and depth of this one really felt like it worked. It was fun imagining the "ribbons" in space, and how they would behave if they were really coming out the building. It also helps that the old photograph was so cool to begin with, the building already seems to have its own personality.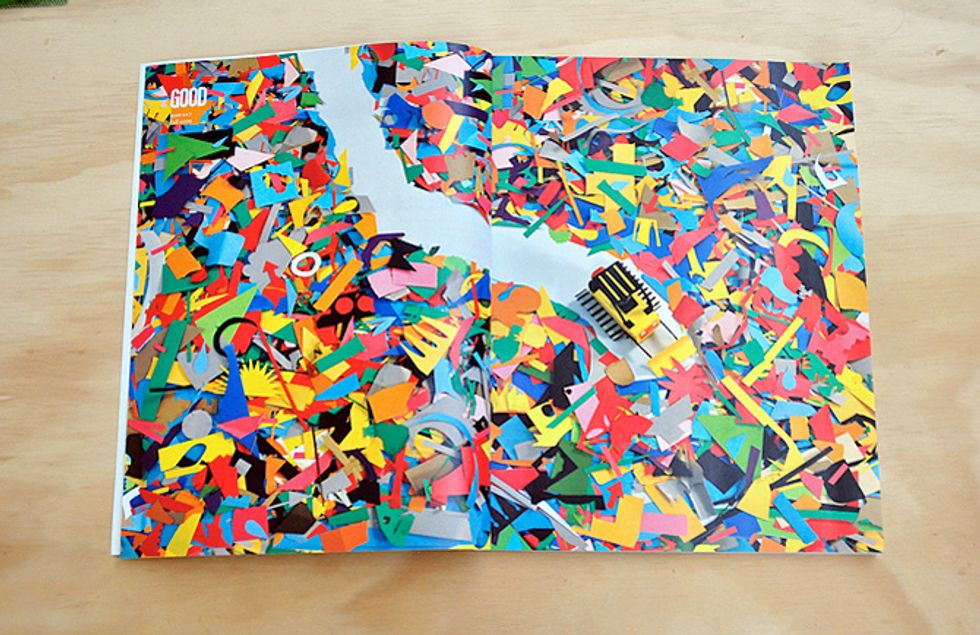 In every issue of GOOD Magazine, there is a "Graphic Statement" near the front. The goal of the Graphic Statement is to visualize the theme or subject of the issue, since every magazine tackles a different topic. For "The GOOD 100" issue, we got to stretch the definition of the graphic statement a bit. Most of the illustrations in the magazine were models made from construction paper, so for the graphic statement Brian Rea (who art directed issues 16 and 17) arranged a bunch of scrap paper onto a table and I made a little paper bulldozer to plow through it. Brian spent a long time hand-arranging the scraps to be supremely messy but still visually appealing.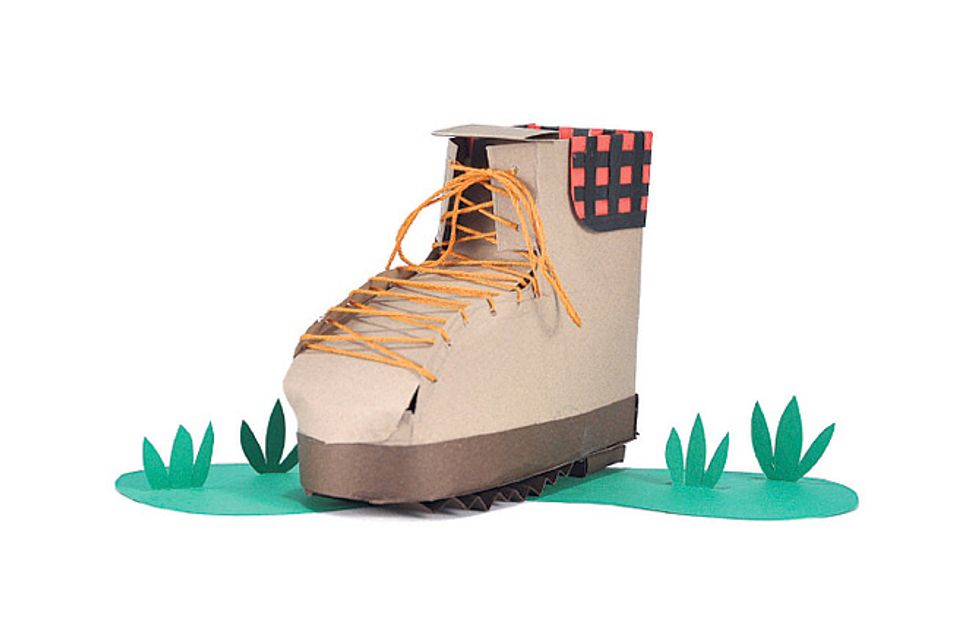 This was a little paper model I made for the GOOD 100 issue. I'm proud of this boot for one simple reason: it has real string for laces.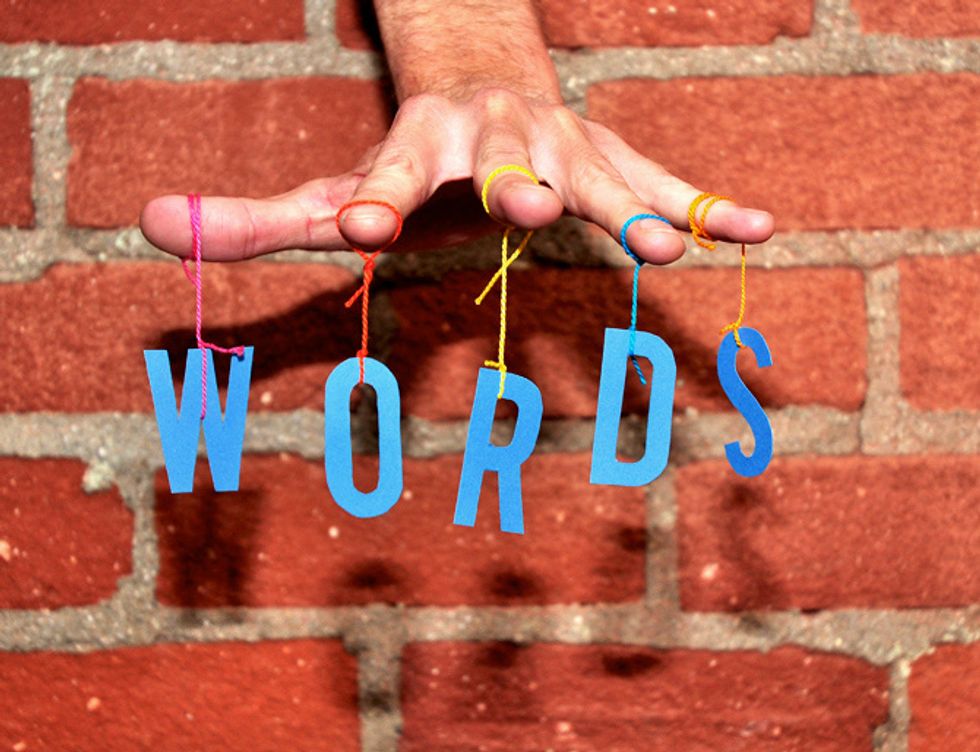 After all the paper models for the GOOD 100, I started thinking about how to make physical, crafted illustrations rather than focusing so much on making stuff on the computer. When Brian was here he said something to the effect of "spending ten minutes with scissors and tape can sometimes be more impressive than two hours working on your laptop." I'm paraphrasing and butchering that quote. But it's true: people can tell when things are "real," they have a whole extra layer of life to them. I had been working on a few ideas on my computer, and finally just decided to tie some letters to my fingers. It only took a few minutes to cut out the letters and tie them, but I was much happier with the results.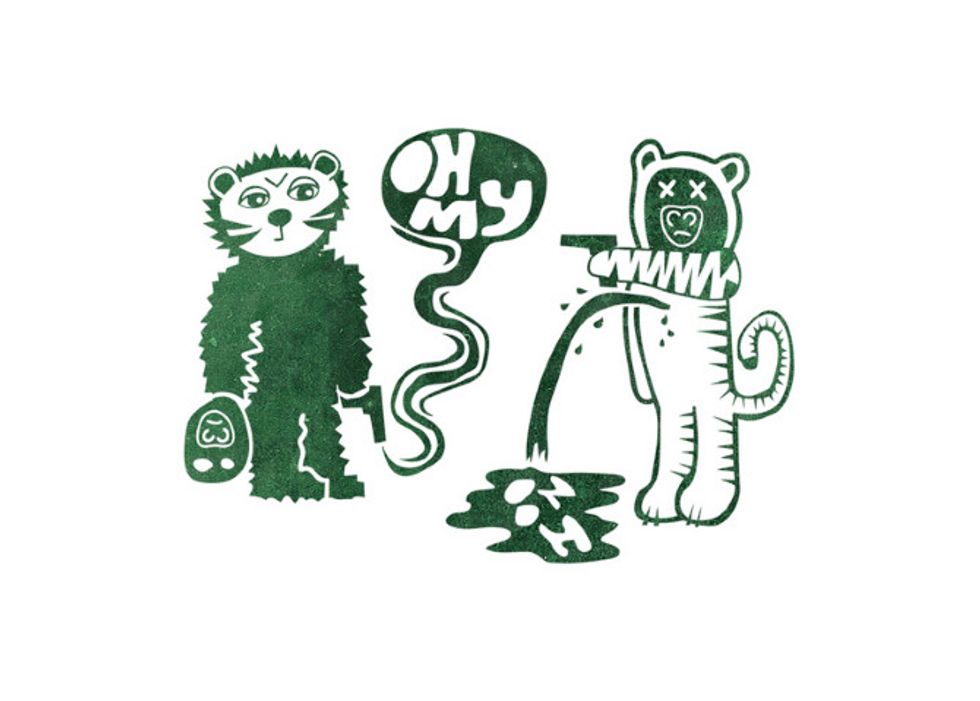 This is a T-shirt I designed for the band Oh No Oh My. They are great, go listen to their music.
Inspiration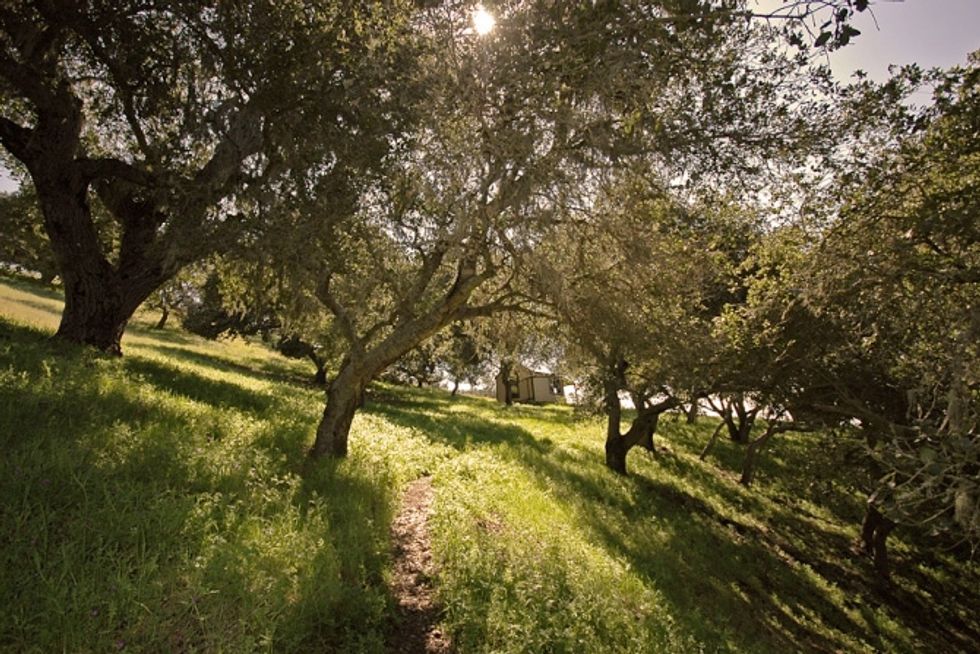 My inspiration comes from my upbringing; I grew up in the woods without any TV. My parents gave my sister and I tons of books, including a bunch of Bill Peet, Richard Scarry, and other great illustrated stuff. They also didn't care if we scribbled on every page with crayons, and they always would buy us fresh packs of Pentel markers. Thanks Mom and Dad.