Articles
Forget Farmville, Become a Trash Tycoon and Help the Environment While You Fiddle on Facebook New App Lets You Waste Time While Reducing Actual Waste
Can a Facebook game that asks you to pick up trash actually boost real-world recycling habits? Trash experts at TerraCycle are banking on it.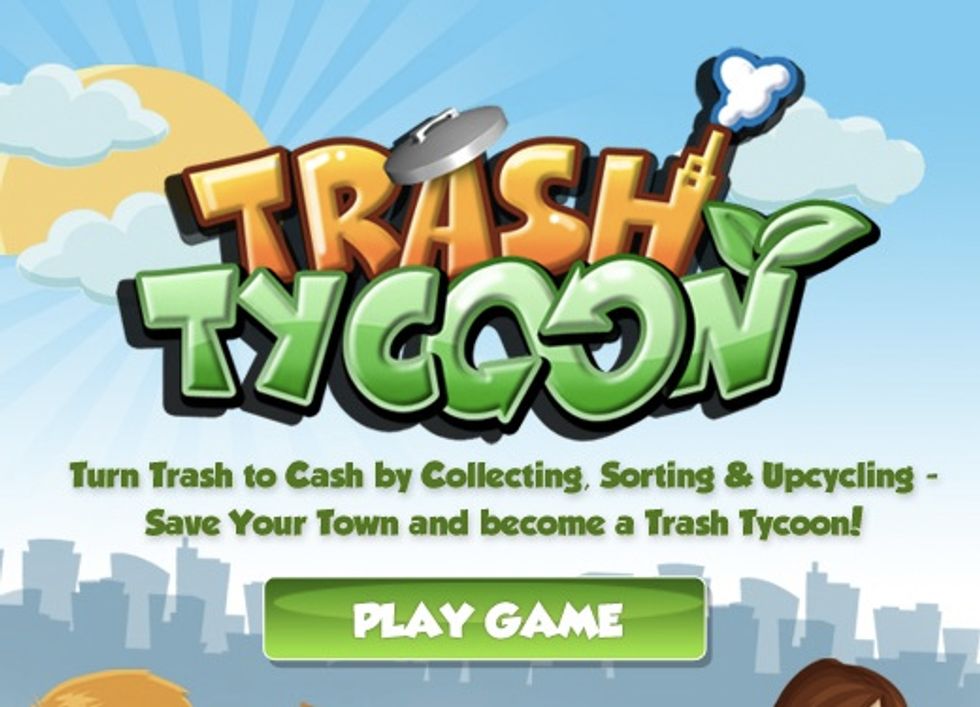 For those of you who consider Facebook games a waste, consider
Trash Tycoon
, the game about reducing waste. By picking up digital piles of litter, you fund real world waste reduction. But fundraising is only part of the goal, and the less interesting part at that. Building healthy habits is the real mission, and this FarmVille-like procrastination activity is really a test to see if video games can change real-world environmental behavior.
Successful "casual" games like FarmVille and Mafia Wars succeed because they're addictive. That's partly why Al Gore recently praised the eco-potential of game apps like Trash Tycoon—which just launched officially this week—and Oceonopolis .
---
Throughout Trash Tycoon, a friendly guide named Tara pops up with tips on how to get more points through "upcycling," turning refuse into useful products. It's an education in wasting less and making more, which just happens to be the business model of TerraCycle , the for-profit company behind Trash Tycoon.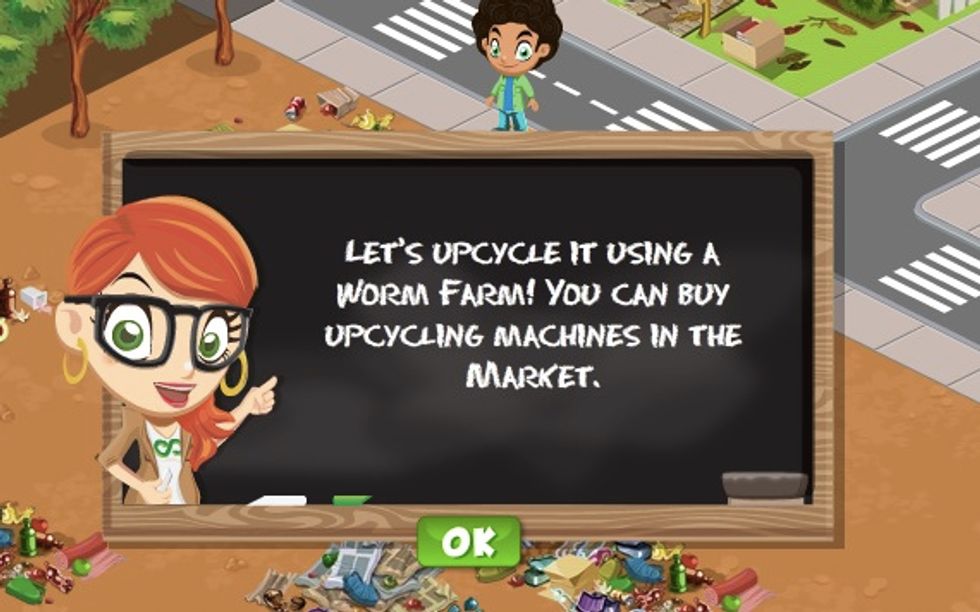 When it comes to waste (and worms), Terracycle is an industry leader, in a good way. The spunky fertilizer company has been making a business of refuse for 10 years. They started out turning trash into plant food and have since expanded into making all kinds of products .
To expand, though, TerraCycle needs to collect more trash, so the company hopes the game will motivate a few more people to send in their old soda cans and empty CapriSun pouches. CEO Tom Szaky says the game is an "opportunity to engage more and more consumers in being aware and active in resource conservation and environmental responsibility." It also gets his brand out in front of thousands of players: 3,500 during the month of beta testing.
As you progress through the game, you clean your city and create products (like fertilizer) with the waste you collect. You learn what can be composted, what gets recycled, and what gets upcycled, like old yogurt containers .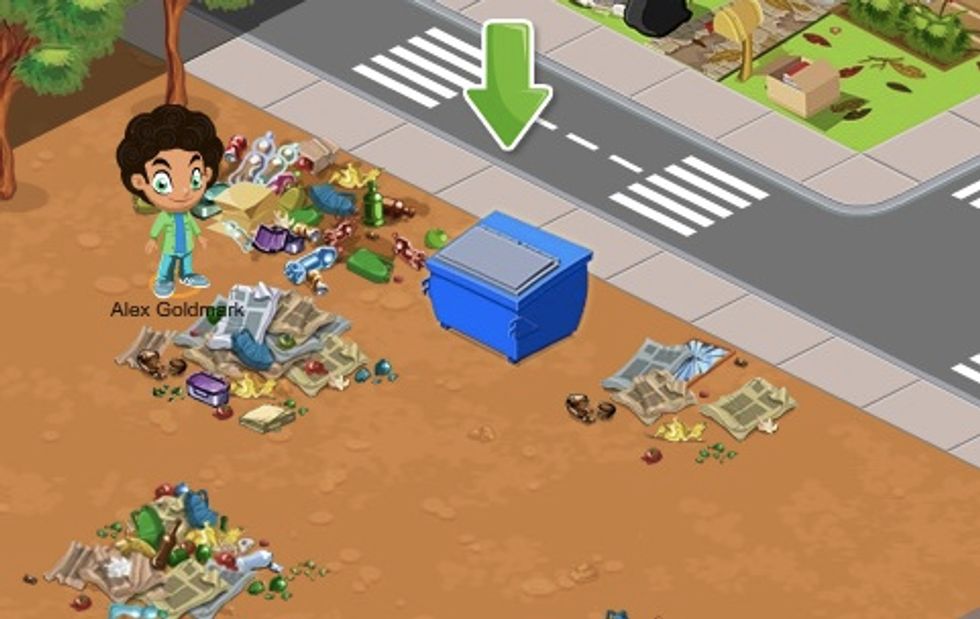 Ten percent of in-game revenue is donated by TerraCycle to a CarbonFund.org -certified project of the player's choice. Since the game just launched, we don't yet know how much of a difference it will make, but it's an experiment worth monitoring.
It may seem absurd to ask people to spend their day picking up fake trash in a Facebook app, but, then again, who knew planting fruit in FarmVille would blossom into a multi-million dollar business? We'll soon see if sweeping up banana peels is as captivating as growing them.