Articles
Forget Volkswagen's New Electric "Microbus," This Guy Converted An Original to Plug-In Power Electric Volkswagen Microbus, The Original
Volkswagen's new electric take on the Microbus might be cool, but this guy's plug-in conversion is a thing of beauty.
The auto blogs have been positively abuzz with the news of Volkswagen revealing a new electric take on the iconic Microbus that was beloved by hippies the world over. I will not deny, it looks damn cool. (WIRED has a nice gallery.)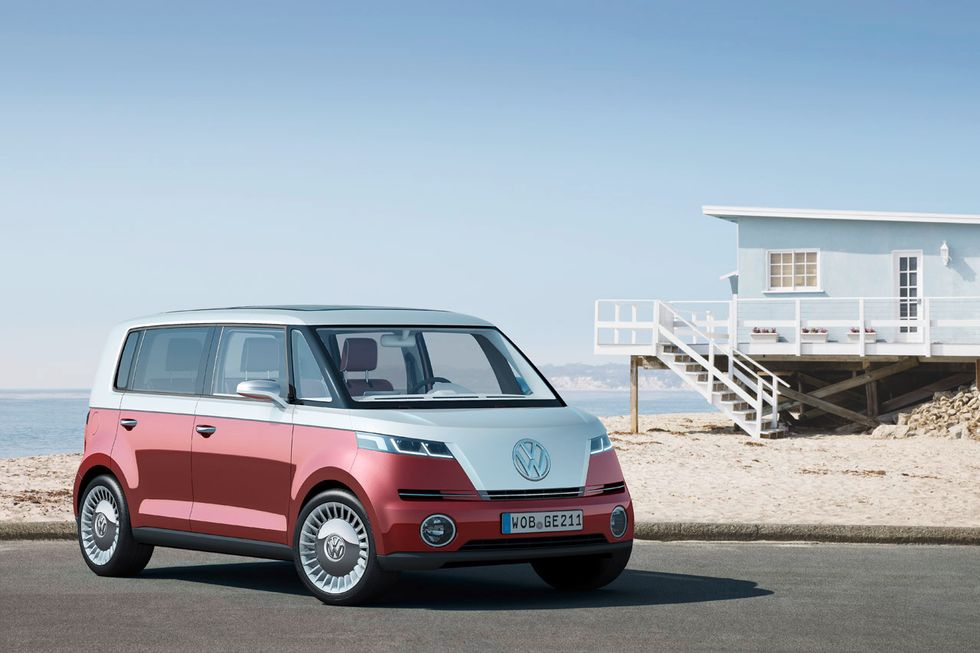 ---
But, let's be real, the Bulli, as this iteration is called, is nothing like those fabulous, hulking, spacious people-movers and serviceable sleeping quarters of yesteryear.
You want to see a real electric Microbus? Check out this beautiful piece of machinery: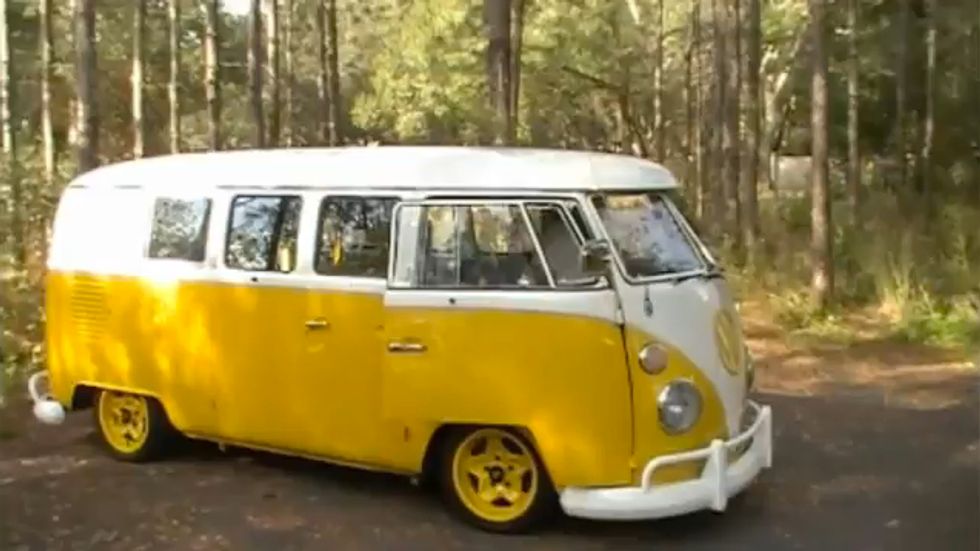 It's a 1966 VW Microbus converted to run on electricity that I found on Youtube. Here's the video:
[youtube]http://www.youtube.com/watch?v=V3orXopgLNs
The fellow who built it—let's call him TheGreenVW—says that the whole conversion cost him around $10,000, including the batteries. Some other facts:
\n
It's a 1966 model Volkswagen Microbus.
It'll go 40-60 miles on a one hour charge.
He's had it on the road for ten years already, having only had to replace the batteries, and as is clear in the video, that beauty is showing no signs of slowing down.
Has air conditioning.
It seats five, even with the considerable space devoted to batteries and converters.
He's maxed it out at 75 mph.
\n
There are a lot more technical details that the builder spits out at the beginning of the video. He's pretty active in the comments section of this video, so drop him a line and ask him anything.