Articles
Free Platform Aims to Put Musicians in Control of Their Own Destiny
Musicians come first at CASH Music, a nonprofit platform to help recording artists survive.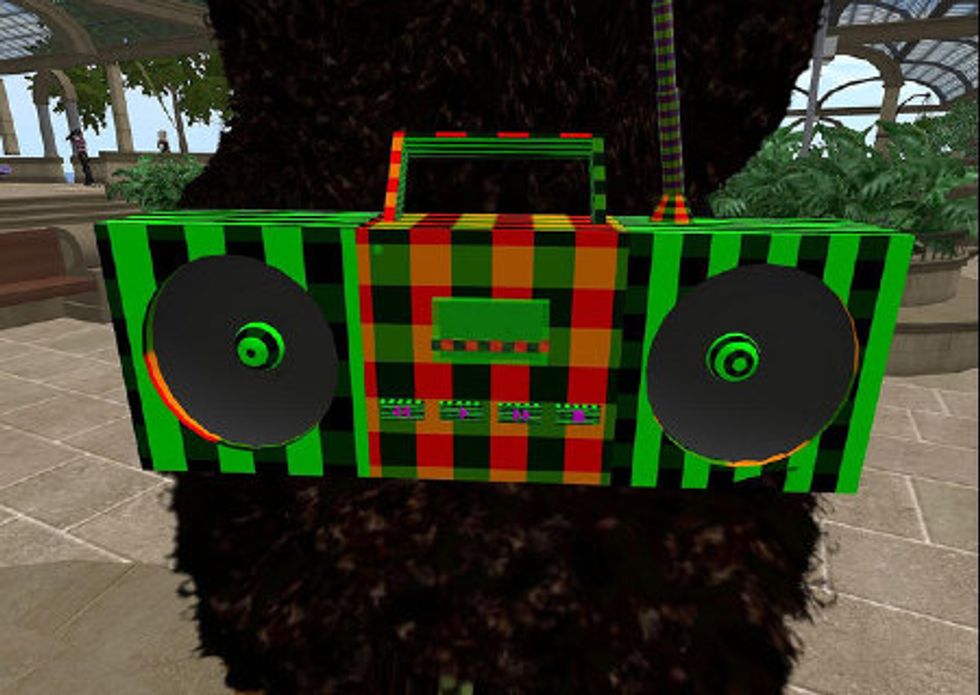 Plenty of startups are trying to figure out how to make music's digital revolution pay off for recording artists by stripping out middlemen and turning musicians into entrepreneurs. But perhaps none has a mission as altruistic as CASH Music, a nonprofit working on a suite of tools to let artists and labels promote and sell music directly to their fans, free of charge, on an open-source platform with minimal technological barriers to entry.
---
CASH Music's current features include tools for musicians to collect email addresses, integrate their social streams and manage tour dates on their own websites. Artists already on board include Zola Jesus, Calexico, and Iron & Wine. But the current installation process for new users involves more technological hoops than CASH Music would like, so the organization is using its (just-funded) Kickstarter money to rebuild the site to make joining even simpler, add music-streaming tools, and set-up e-commerce functionality. "We just don't think it's right or fair that artists are currently giving 15% to someone who only sets up a digital 'buy' button," CASH Music explains on its Kickstarter page. "That stuff isn't hard [...] and it's not even really a business," the founders add in the irreverent tone that dominates their communications.
The project totes its nonprofit status as a strength, since the founders aren't looking to cash out by selling to the big guy, nor are they under pressure to deliver investment returns to investors. "Currently music technology is dictated by venture capitalists, meaning that everything that's built that way has to be instantly profitable,"says co-executive director Maggie Vail. CASH Music views its own mission as turning recording music into a pursuit that's sustainable for fans and artists. For now CASH will have to figure out how to make its business model—reliant on donations and sponsors—sustainable for itself.