Articles
Instead of sitting in a driveway, your car could be a shared resource.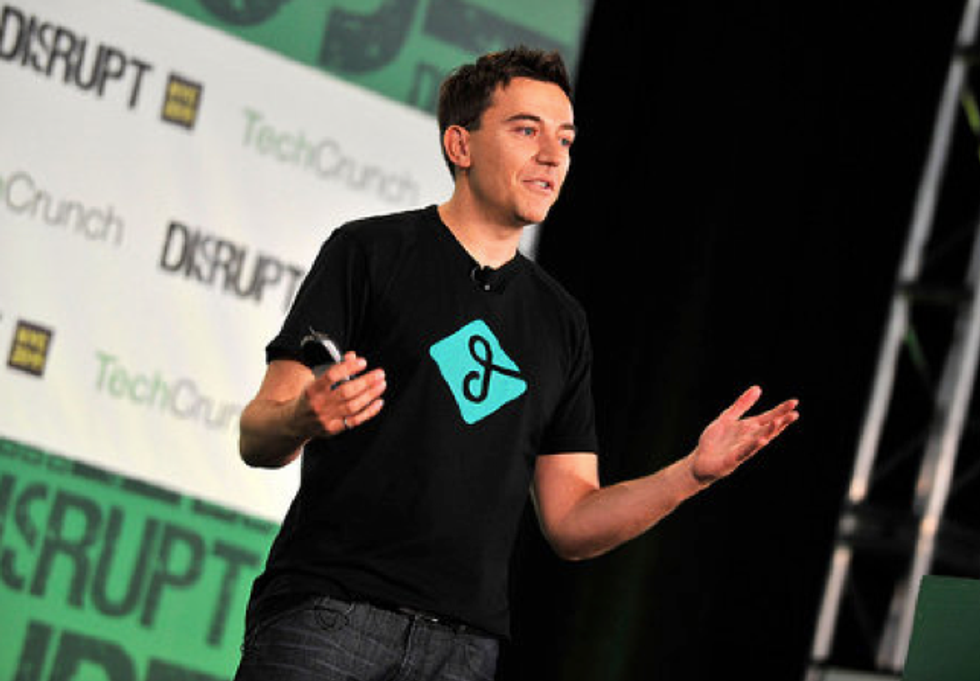 Getaround CEO Sam Zaid
Zipcar, the first car-sharing company in the United States, has been around for 11 years. But the company had a net loss of $14.7 million in 2010. Getaround, a San Francisco-based peer-to-peer startup, may have a more sustainable vision of the future of car-sharing. Instead of owning, maintaining, and operating its own fleet of cars (which is how Zipcar works), Getaround owns no vehicles, which may help it avoid problems like those that plague Zipcar.
---
Getaround is cool not just because of its novelty. At a TechCrunch Disrupt event earlier this year, Getaround unveiled three awesome things that help Americans share their rides. The Getaround CarKit was one of the most intriguing. The kit combines "a keyless remote, GPS, and Wi-Fi," said Sam Zaid, founder and CEO of Getaround, at the event. It's the "first ever device designed to securely share your access to your car using only your smart phone." By installing the kit into your car, you allow Getaround's network, or a smaller group of drivers, to have access to your vehicle. It's all done via smartphone. A Getaround app locks and unlocks both car and trunk, allowing lenders to enter cars, find the key, and start driving. It's got the practical bases covered, too: Insurance for Getaround comes courtesy of Berkshire Hathaway.
That safety net helps Getaround toward its goal of solving "car overpopulation" in the United States. Every day in America, 250 millions cars are parked and unused, said Zaid. If Getaround could get 1 million "shared" cars on the road, it would neutralize 10 million privately-owned vehicles and potentially get 48 billion pounds of carbon dioxide pollution out of the air. While 1 million cars seems like an awful lot, it's not impossible. In the first day of its public launch in May, Getaround signed-up about 1,600 users. That's close to 20 percent of Zipcar's 8,500 car fleet, which took 11 years to build.
Zipcar's co-founder Robin Chase and Mobivia Groupe launched a personal car-sharing service called Buzzcar in France earlier this year. Perhaps U.S. Zipcar is headed in the same direction as Getaround.
Photo (cc) via Flickr user TechCrunch.