Articles
Meet Black Friday's philanthropic cousin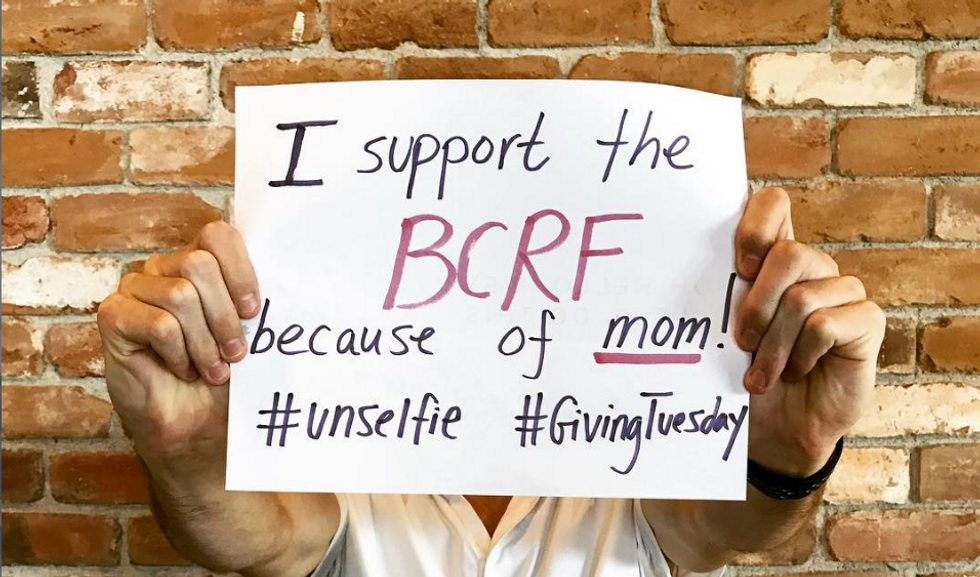 Image via Instagram
You've heard of people trampling each other for discounted TVs on Black Friday and losing much of their workday to online shopping on Cyber Monday. But have you heard of their charitable cousin, #GivingTuesday? In response to the consumer-driven events that launch the holiday season, organizers at the Belfer Center for Innovation & Social Impact in New York created #GivingTuesday in 2012. Drawing the focus away from shopping and directing it toward philanthropic causes, the unofficial holiday aims to recalibrate end-of-year festivities in the name of giving back.
---
According to the organizers' website, 71 countries and more than 700,000 donors participated in 2015, raising nearly $117 million online—more than doubling what they raised the year before. But if we're going to offset the roughly $5 billion spent on consumer products on Thanksgiving alone, we're going to have to drop a lot more dough on worthy charities. Luckily, several nonprofits will provide a bigger bang for your buck this Tuesday by offering matched donations.
To spread the word and encourage your friends to donate, #GivingTuesday creators encourage donors to share an "unselfie" to social media explaining where and why they gave.
Considering that millions of social media impressions resulted in bigger donations last year, sharing online could be a simple but effective way to support great causes. So whether you're feeling guilty about last weekend's capitalist excess or simply want to spread the wealth this season, think about participating. Donate to your favorite charity or branch out to those organizations most in need. Unlike shopping spree hangovers, you really can't go wrong.